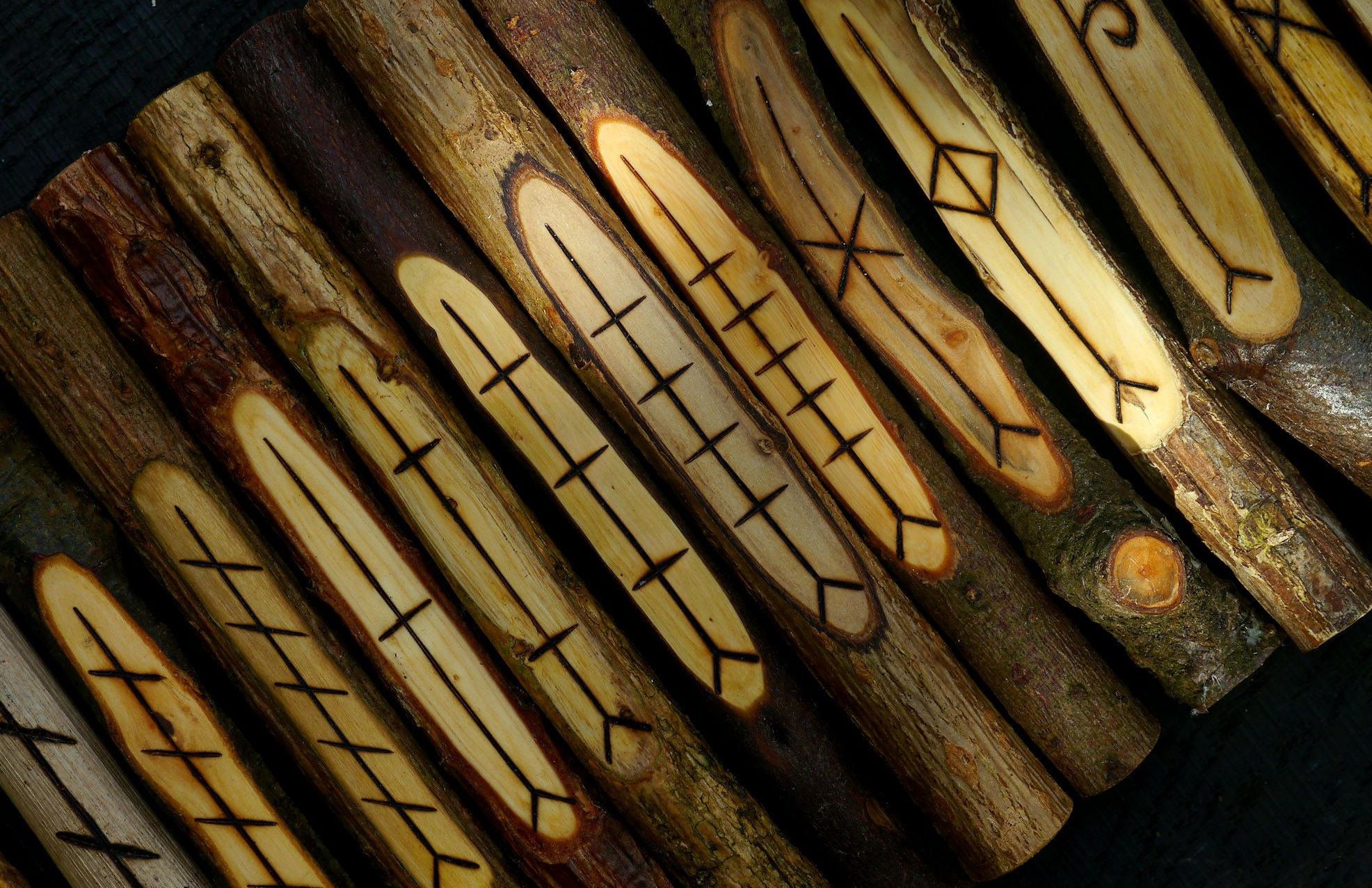 Although the origins and uses of the Celtic Tree Ogham has been discussed and written about, to extent, for centuries. Known as the Celtic Tree Alphabet, each of its 20 characters, or trees, is made out of a vertical reference line, or stem, with one or more slashes, or twigs which make up the sounds of the Irish language. It is read vertically from bottom to top, up the tree. The Celtic Tree Ogham can also be used as a form of Divination, much like the I-Ching - with various ways of reading the staves.
This class aims to give an introduction into the Celtic Tree Ogham purely as a form of Divination which can be either used as a stand-alone tool or incorporated as part of other divinatory practices.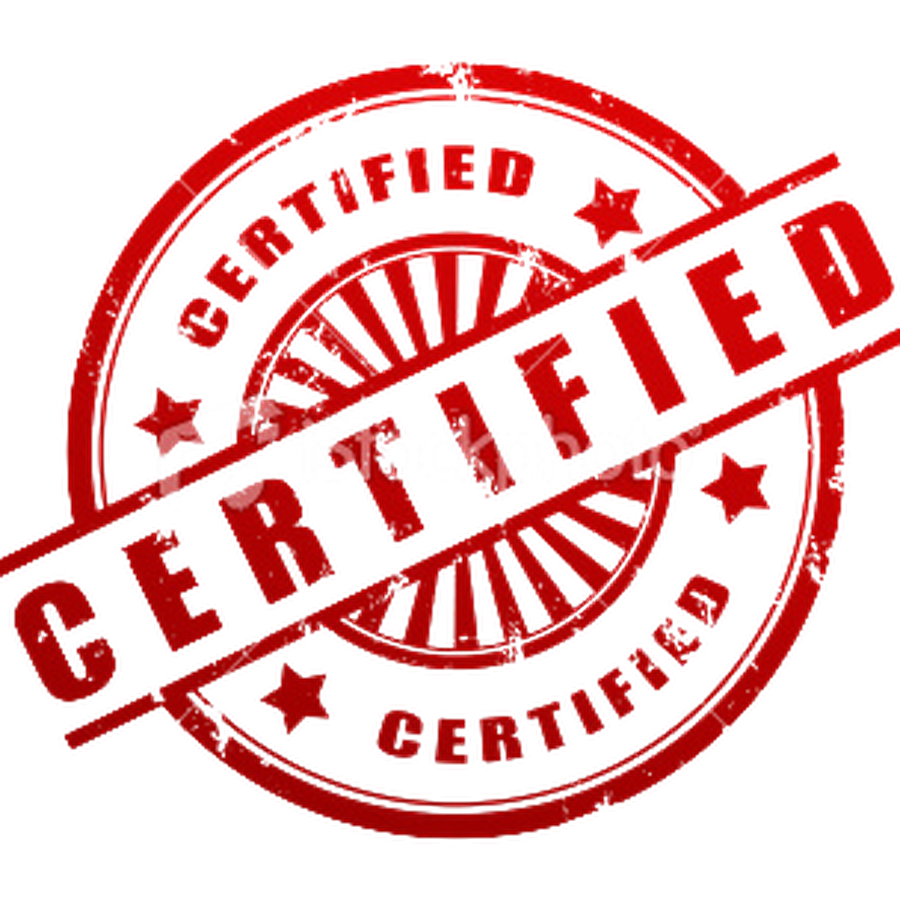 Upon successful completion of this course you will receive a Certificate which will allow you to obtain Professional Indemnity and Therapy Insurance allowing you practice your new skills on the public. For more information on our Certified Courses and Insurance Scheme please click here.
Enrol in our Celtic Tree Ogham class - from £00.00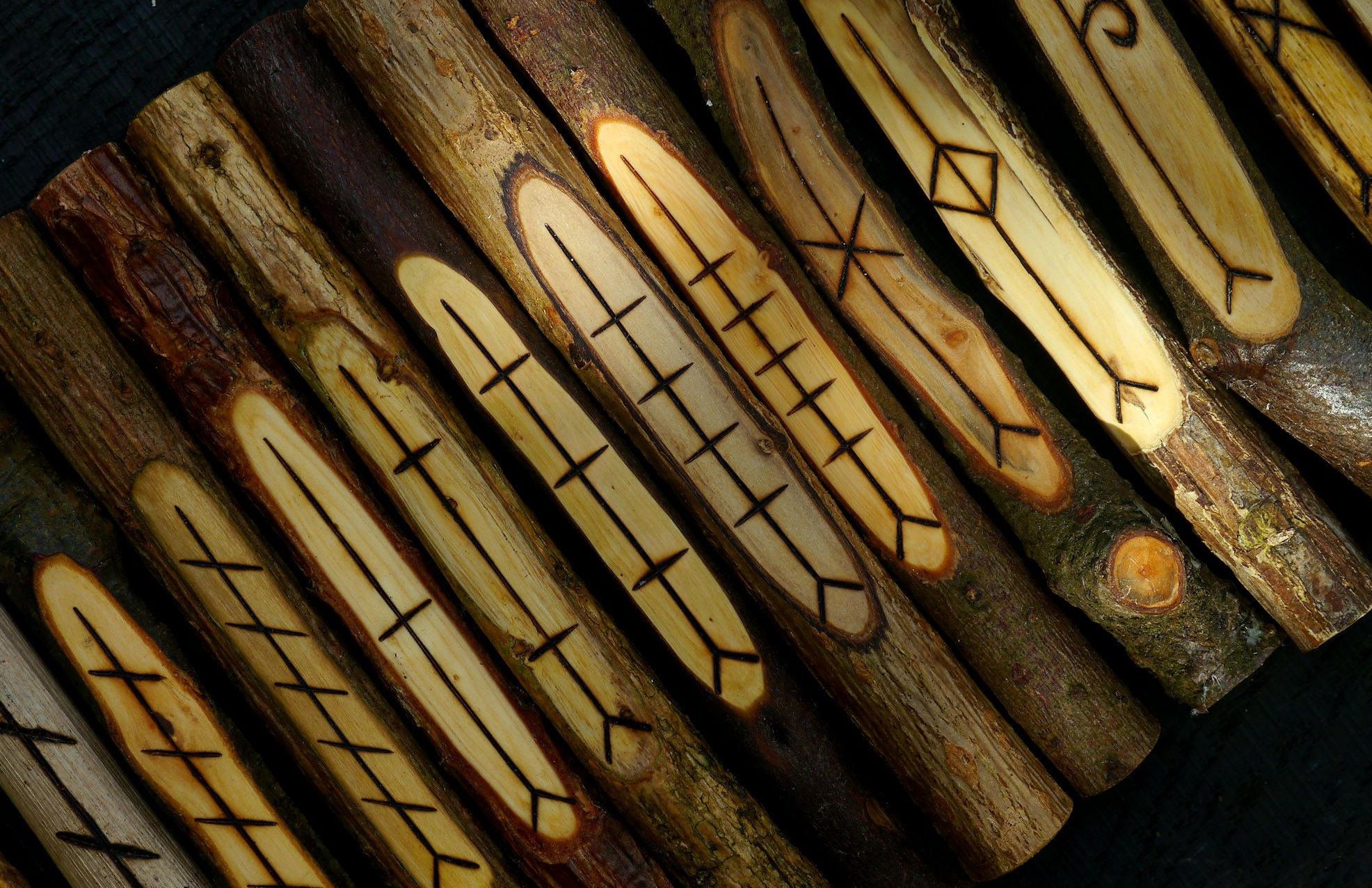 All enrolment options include:
19 Online Self Study Lessons
4 Downloadable Tarot Spread Sheets
Online Live Chat Class Support
Lifetime access to this class, even once completed
Additional options and extras
Tarot for Beginners Starter Pack (see below for what materials this includes)
Printed Workbook
4 Printed Tarot Spread Sheets
Class materials & material checklist
Introduction
The Ogham in Divination
Ogham Symbols
Hawthorn
Oak
Holly
Hazel
Apple
Vine
Ivy
Reed
Blackthorn
Elder
Fir
Gorse
Heather
White Poplar
Yes
Creating your Own
Reading the Ogham
Your final assessment to complete this class.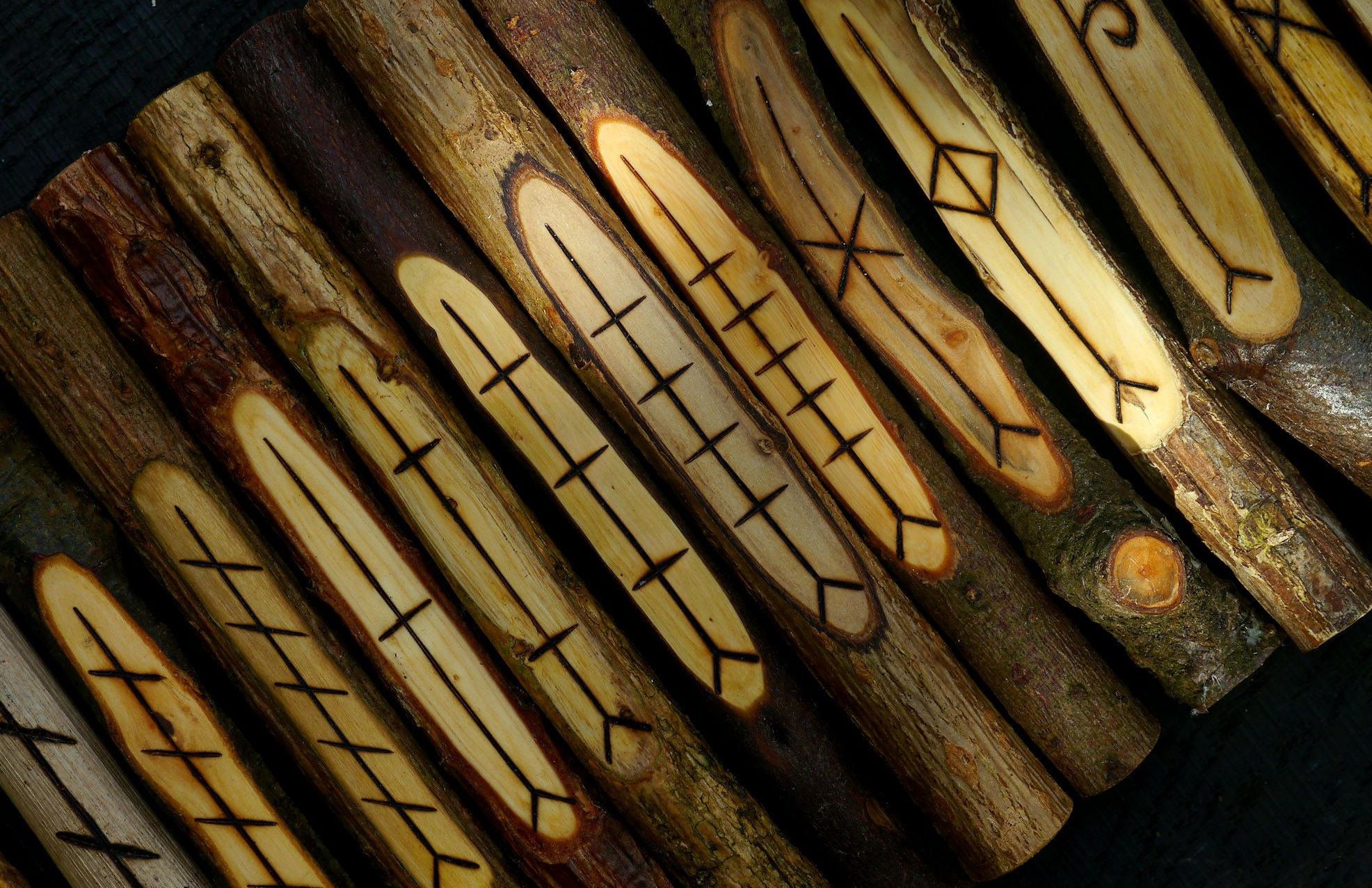 Celtic Cross Spread
Decision Tree Spread
Then, Now & Coming Spread
Calendar Spread