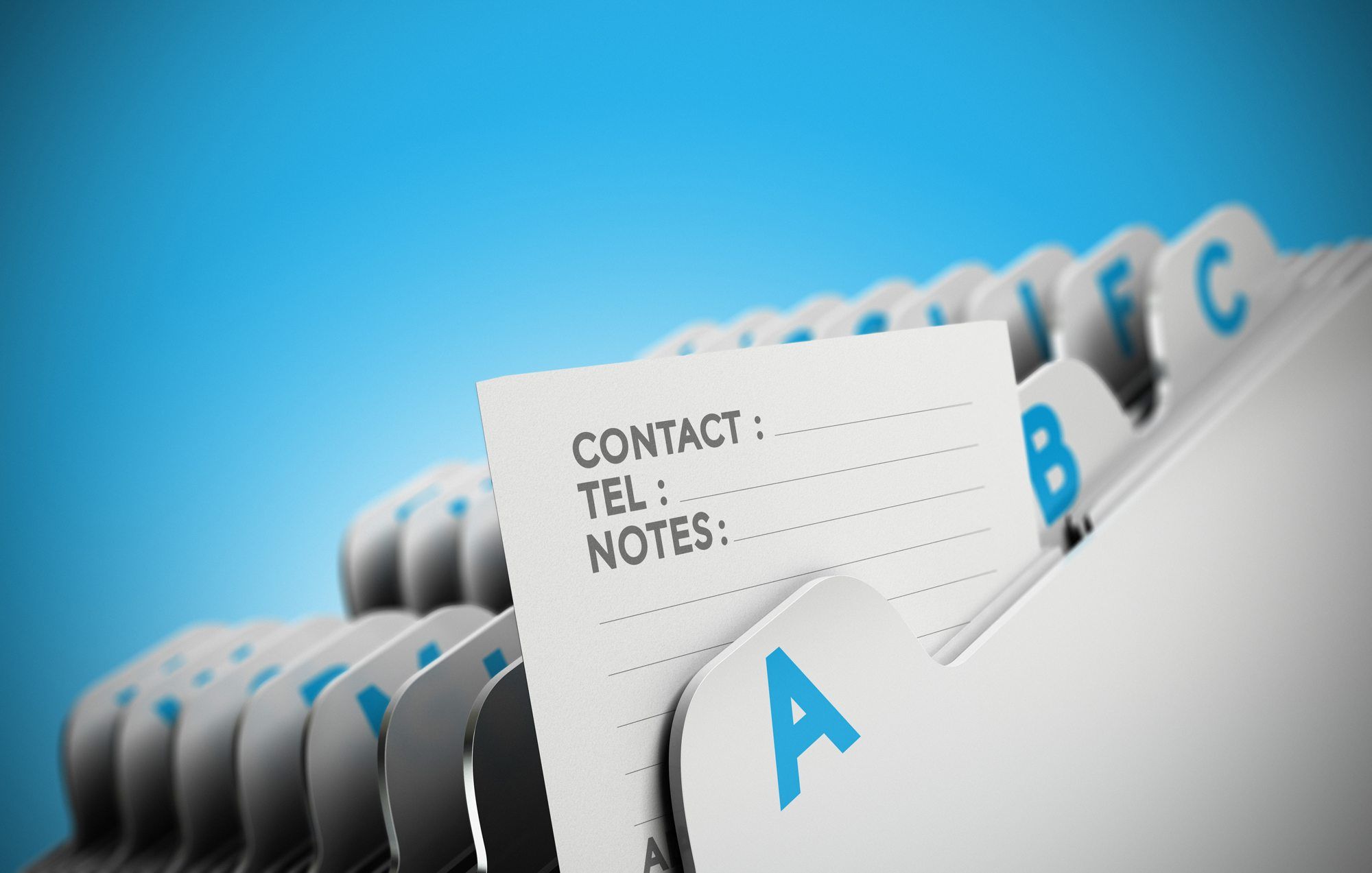 Many of our certified physical and energy therapy courses require completion of our Professional Holistic Practitioner course. This course will guide you through the legal requirements and practices that you will need to know to ensure that you are trading and practicing on the right side of the law.
This course can be taken as a stand along course if you would like to know more about the principles and practices of a holistic therapist.
Most of our certified courses include this course as a free class when you enrol within those courses. Details are given on the individual course pages.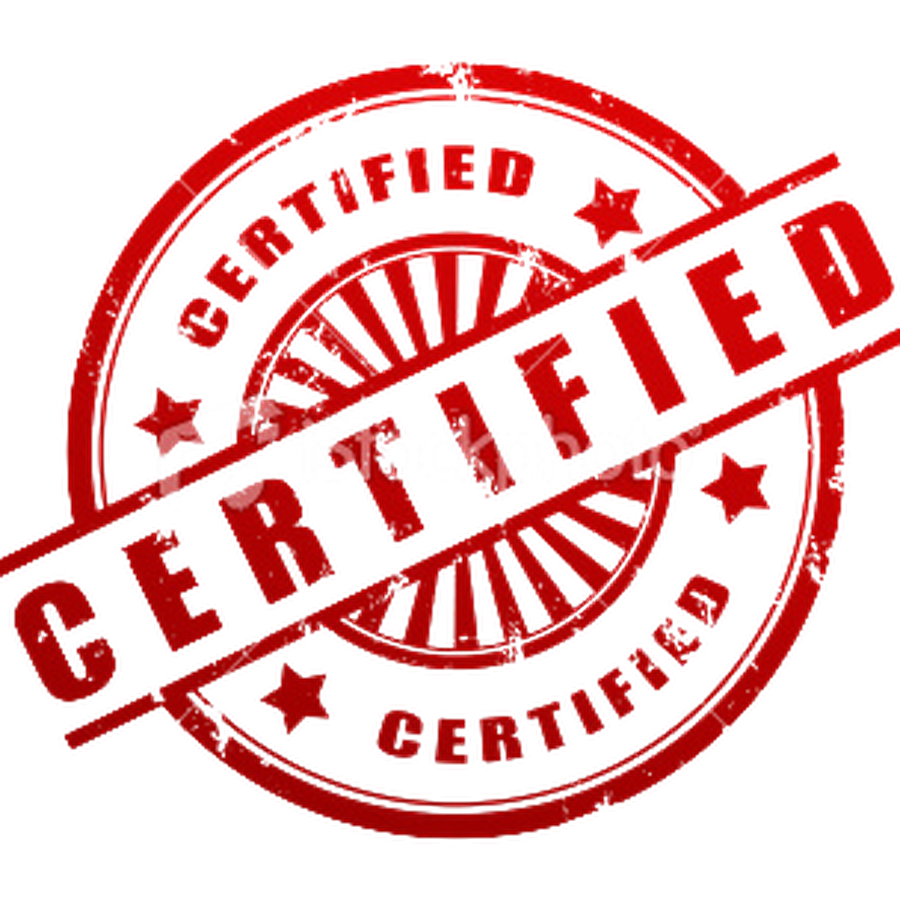 Upon successful completion of this course you will receive a Certificate which will allow you to obtain Professional Indemnity and Therapy Insurance allowing you practice your new skills on the public. For more information on our Certified Courses and Insurance Scheme please click here.
Enrol in our Professional Holistic Practitioner class - from £15.00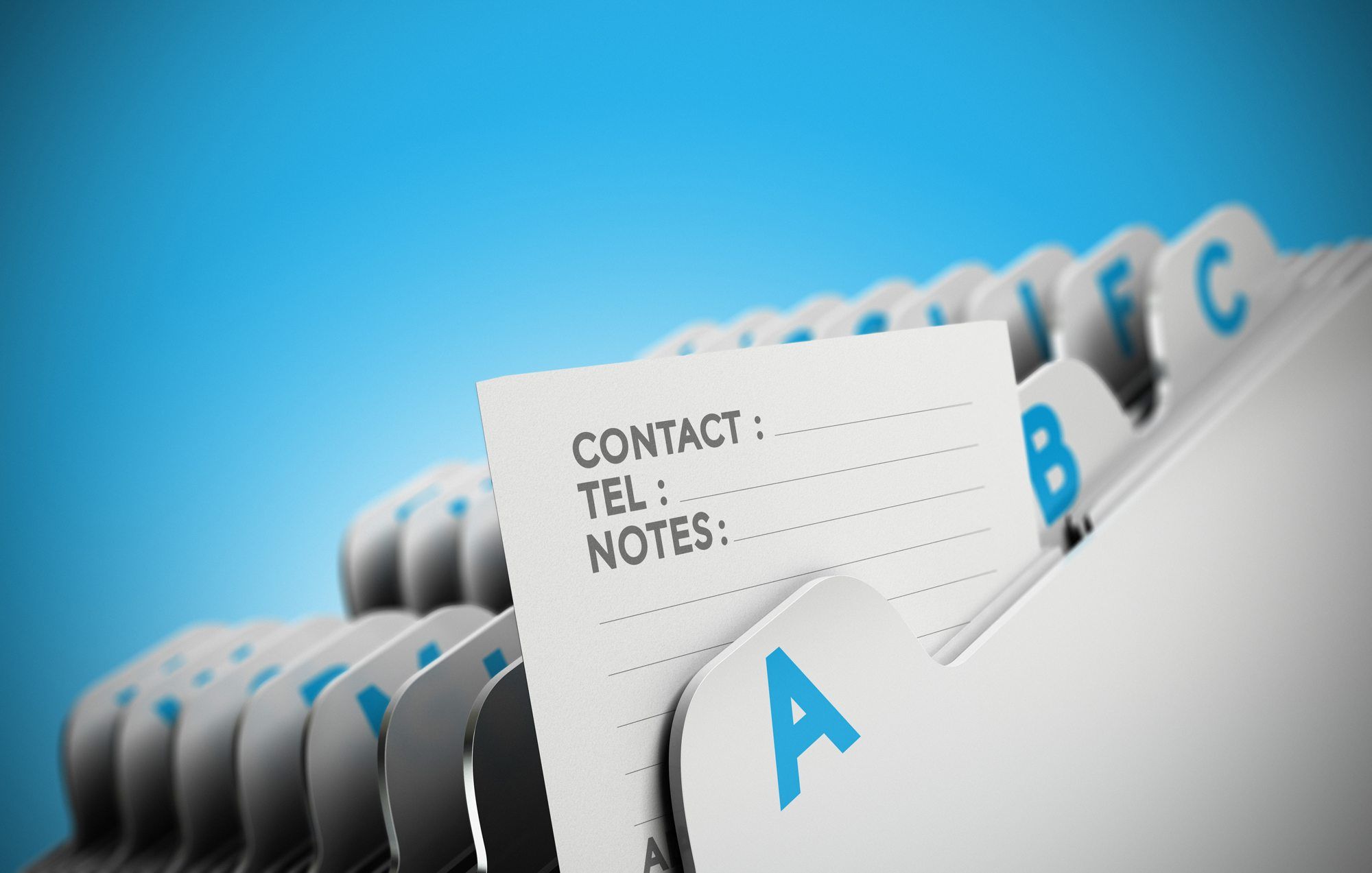 All enrolment options include:
5 Online Self Study Lessons
4 Downloadable PDF Templates
Online Live Chat Class Support
Lifetime access to this class, even once completed
Class materials & material checklist
Professional Holistic Practitioner
Introduction
Hygiene, Health & Safety
Laws & Acts
Hygiene and Cleanliness
Personal Hygiene
Client Hygiene
Treatment Area
Risk Assessments
Professional Ethics
Standards of Practice
Insurance
Client Consultations
Record Keeping
Data Protection
Confidentiality
NOTE: There is no final assessment for this class. Your pass mark will be awarded based on your lesson assessments.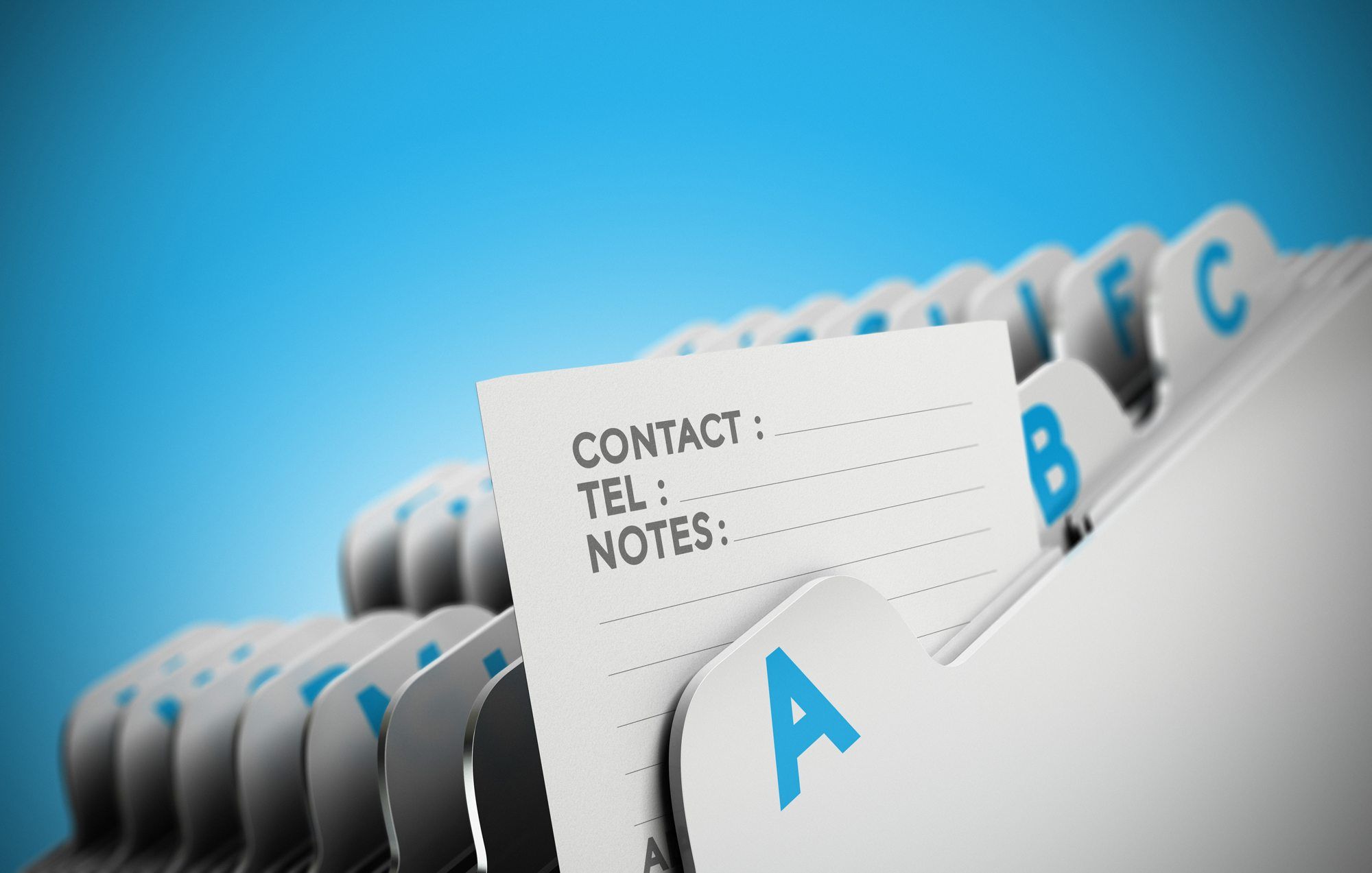 Sample Consultation Form
GP Referral Letter
Under 16 Consent Form
Client Therapy Record Card