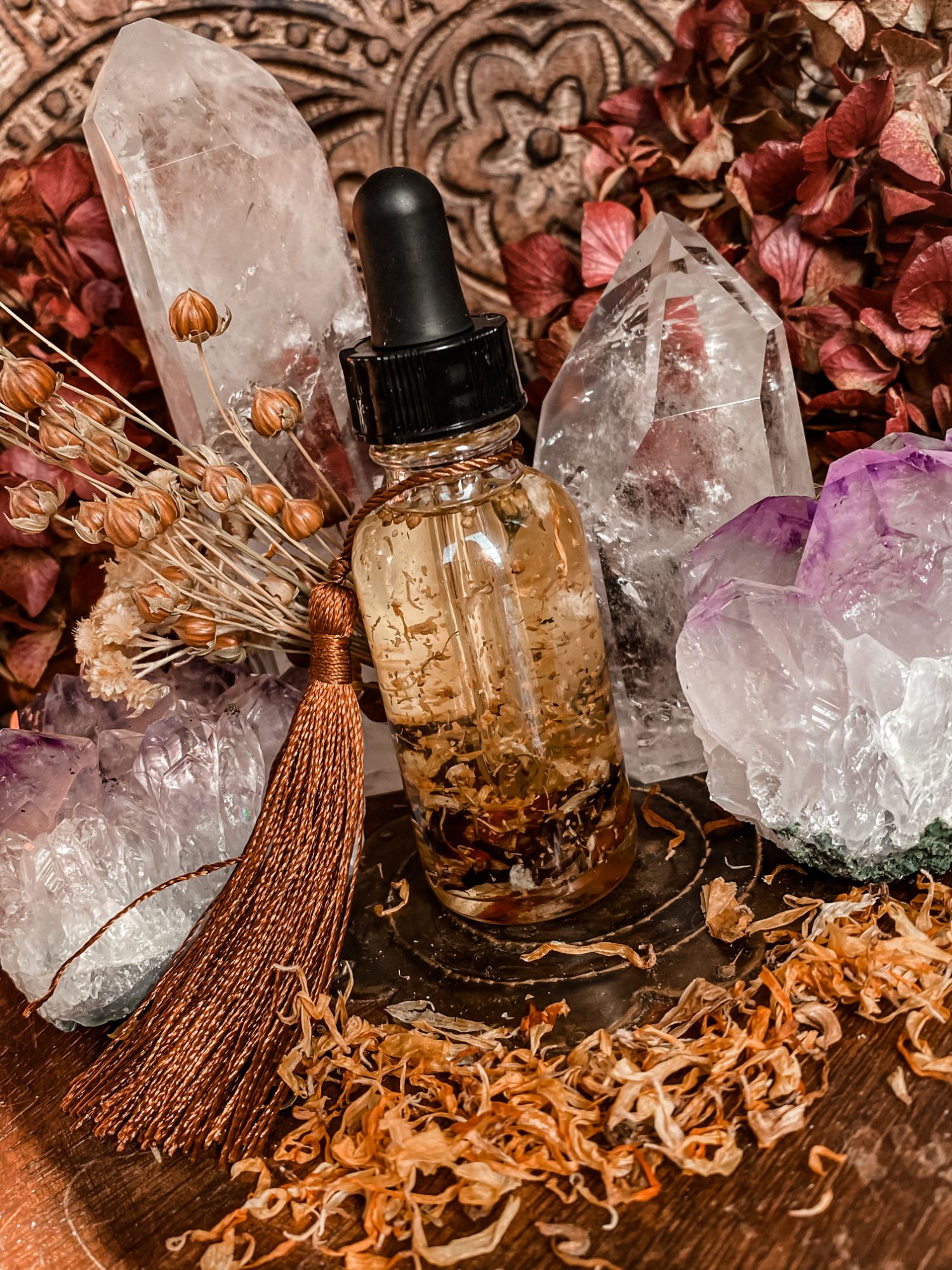 This class is aimed at the beginner practitioner that wishes to learn more about incorporating essential oils and aromatherapy into their magical practice. During the class you will learn about the basics of aromatherapy along with a brief history of this fascinating subject. We will then look at how aromatherapy has been, and can be used, as part of a spiritual or magical practice.
You will learn about the blending and blessing process along with how to incorporate the energy of Grandmother Moon into your workings. Finally, you will also be given a selection of recipes incase you are looking for a little inspiration.
Enrol in our Magical Aromatherapy class - from £25.00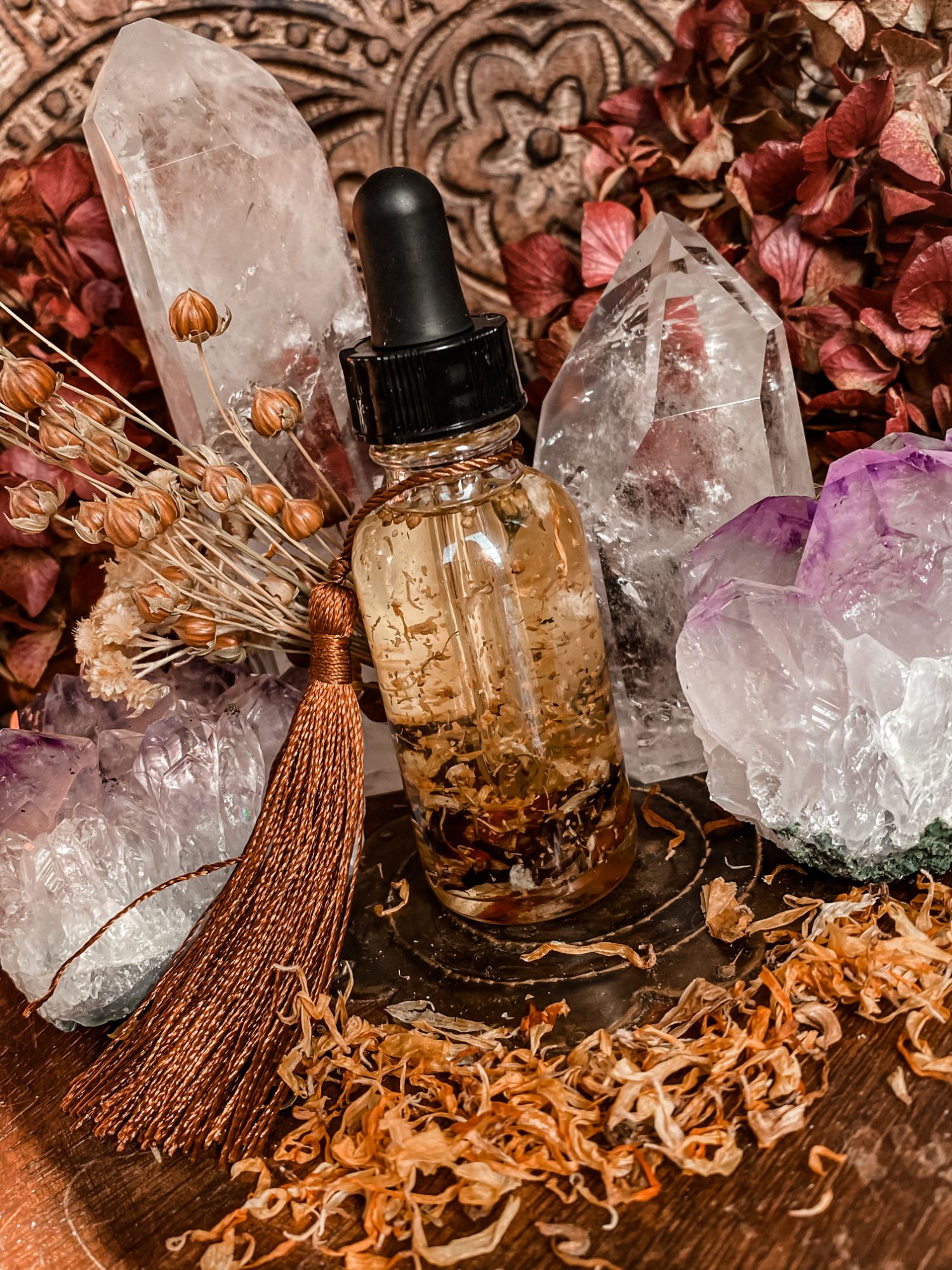 All enrolment options include:
5 Online Self Study Lessons
Downloadable Magical Aromatherapy Book of Shadows Pages
Downloadable Magical Aromatherapy Recipe Record Sheets
Online Live Chat Class Support
Lifetime access to this class, even once completed
Class materials & material checklist
Introduction
History of Aromatherapy
Magical Oils
The Blending Process
Intent and Purpose
Charging
Essential Oils and Absolutes
Creating your Blend
Oil Amounts and Parts
The Art of Blending
Blending Basics
Selecting your Oils
Blends and Ratios
Recipes and Guides
Your final assessment to complete this class.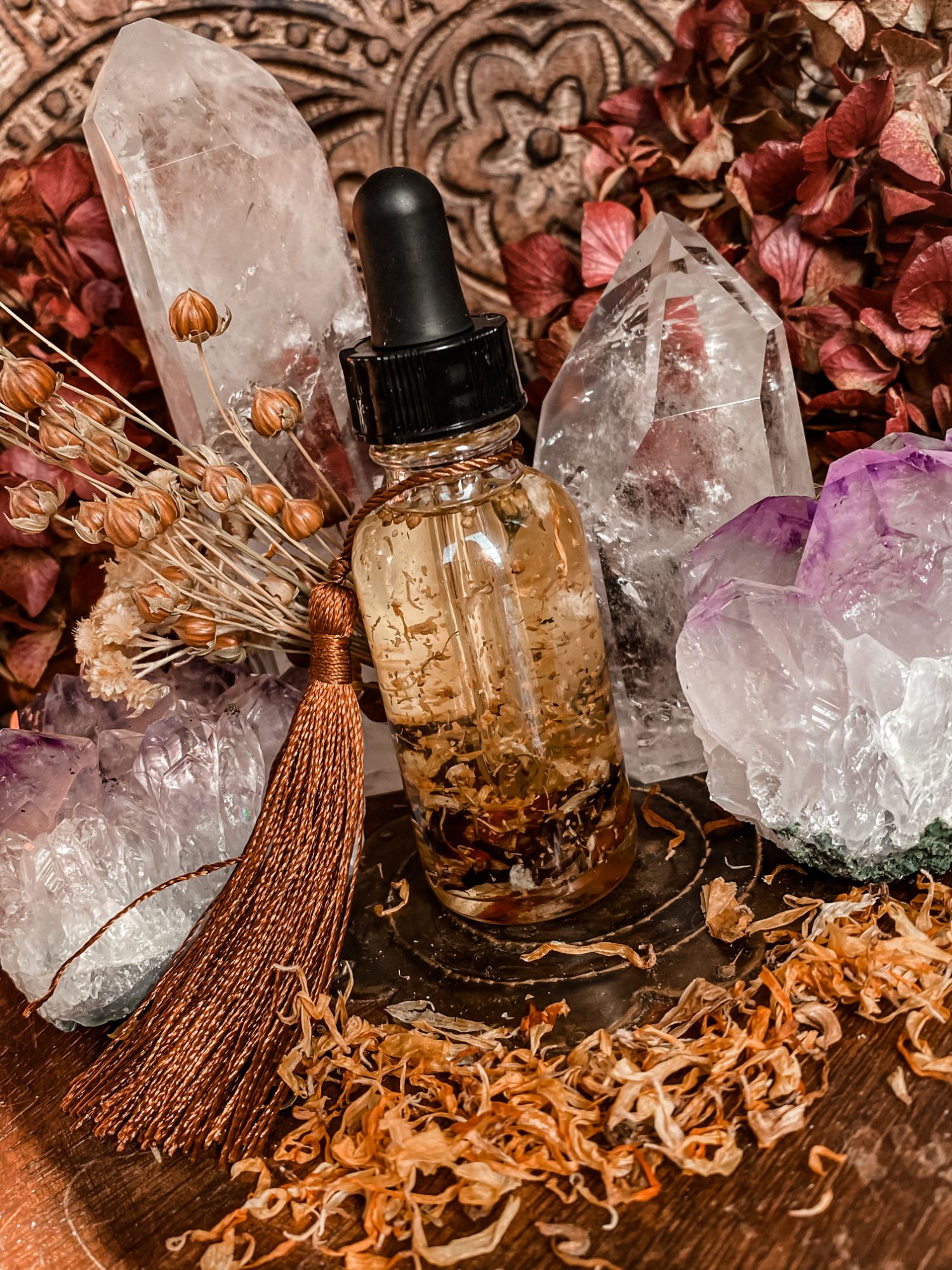 The Fragrant Heavens - Valerian Wormwood
Incense, Oils & Brews - Scott Cunningham
Magical Aromatherapy Book of Shadows Pages
Magical Aromatherapy Recipe Record Sheets