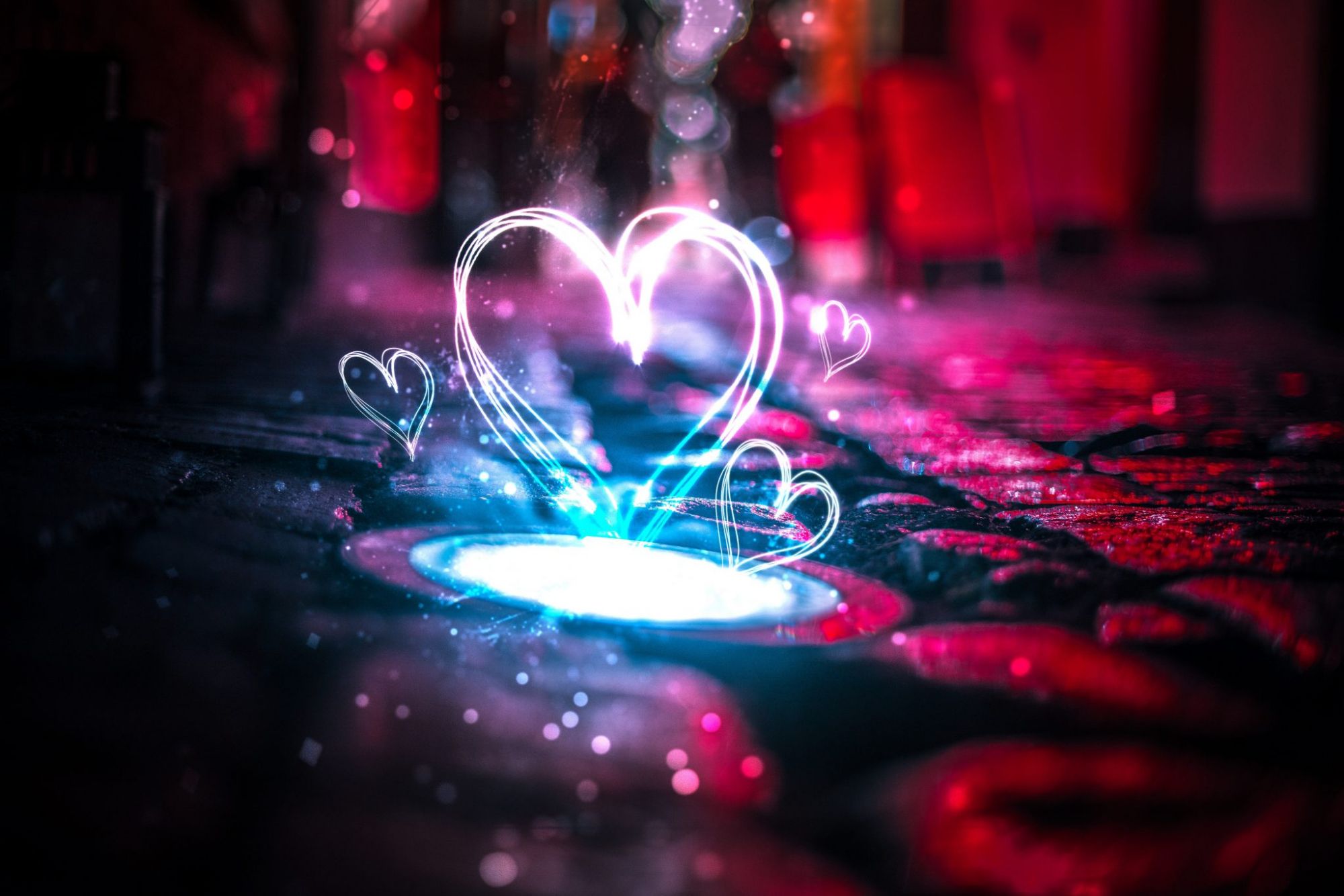 Rahanni Celestial Healing is a healing modality that is channeled from a 'Higher Energy' through a Practitioner to help bring about balance and aid the body in its natural healing process. Most people have heard of Reiki Healing, which is also a channeled energy modality. The premise of Rahanni, in essence, is the same, it is an energy therapy but channeled and worked with in a very different way.
Rahanni is thousands of years old but is now the 'new' healing modality for this Golden Age, a moving forward of spiritual growth by releasing negativity and the old ways of thinking to that of inner peace, positive thought and compassion.
Rahanni is a 5th dimensional healing modality that works on a higher vibration and a deeper level, therefore cutting down the healing time. It raises the vibration of the student to a much higher level of spiritual understanding, expanding the aura and helping with a change in consciousness.
It calls upon specific high-vibrational energy of Ascended Masters, Archangels and other Lightbeings.
Once you have completed this class, received your attunement and have been practising Rahanni for at least 6 months, you will then be eligible, if you wish, to further your development you can train to become a Rahanni Celestial Healing Teacher. This will allow you to then pass the attunement and amazing healing modality on to others.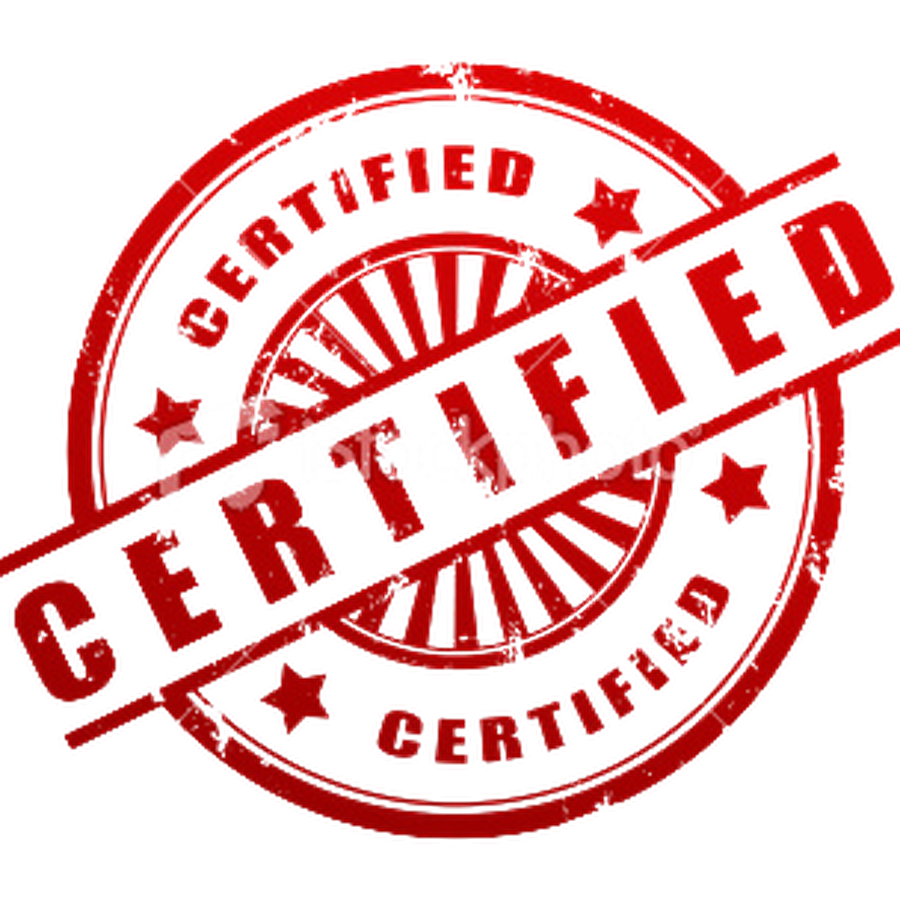 PROESSIONAL, CERTIFIED & INSURABLE COURSE
Upon successful completion of this course you will receive a Certificate of completion which is fully accredited with the IPHM and recgonised for insurance purposes by Westminster Insurance.
For those who wish to obtain insurance cover to practice their new skills on the public, after you have completed this course, we will give you details on how to go about obtaining insurance through our insurer to ensure you are fully covered.
For more information on our Certified Courses and Insurance Scheme please click here.
Enrol in our Rahanni Celestial Healing Practitioner Class - from £125.00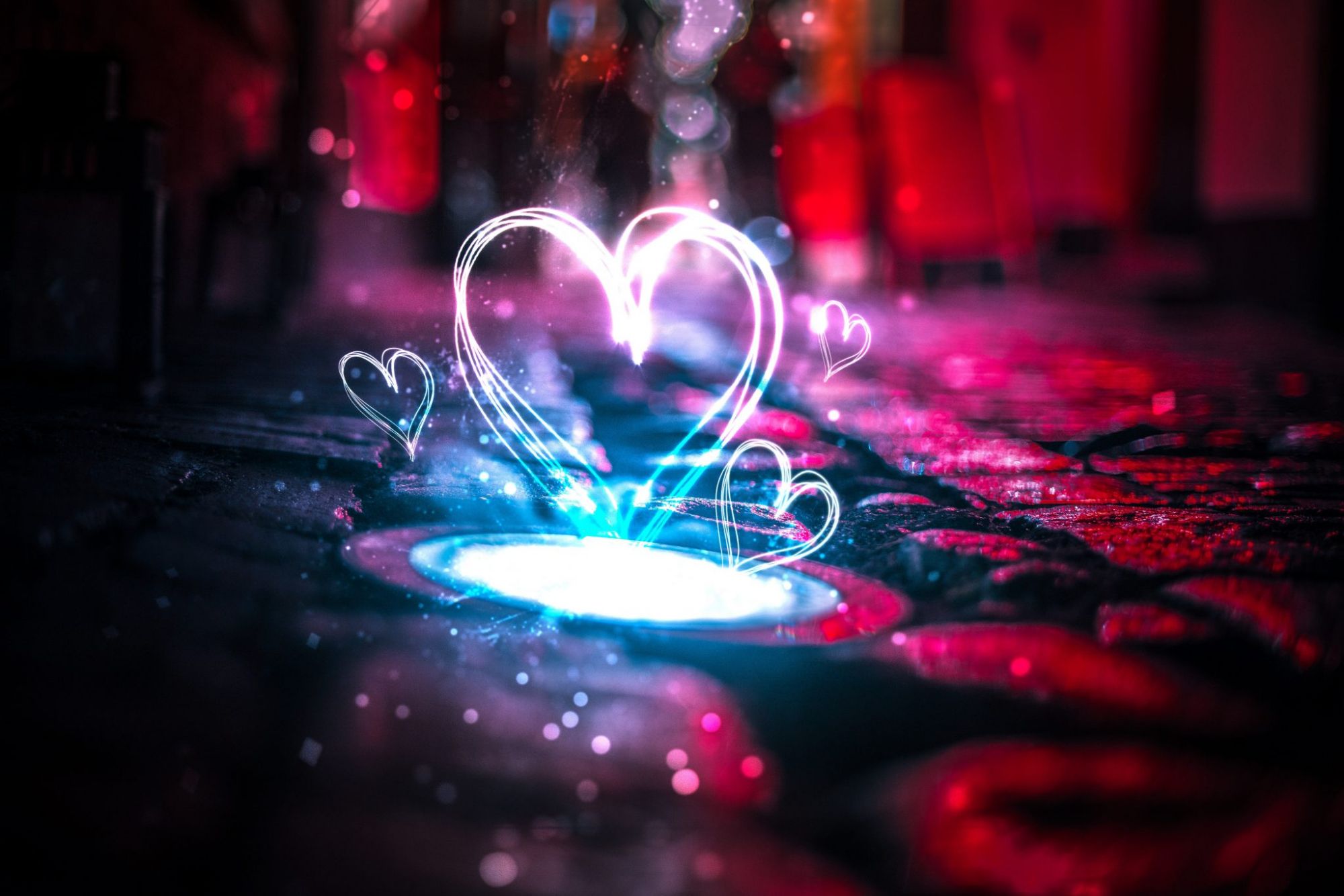 All enrolment options include:
10 Online Self Study Lessons
Attendance at one of our Rahanni Celestial Healing Attunement days
Downloadable Rahanni Principles Poster
Downloadable Rahanni Archangel Information Poster
Online Live Chat Class Support
Lifetime access to this class, even once completed
Class materials & material checklist
Rahanni Celestial Healing Practitioner
Introduction
Code of Ethics for the Insured Practitioner
Healing Lineage
The True Meaning of Rahanni
Carols Journey - How It All Begin
My Wake Up Call
What is Rahanni
What is the Star
The Rahanni Principles
The Three Minds
The Four Bodies
How Does Rahanni Heal?
A Word of Caution
Psychic Protection
Spiritual Doorkeepers
Lord Melchizedek
Kwan Yin
Archangel and Angels
Archangels in Depth
Helios & Vesta
Keep It Simple
Creating Harmony in Your Room
Working With Rahanni
Phylos - The Master of Joy
The History of the Violet Flame
Chakras
Anchoring our 5th Dimensional Chakras
Archangels & Ascended Master Attributes
Crystal and Indigo Children
Working with Children
Love and Compassion
Rahanni and Pregnancy
Channelled Message from Lord Melchizedek
Music for Healing
Closing Comments
Further Information
Lessons 11-15 (Access given after your attunement)
Animal Healing
Healing Plants
Hand Positions - Original Version
Rahanni Healing Walkthrough - Updated Version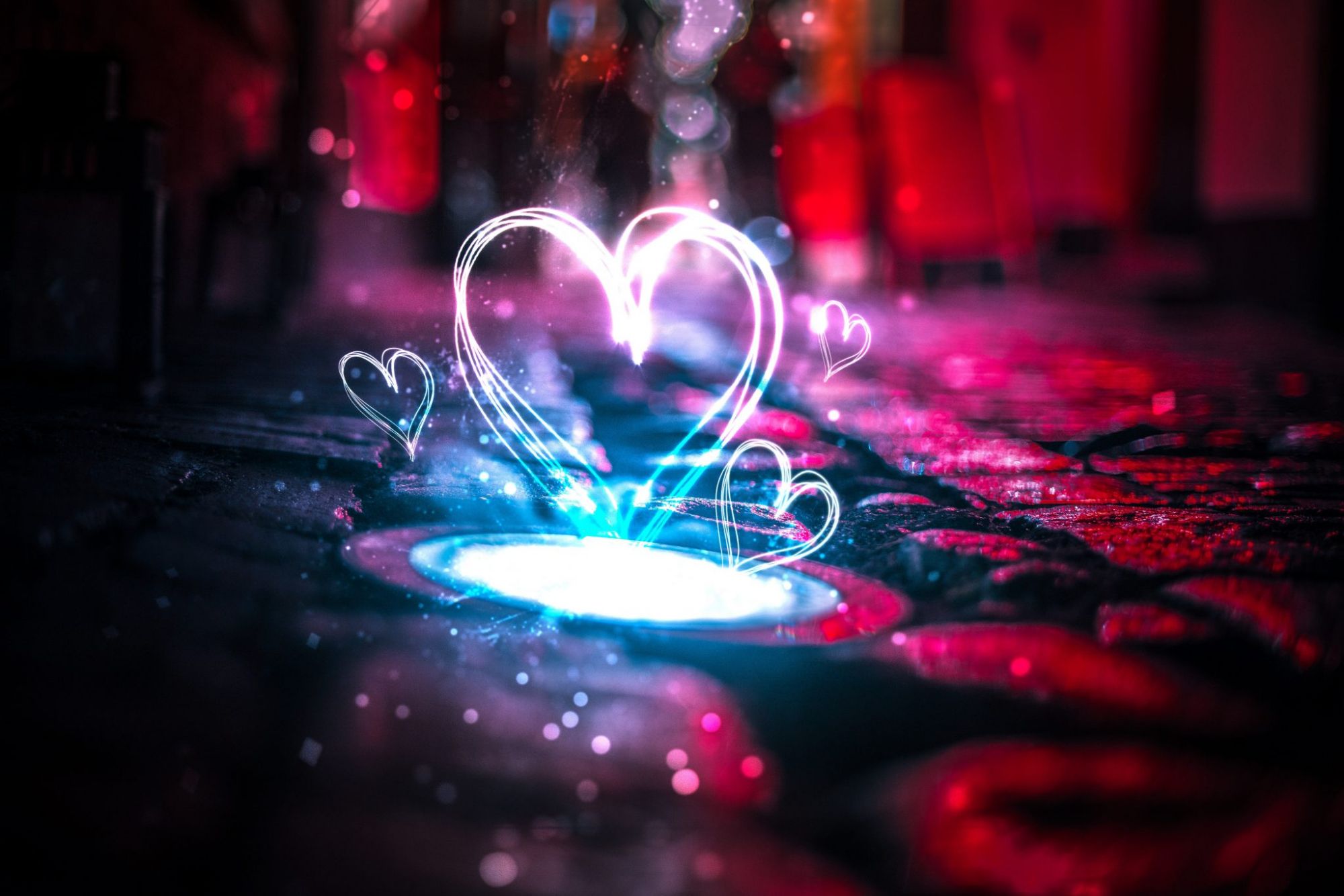 Rahanni Celestial Healing: Embracing the Light - Carol Stacey
Rahanni Principles Poster
Rahanni Archangel Information Poster