Have you ever been drawn to crystals and gemstones? Would you like to know moe about how they can be used in our everyday lives to help us achieve balance and enhance our pathway?
Our introductory course is meant as a pre-cursor to taking our full Practitioner Course. This class takes the beginner and offers them a firm foundation for beginning their crystal journey.
Not only does the class introduce you to a variety of crystals and their energy but teaches you how to choose, cleanse, charge, connect with and enhance their innate vibrational blueprint.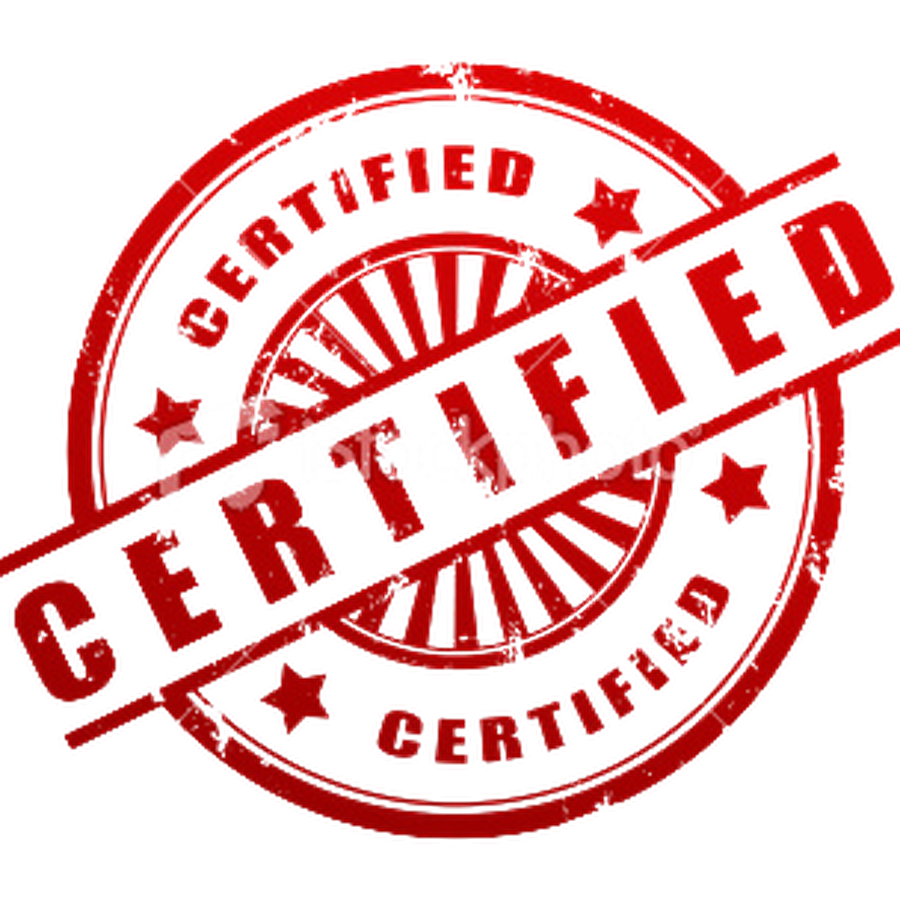 Upon successful completion of this course you will receive a Certificate which will allow you to obtain Professional Indemnity and Therapy Insurance allowing you practice your new skills on the public. For more information on our Certified Courses and Insurance Scheme please click here.
Enrol in our Rose Quartz Restorative Facial Massage class - from £00.00
All enrolment options include:
8 Online Self Study Lessons
8 Downloadable Crystal Profile Sheets
8 Downloadable Crystal Flash Cards
Crystal Record Keeping Pages
Online Live Chat Class Support
Lifetime access to this class, even once completed
Additional options and extras
Introduction to Crystals Starter Pack (see below for what materials this includes)
Printed Workbook
8 Crystal Profile Sheets
8 Crystal Flash Cards
Class materials & material checklist
Rose Quartz Restorative Facial Massage
Introduction
Theory of Sigil Magic
The Word Method
Activating Sigils
Constructing Sigils with Planetary Cameas
Your final assessment to complete this class. This option will open once all lessons are complete and feedback has been given.
The Crystal Bible Vol. 1 - Judy Hall
Crystal Prescriptions Vol. 1- Judy Hall
Love is in the Earth : A Kaleidoscope of Crystals - Melody
Clear Quartz Crystal Profile Sheet and Flash Card
Amethyst Crystal Profile Sheet and Flash Card
Rose Quartz Crystal Profile Sheet and Flash Card
Citrine Crystal Profile Sheet and Flash Card
Smokey Quartz Crystal Profile Sheet and Flash Card
Yellow Tiger Eye Crystal Profile Sheet and Flash Card
Carnelian Crystal Profile Sheet and Flash Card
Black Tourmaline Crystal Profile Sheet and Flash Card
Crystal Record Keeping Pages