Re-train as a Holistic Therapist...
Our range of both physical and energy therapy classes are constantly being added to. Why not take the opportunity to re-train and undetake a new profession as a physical and holistic therapist?
All practitioner classes are self-study at home followed by practical in person days with our tutors! Check out which therapies we currently have to offer...
Develop your Aromatherapy knowledge with us!
Choose from our selection of Aromatherapy study programs ranging from introduction and masterclasses to full blown practitioner level.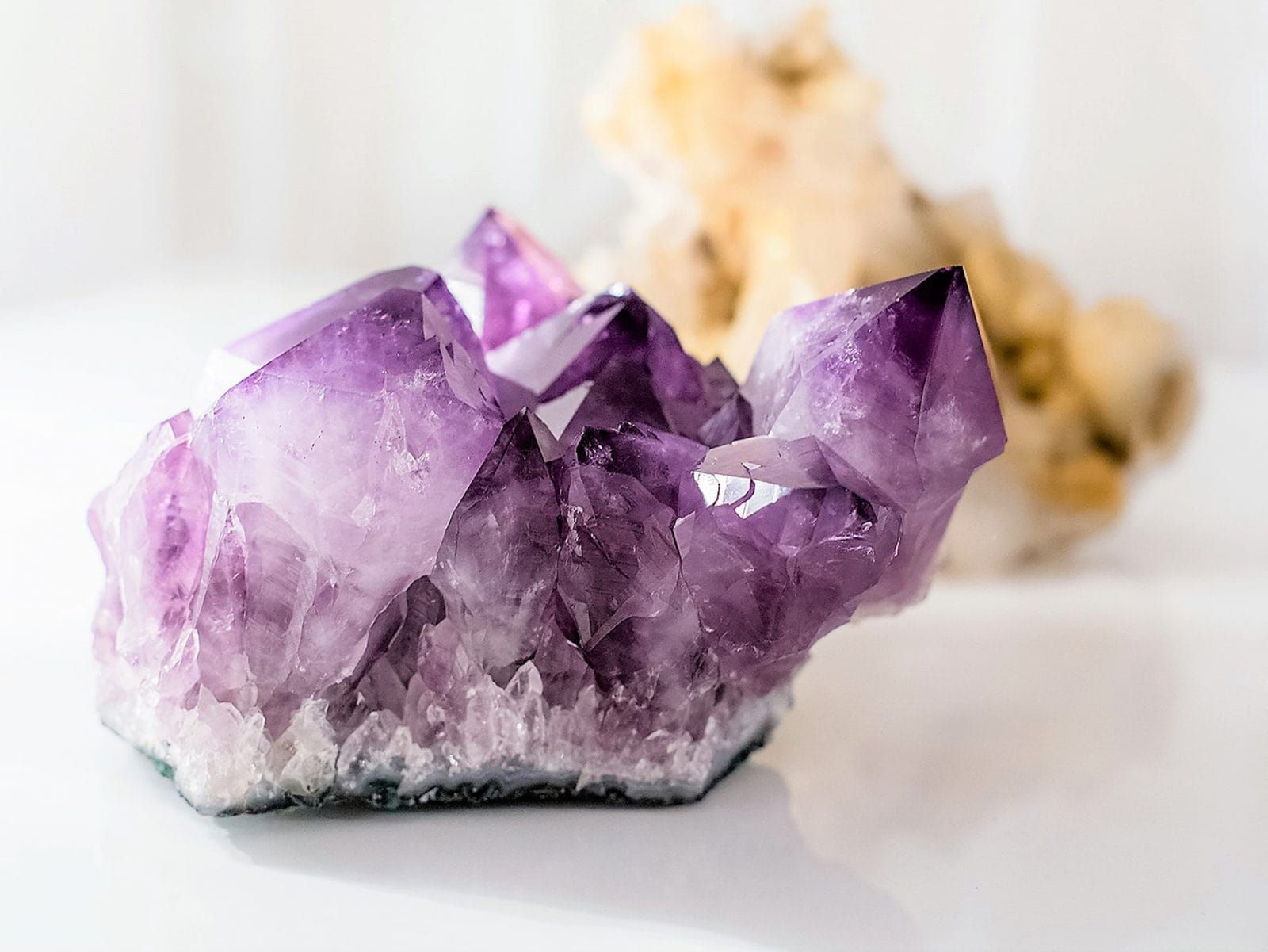 Our Crystal Healing Therapy Practitioners Class is fully accredited and insurable with our Accreditation Providers, the IPHM. This means that your class, once complete, is fully insurable and certified. We also offer Crystal Training Packages for those who are at the start of their Crystal Journey.
All Crystal Healing Therapy Practitioner class enrolment options include:
10 Online Self Study Lessons
20 Downloadable Crystal Grid Sheets
8 Downloadable Crystal Profile Sheets
8 Downloadable Crystal Flash Cards
Downloadable Chakra Chart
Downloadable Sample Energy Healing Consultation Form
Online Live Chat Class Support
Lifetime access to this class, even once completed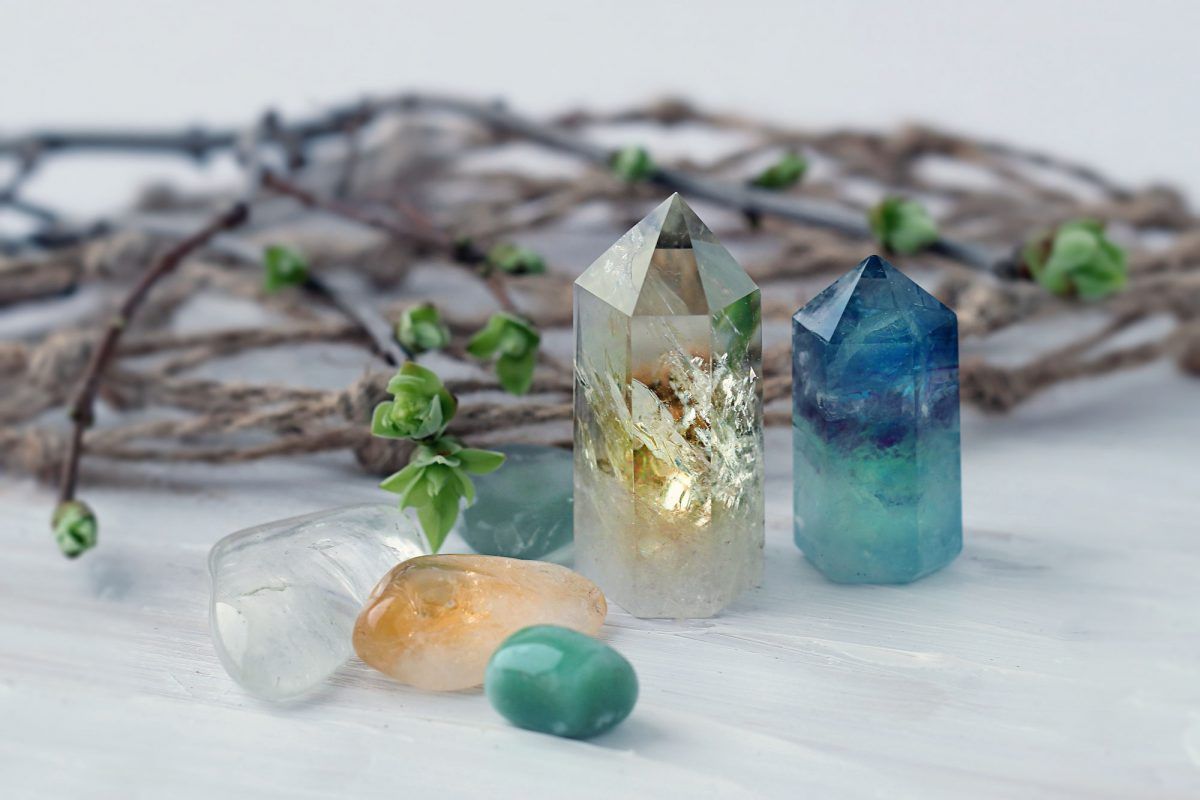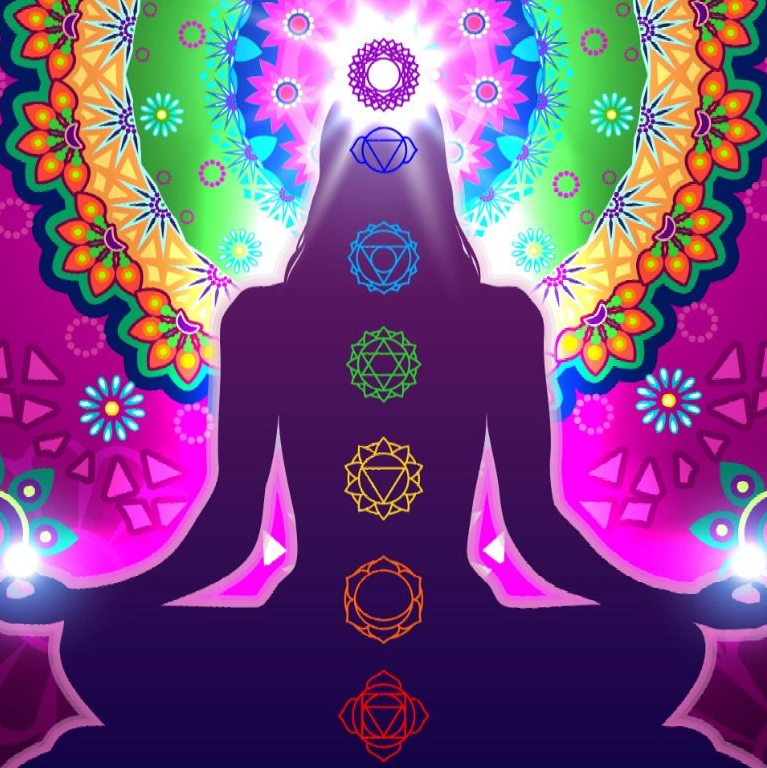 Fully accredited and insurable...
Our brand new Celestial Chakra Alignment Practitioner Training has now been given the go ahead by our insurers and goverining body and the class is now live! Interested?
Click the button below to find out more!
Gift the gift of knowledge!
Looking for an alternative gift for a friend or loved one? Well look no further - we offer gift certificates for ALL of our courses. Simply head over to our enrolment page and select the Gift Certificate page. It's easy - just choose your product options and we will either post or e-mail you your certificate. Simple!