Save upto 50% on our Crystal Healing Therapy Practitioner Class...
Simply head on over to our Crystal Healing Therapy Practitioner Class page and complete the Pre-Enrolment form. When the class goes live, you will receive a discount code via email to be able to claim your special offer! What are you waiting for...?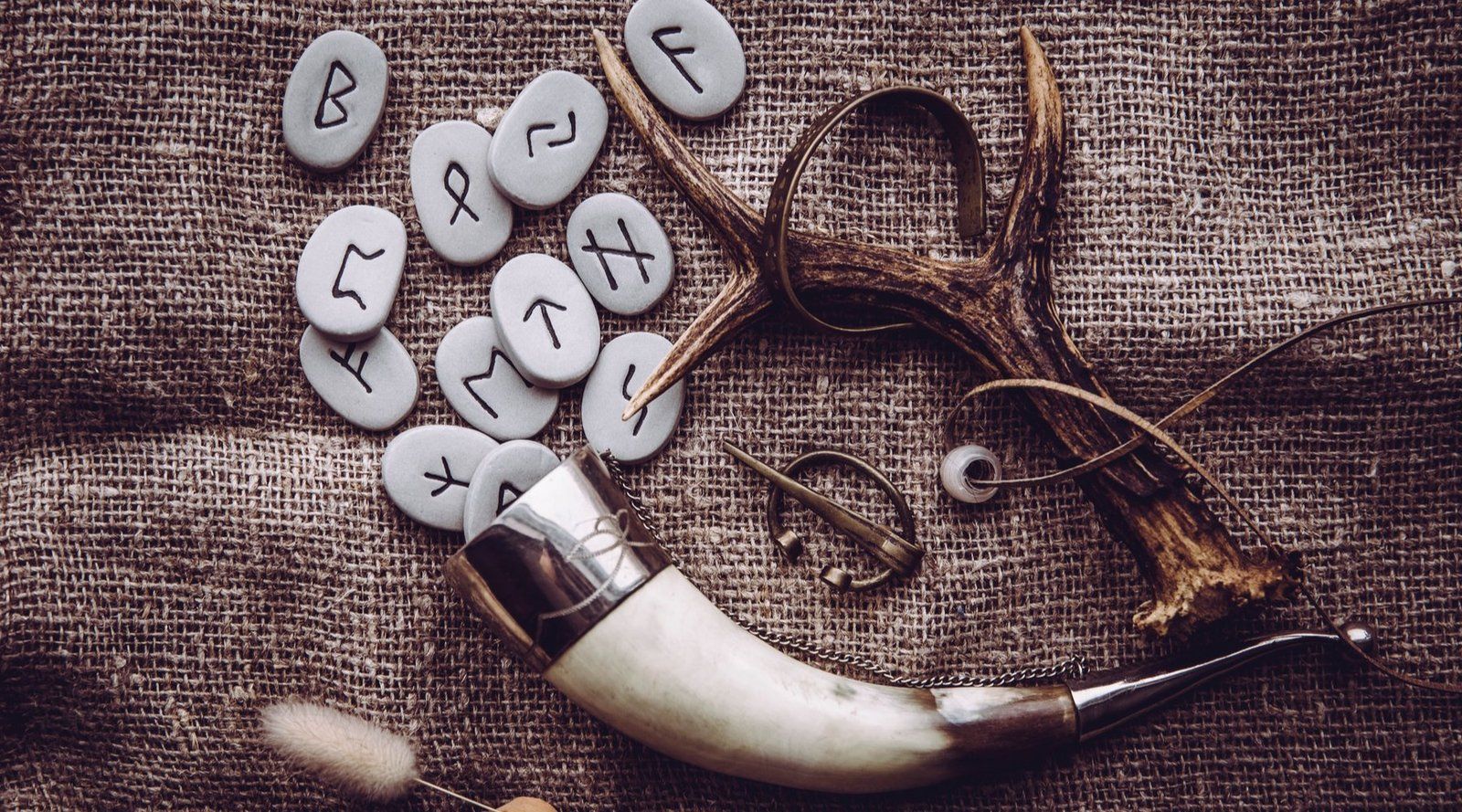 Our Magic of the Runes class has now been fully approved and accredited by our Accreditation Board, the IPHM. You can enrol in the class by heading over to the Enrolment Page. All class enrolment options include:
14 Online Self Study Lessons
3 Downloadable Rune Information Sheets
4 Downloadable Rune Casting Sheets
4 Downloadable Rune Spread Sheets
Downloadable Rune Chart Poster
Downloadable 25-Card Runic Magic Oracle Deck
Online Live Chat Class Support
Lifetime access to this class, even once completed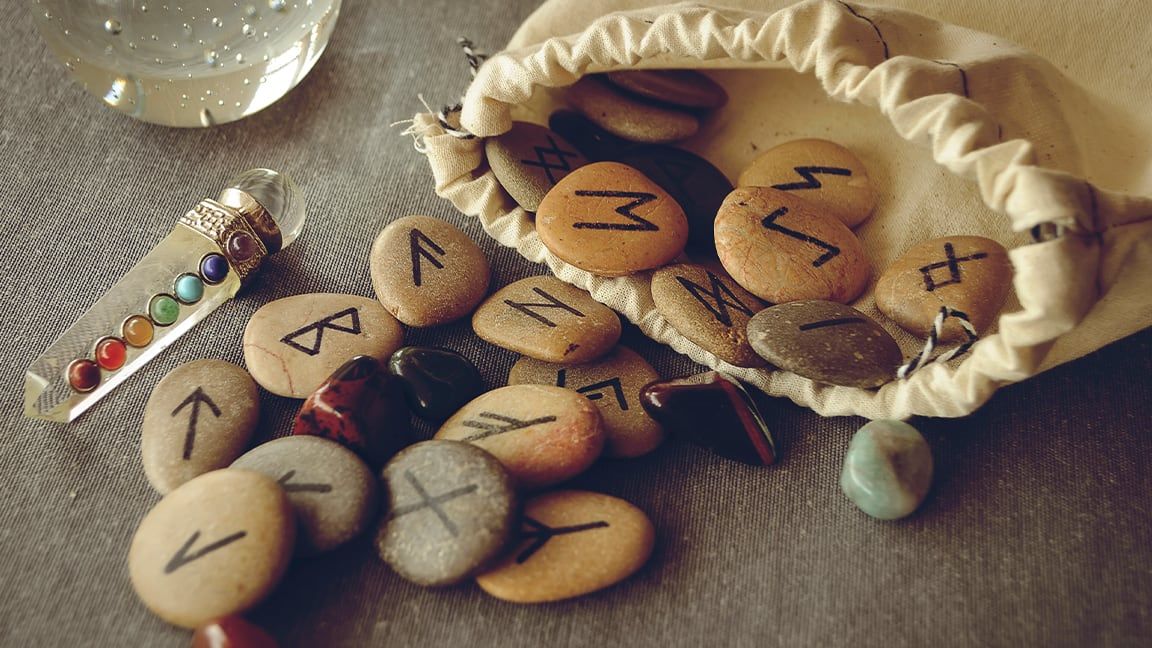 Gift the gift of knowledge!
Looking for an alternative gift for a friend or loved one? Well look no further - we offer gift certificates for ALL of our courses. Simply head over to our enrolment page and select the Gift Certificate page. It's easy - just choose your product options and we will either post or e-mail you your certificate. Simple!