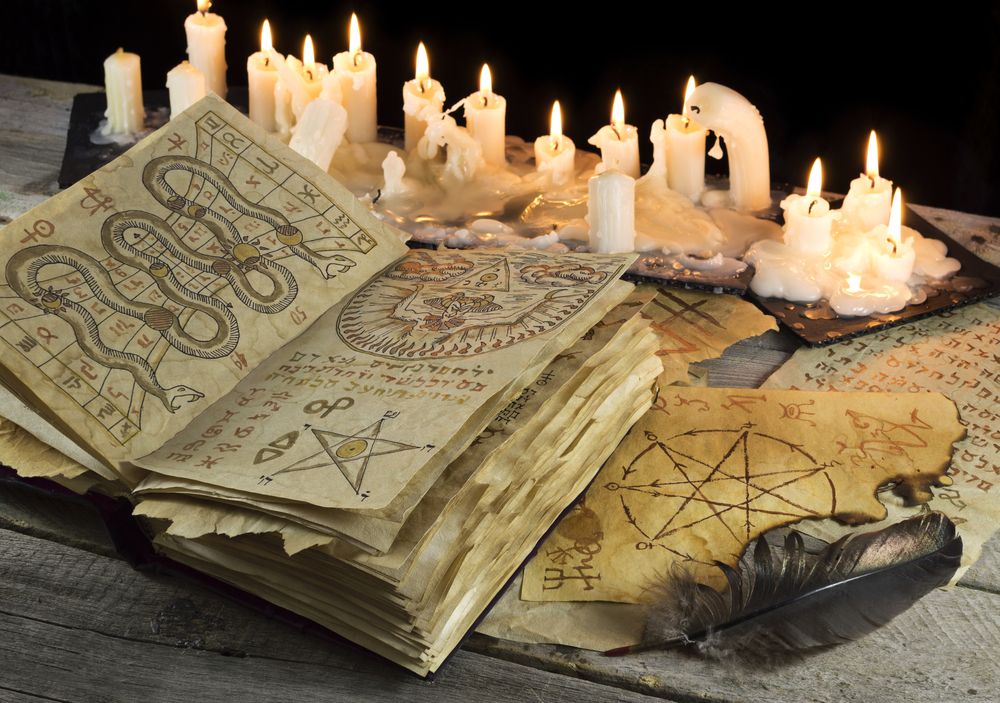 Asgard Academy Scholarship
We understand that not everybody has the means and funds to be able to re-train or further their development. Sometimes this isn't due to funds but perhaps other commitments such as family or work, which makes attending regular workshops or training sessions difficult.
Here at the Asgard Academy, we have decided that part of how we want to 'give back' is to offer spaces on an Academy Scholarship programme, twice a year (both a Summer and Winter Scholarship) whereby students can apply to receive one of two spaces which, if accepted, will give them access to over £1000 of courses that they can study at their own time - whether it be to add to an existing skillset, or completely retrain in a new sector.
CURRENT SCHOLARSHIP - SUMMER TERM 2022
Applications will close on Friday 24th June 2022 and successful candidates will be notified by e-mail on Monday 27th June 2022. Due to the sheer number of applications, only those who are successful will be contacted. Any applications received after this date will not be reviewed. Applications for our Winter Term 2022 will open on 25th November 2022.
TERMS & CONDITIONS
By applying you understand and agree that:
- The scholarship is to only include the classes detailed above
- The classes are to be completed by the successful candidate only
- The scholarship includes access to the online classes, assessments, certifications once complete and your face-to-face training days with us.
- Courses must be completed within 24 months of scholarship acceptance. Any classes not fully completed will be removed from your scholarship (but all completed courses will remain active)
- You are responsible for purchasing any appropriate tools or equipment needed for your qualifications and new therapies
- The Asgard Academy reserve the right, at any time, to close scholarship accounts or withdraw access to classes at their discretion.