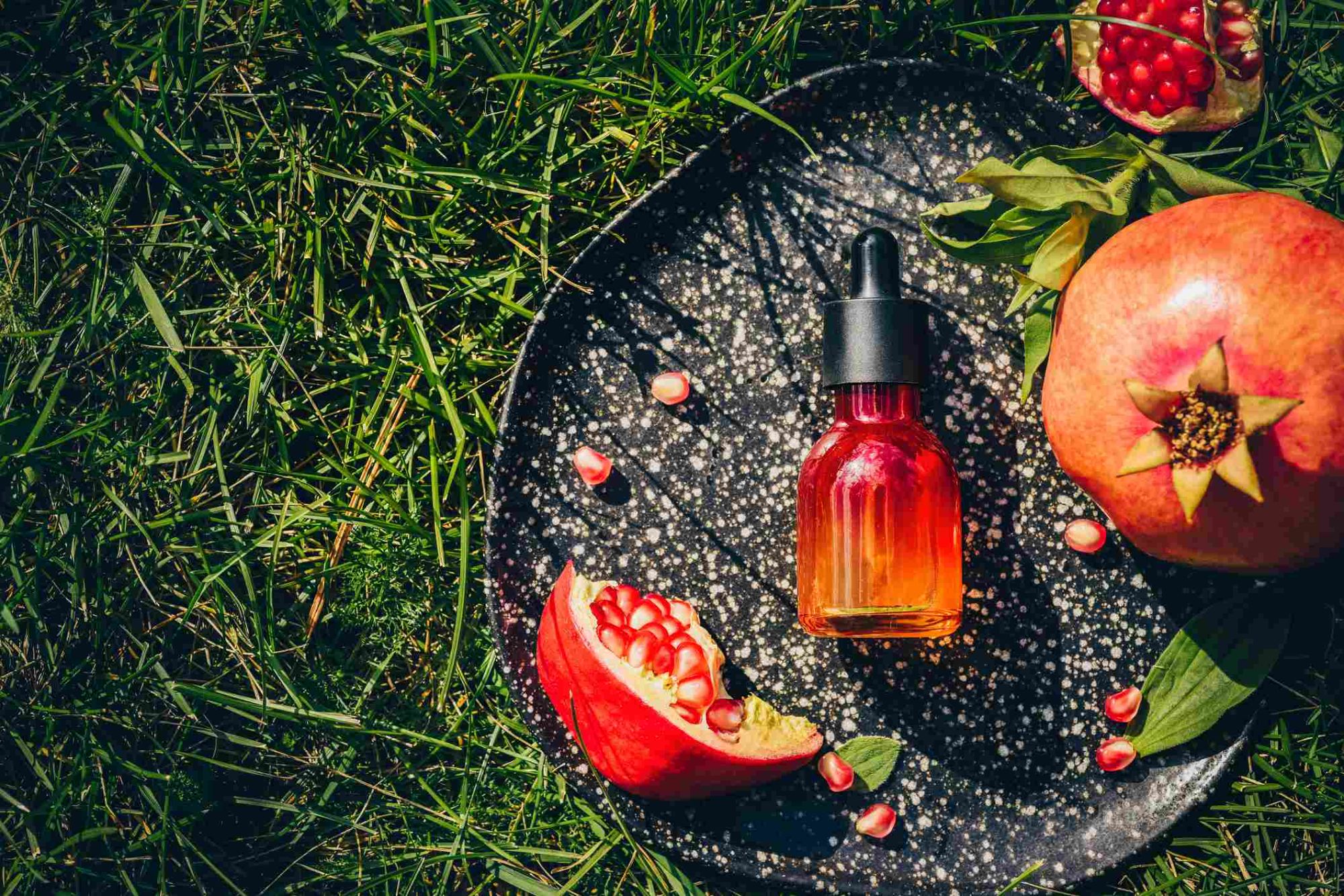 In this class we will be looking in depth at over 35 different fruit based carrier oils that can be used to enhance massage or aromatherapy treatments or even incorporated into your own skincare products or routine. Some of these oils can be used as stand alone mediums or can be blended with each other to create complex and high-end skin, bodycare and massage products.
This class would also be ideal for anyone passionate about using, researching or developing their own natural skincare products.
While you may have heard of some of the oils in the class, the main aim behind these lessons is to give you a wider framework of knowledge on how these different oils can benefit the body, therefore adding further dimension, luxury and value to your treatments.
Of course, if you have already studied with us as an Aromatherapy Practitioner (or another form of massage therapy) on completing of this class, you will receive a certificate that will allow you to add the oils that are covered into your existing insurance cover.
Please note that in order to enrol in this class, you must have already completed our Introduction to Carrier Oils class.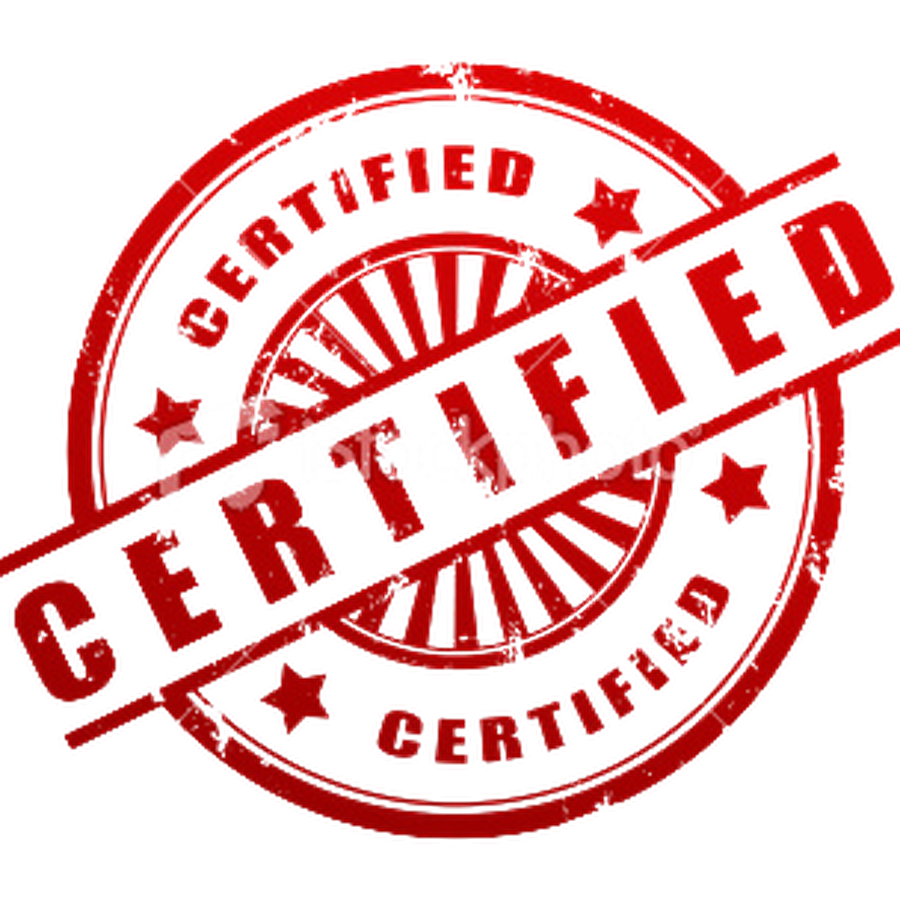 Upon successful completion of this course you will receive a Certificate of completion which is fully accredited with the IPHM. This course offers a gentle introduction for those wishing to explore the topic more. If you wish to develop your skills further, you may be interested in our Aromatherapy Practitioner Class. For those that have already completed this class or an equivelant course, the completion of this class will allow you to expand your insurance cover to include these oils in your treatments, therapies and consultations. Please click these links for more information on our Certified Courses and Insurance Scheme.
Carrier Oil Masterclass: The Fruit Oils - from £25.00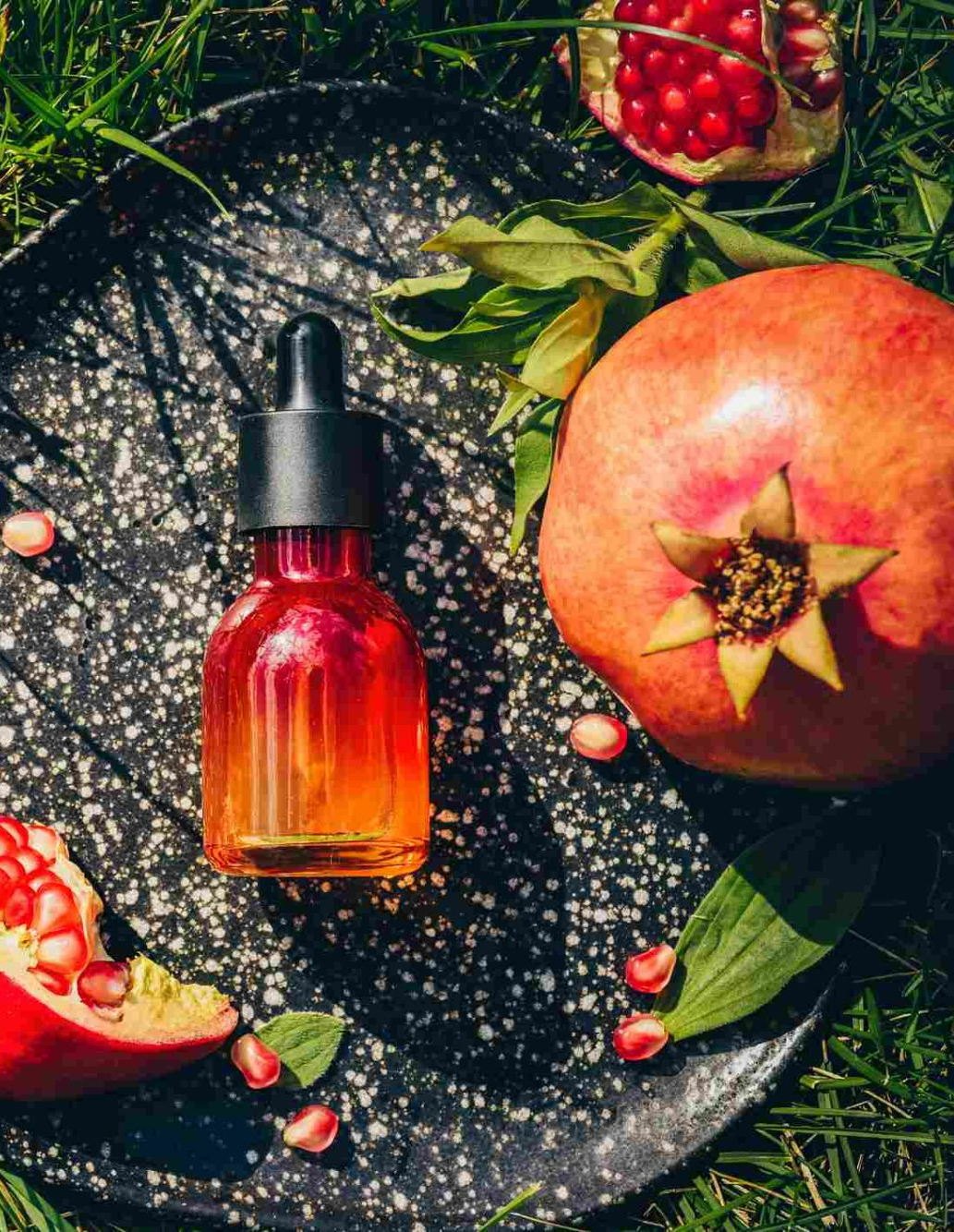 All enrolment options include:
20 Online Self Study Lessons
38 Downloadable Carrier Oil Profile Sheets
Online Live Chat Class Support
Lifetime access to this class, even once completed
Additional options and extras
Introduction to Carrier Oils Starter Pack (see below for what materials this includes)
Printed Workbook
Class materials & material checklist
Carrier Oil Masterclass: The Fruit Oils
Re-Cap on Carrier Oils
Scientific Terms
Acai Berry Oil Profile
Apple Seed Oil Profile
Arctic Cranberry Seed Oil Profile
Bilberry Seed Oil Profile
Black Raspberry Seed Oil Profile
Blackberry Seed Oil Profile
Blueberry Seed Oil Profile
Chokeberry Seed Oil Profile
Cloudberry Seed Oil Profile
Cranberry Seed Oil Profile
Custard Apple Seed Oil Profile
Dragonfruit Seed Oil Profile
Elderberry Seed Oil Profile
Goji Berry Seed Oil Profile
Guava Seed Oil Profile
Kakadu Plum Seed Oil Profile
Kalahari Melon Seed Oil Profile
Kiwi Seed Oil Profile
Laurel Berry Oil Profile
Lime Seed Oil Profile
Lingonberry Seed Oil Profile
Mamey Sapote Oil Profile
Maqui Berry Seed Oil Profile
Marula Oil
Muruci Oil Profile
Muskmelon Seed Oil Profile
Orange Seed Oil Profile
Papaya Seed Oil Profile
Pequi Oil Profile
Plum Kernel Oil Profile
Pomegranate Seed Oil Profile
Prickly Pear Seed Oil Profile
Raspberry Seed Oil Profile
Sea Buckthorn Oil Profile
Soursop Seed Oil Profile
Strawberry Seed Oil Profile
Tomato Seed Oil Profile
Watermelon Seed Oil Profile