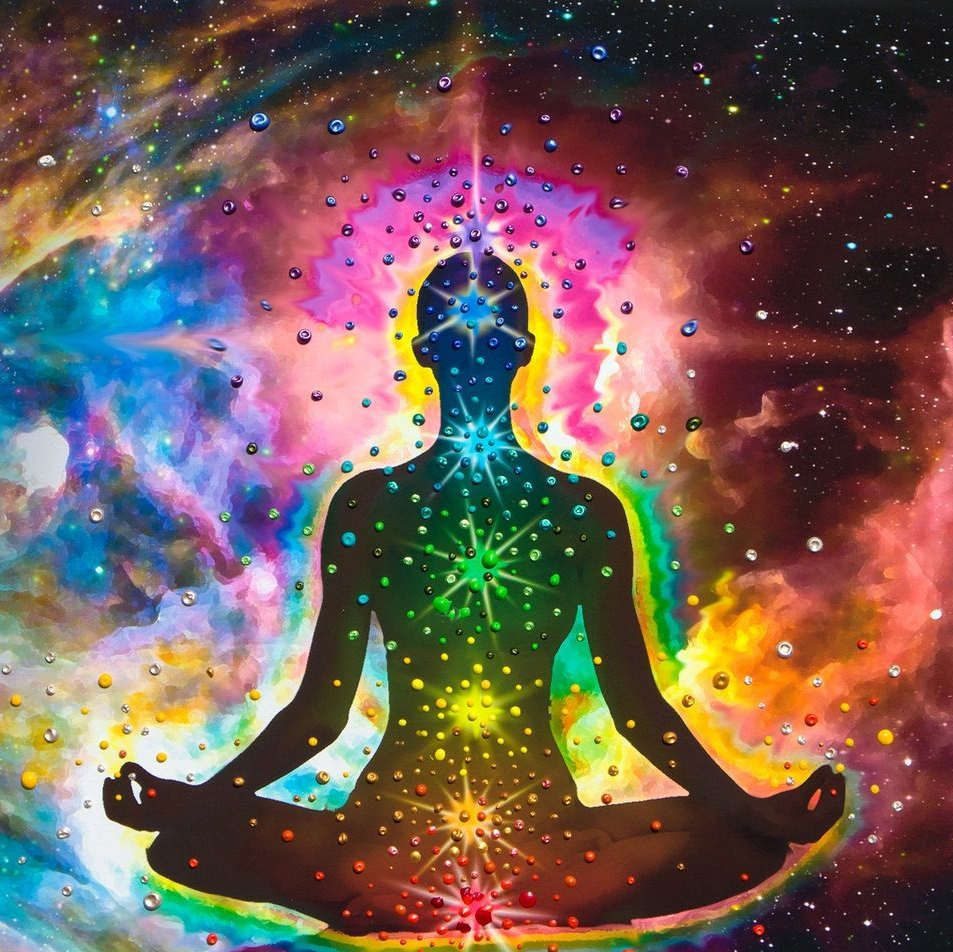 If you follow any form of spiritual path, or indeed have had training in a holistic or spiritual practice, you will no doubt have come across the Chakras at some point or another. You may even be new to the spiritual side of life and have heard the term discussed here and there and have the desire to learn more.
No matter which path you follow, learning about the Chakras, or energy centers within and around the body, are a fundamental part of your development. Gaining insight into these 'Wheels of Light' will offer you more clarity about how your body works energetically and how your mind, body and spirit are all intertwined via these energy centers.
This introductory course is a great foundation for beginners to start their Chakra journey. It's also really useful as a handy 'refresh' for those who may be coming back to the more natural or holistic way of life and living.
Our Introduction to Chakra Course is also a pre-requisite for many of our holistic, energy or physical therapy courses.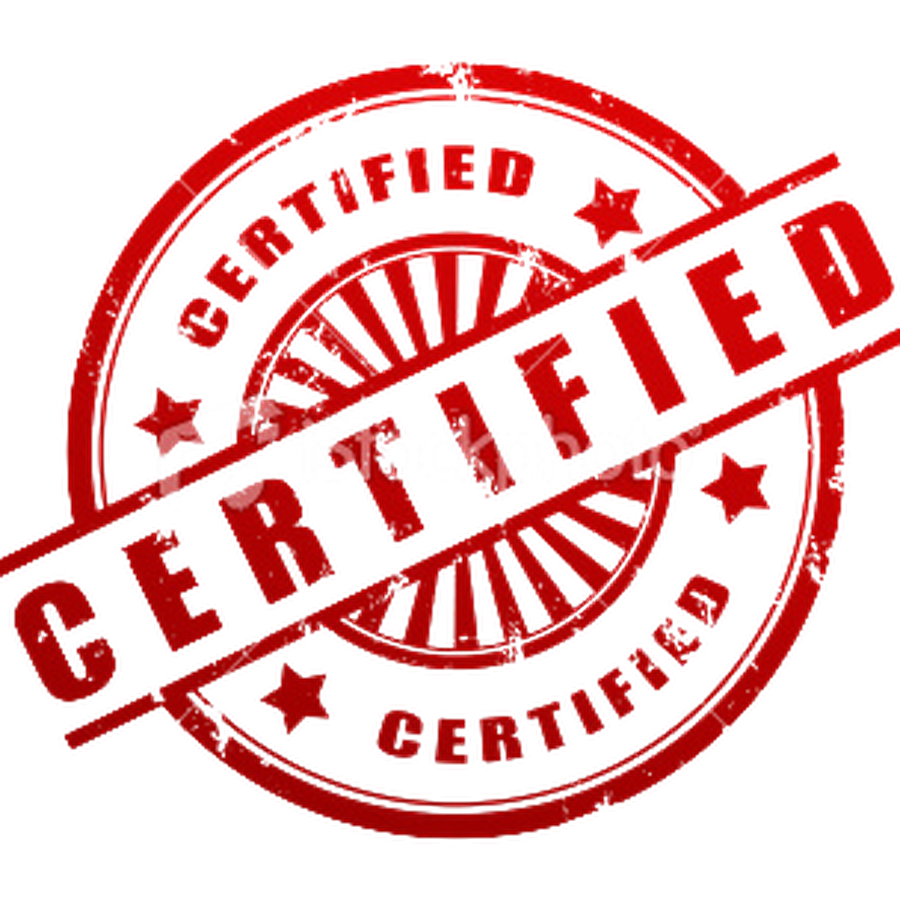 Upon successful completion of this course you will receive a Certificate of Completion which is fully accredited with the IPHM. For more information on our Certified Courses and Insurance Scheme please click here.
Introduction to the Chakras - from £40.00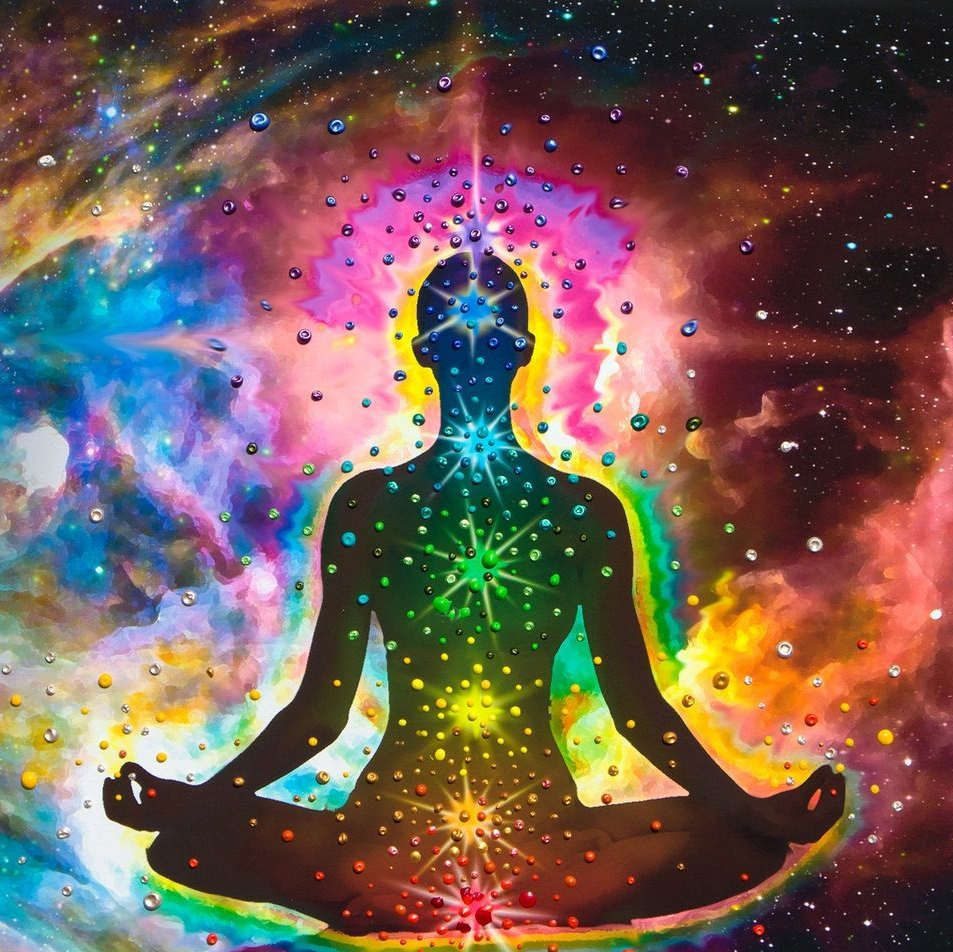 All enrolment options include:
10 Online Self Study Lessons
7 Downloadable Chakra Information Sheets
Downloadable Chakra Chart Poster
Online Live Chat Class Support
Lifetime access to this class, even once completed
Class materials & material checklist
Looking for materials, starter packs and printed class workbooks?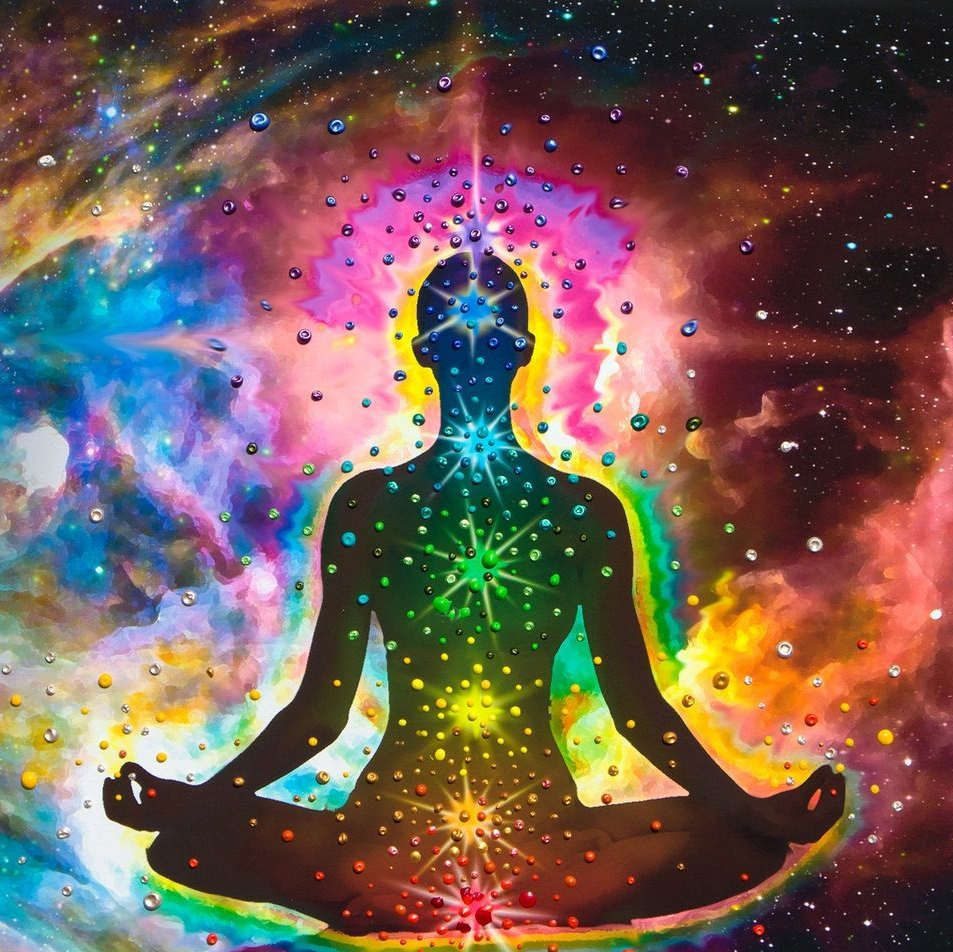 Introduction to the Chakras
Introduction
Chakra History
How They Work
Chakra Timeline
The Chakras
Beyond the Physical
Chakra Ladder
The Health of the Chakras
1st Chakra - Muladhara
The Root Chakra
2nd Chakra - Svadhistana
The Sacral Chakra
3rd Chakra - Manipura
The Solar Plexus Chakra
4th Chakra - Anahata
The Heart Chakra
5th Chakra - Vishudda
The Throat Chakra
6th Chakra - Ajna
The Third Eye Chakra
7th Chakra - Sahasrara
The Crown Chakra
Achieving Balance
Chakras in Holistic Therapies
Conclusion
Your final assessment to complete this class.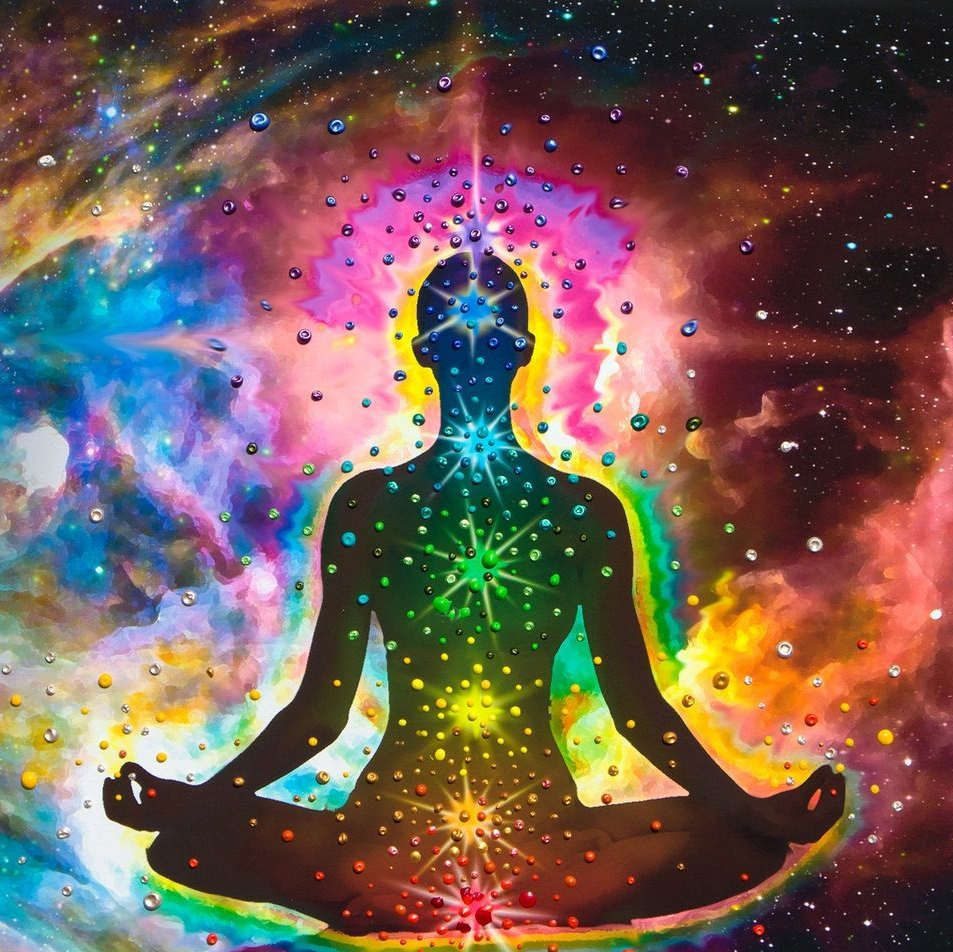 Root Chakra Information Sheet
Sacral Chakra Information Sheet
Solar Plexus Chakra Information Sheet
Heart Chakra Information Sheet
Throat Chakra Information Sheet
Third Eye Chakra Information Sheet
Crown Chakra Information Sheet
Chakra Chart Poster