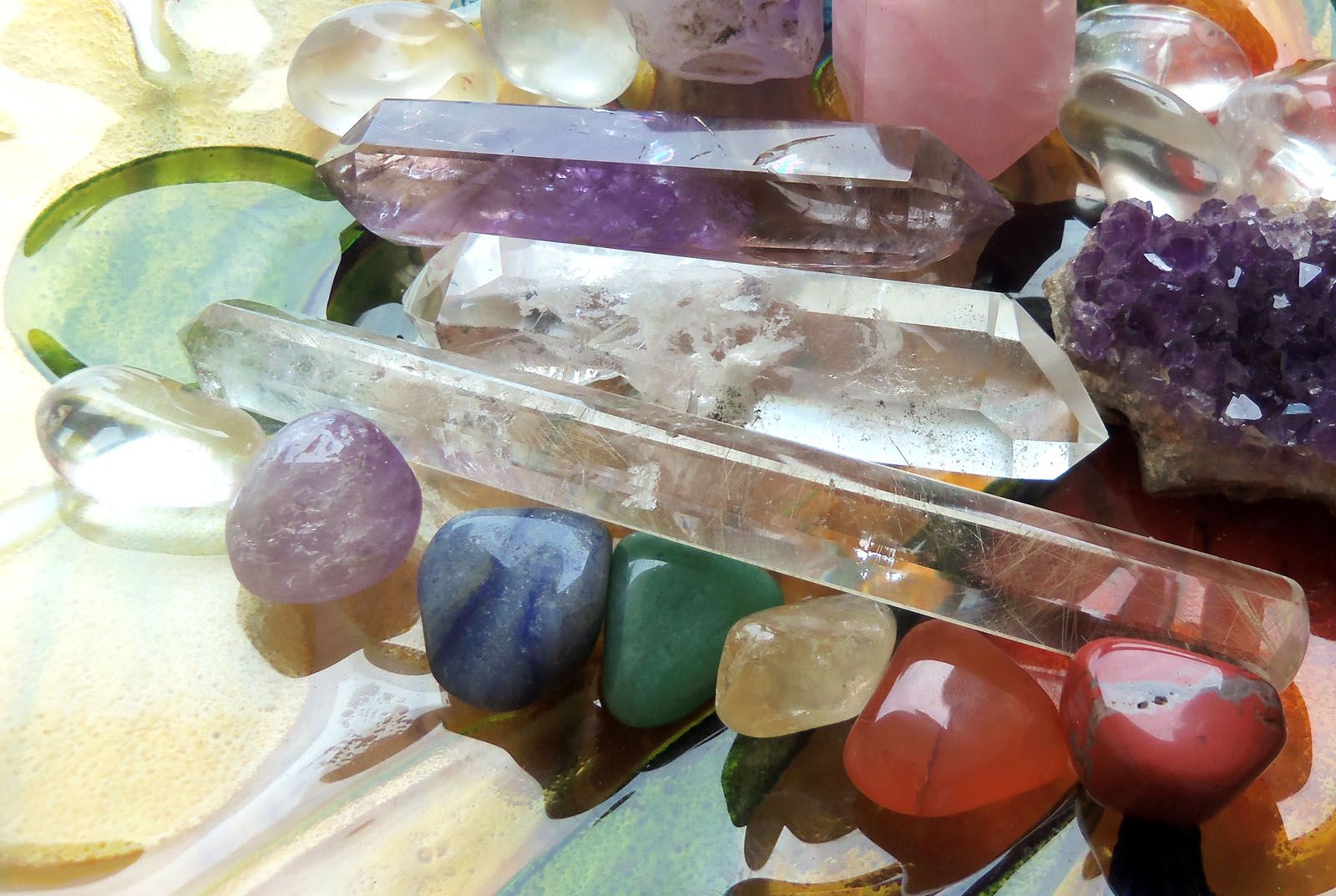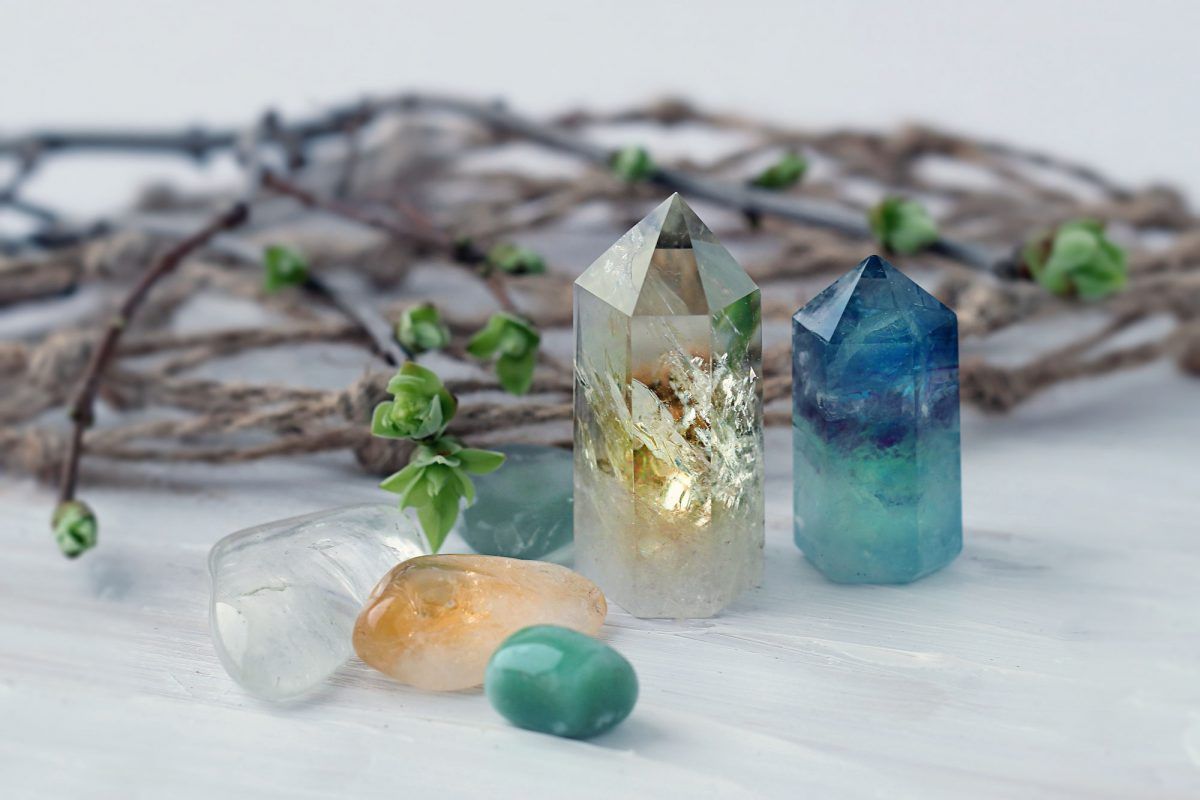 Crystal Healing Therapy Practitioner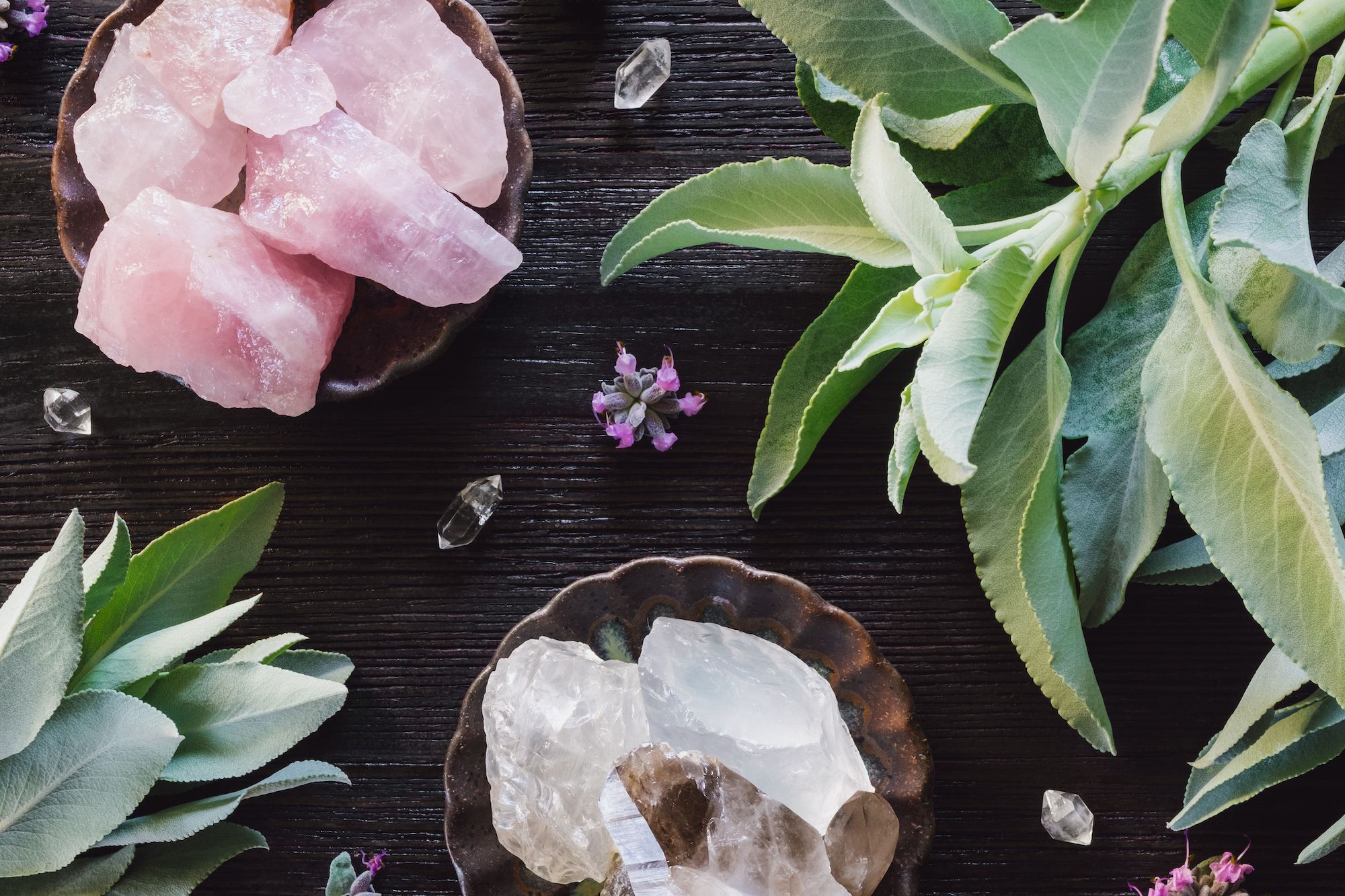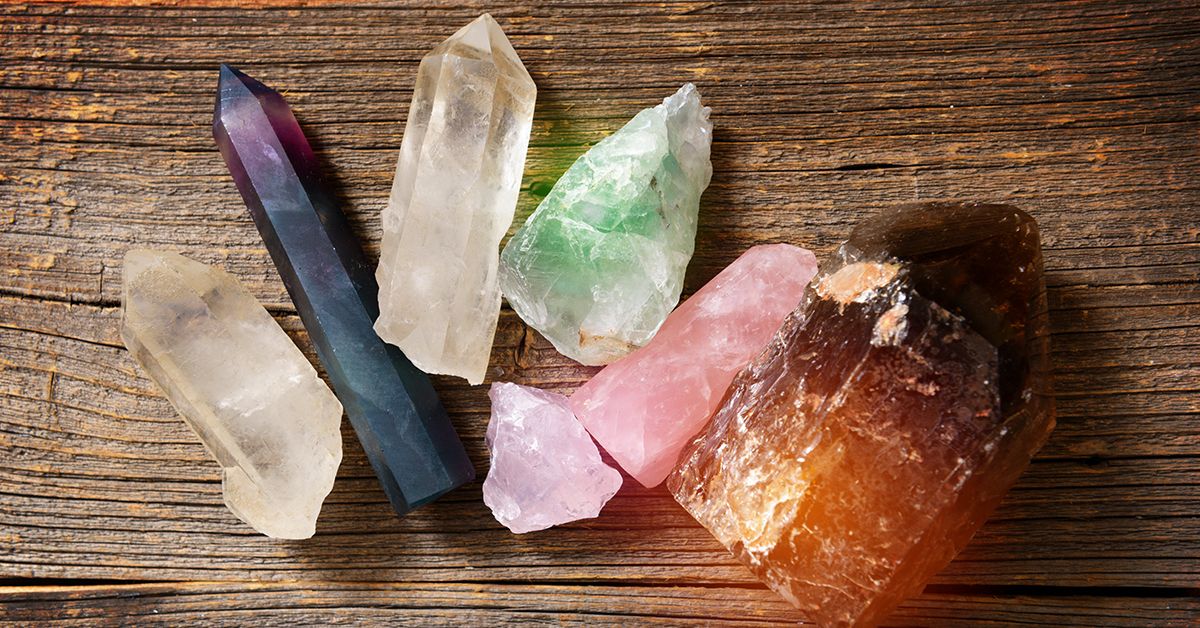 Crystal Healing Therapy Practitioner Training
Train to be a certified Crystal Healing Therapy Practitioner with us.
Whether you are new to Crystal Energy or well versed in their uses we are sure our course will offer you something new. Full certified which means that once complete, you can obtain insurance to practice your new therapy on the public.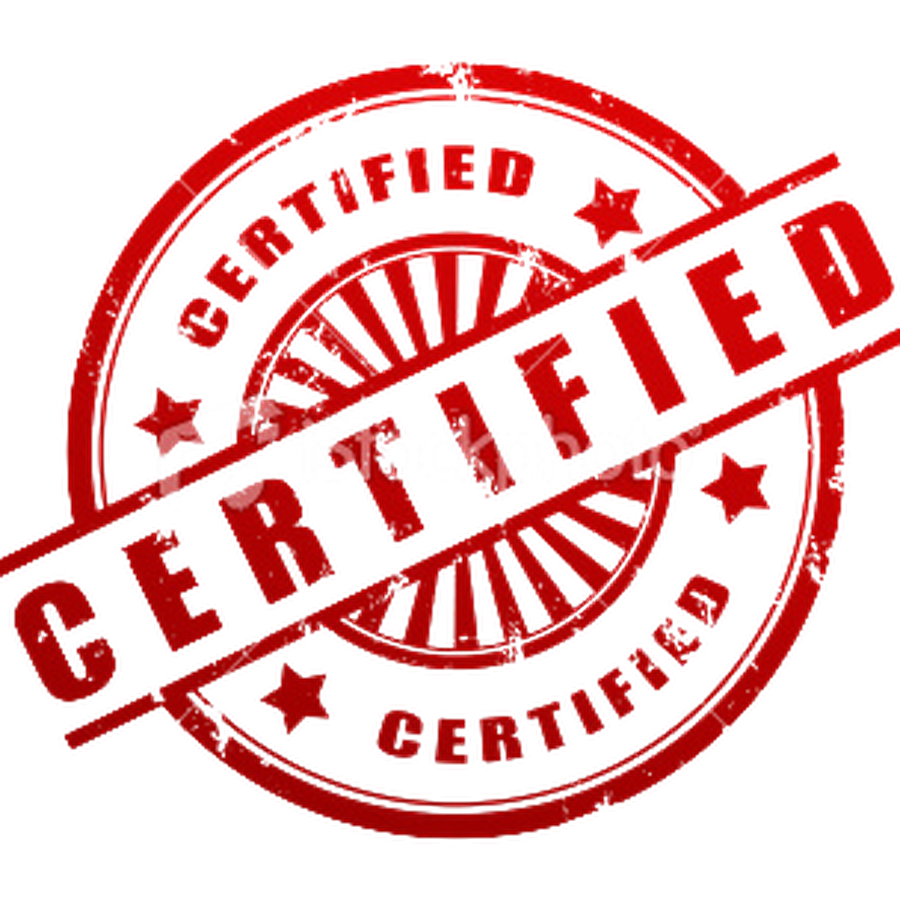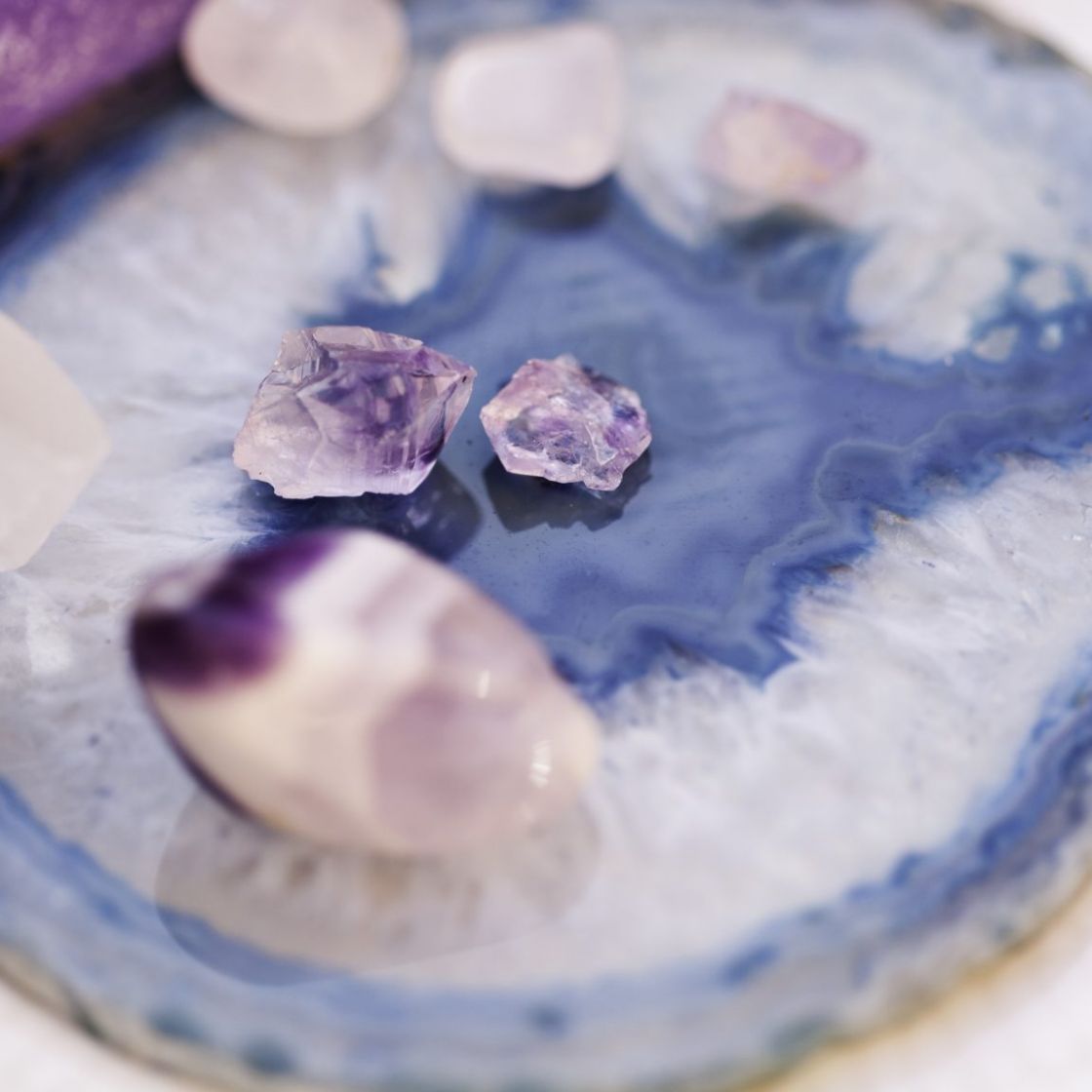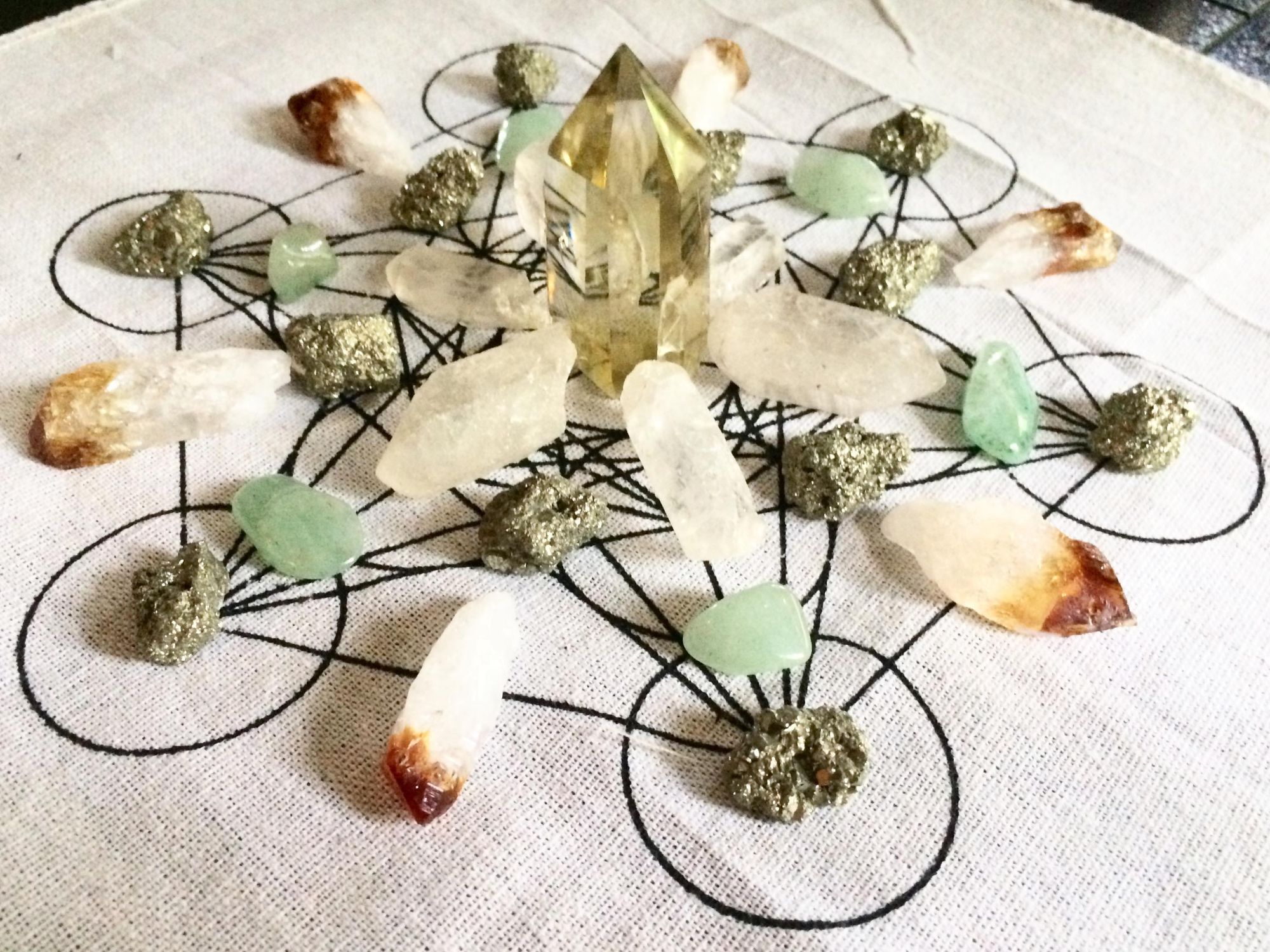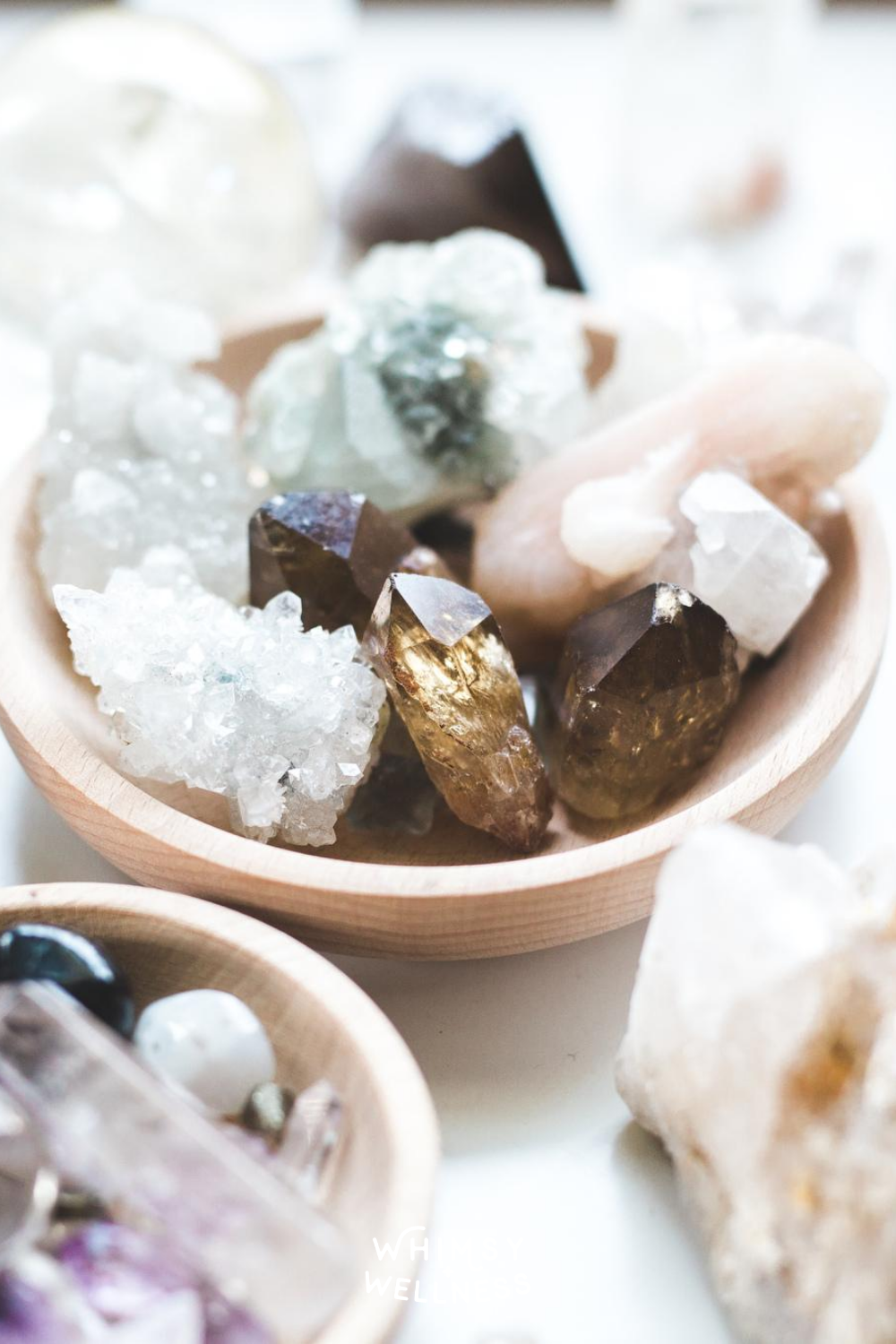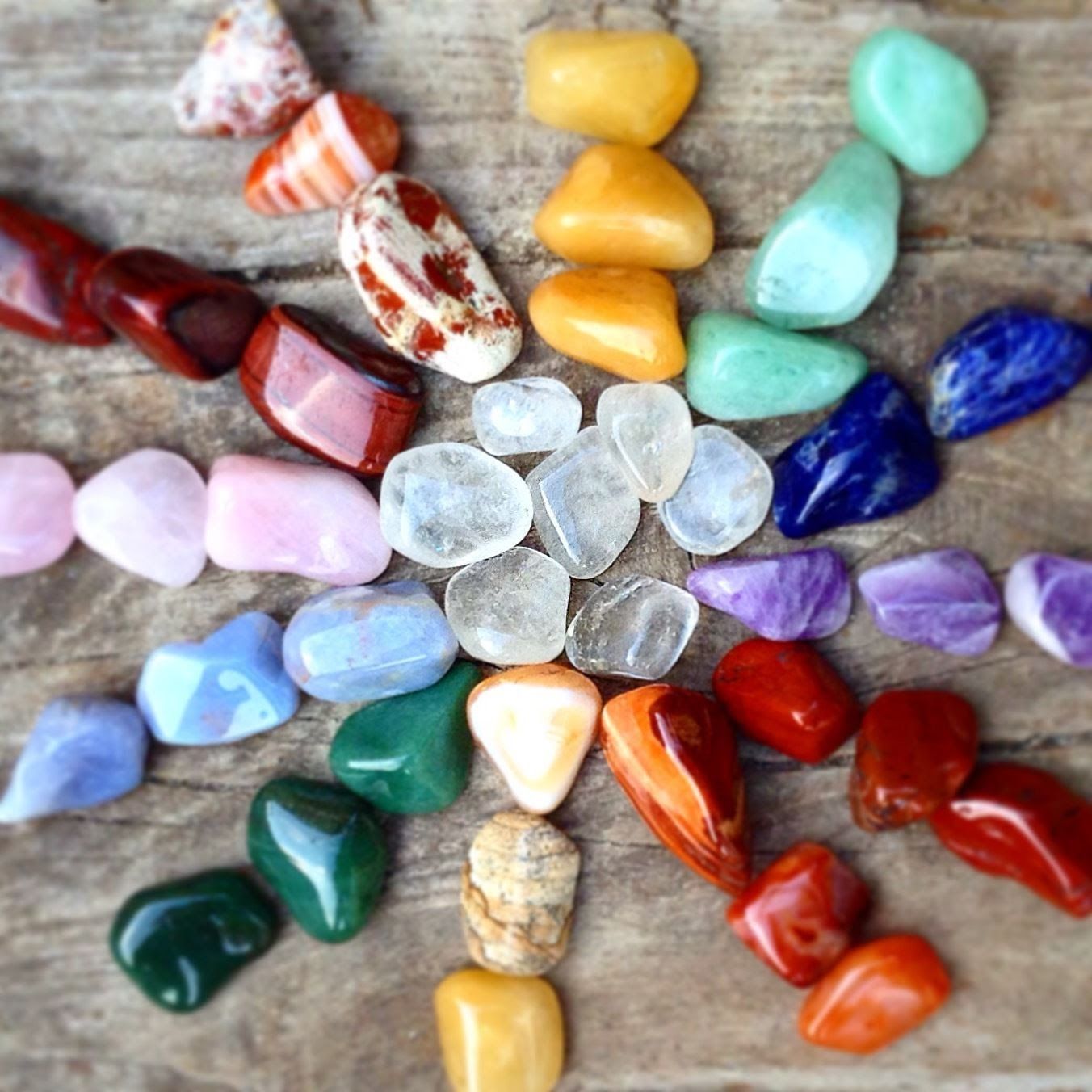 Fertility & Pregnancy care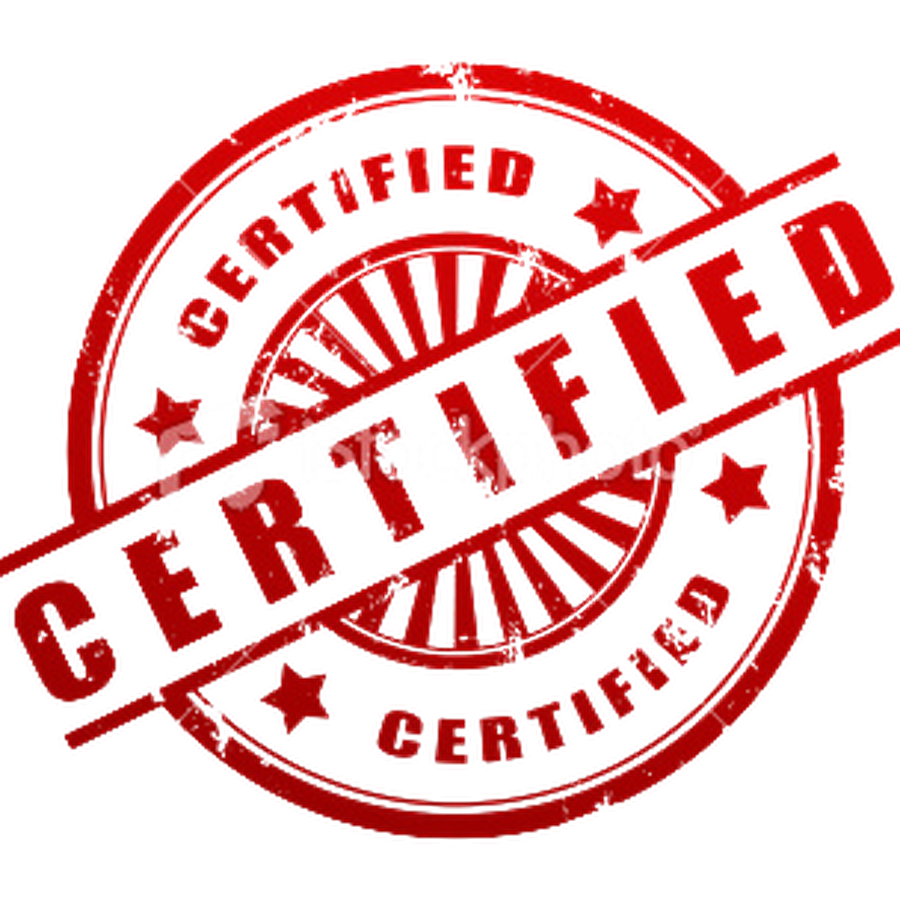 Crystal Healing Therapy Oncology Care Practitioner
We are extremely excited to announce that our Crystal Healing Oncology Care Practitioner Course is now fully certified. This has been a long work in progress for us to get this course certified so that you are able to practice your Crystal Healing Therapy with Oncology Patients in a safe and consensual way. Excited? Read the course description for more information.