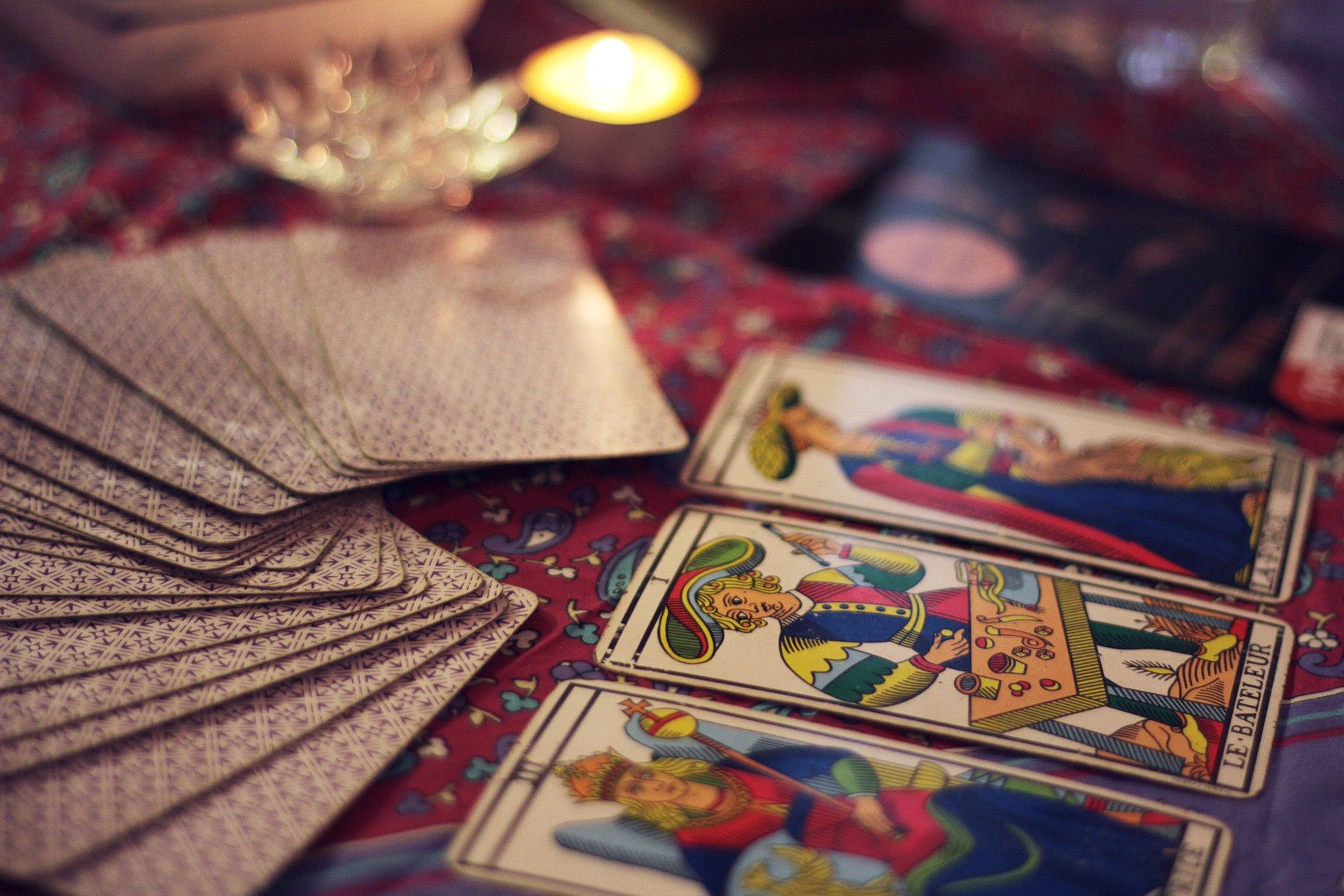 Have your ever wanted to learn to read the Tarot Cards? Well, now you can with this introductory course! The course teaches you the traditional meanings of the cards - but not too worry, it also works intuitively to help you bond and connect with your own cards too.
The course is based on the traditional Rider Waite Cards - but you do not need to have these to learn. Ideally, having your own deck that you feel drawn to will enhance your readings, but if in doubt, these are a good place to start.
The Tarot can be used to give insight or perspective on a situation that may be unseen or hidden. It can also give you a heads up on things that are coming your way in life. Some will profess that the Tarot does not 'tell fortunes' however, in most cases, it does give a glimpse of what may be coming in the future.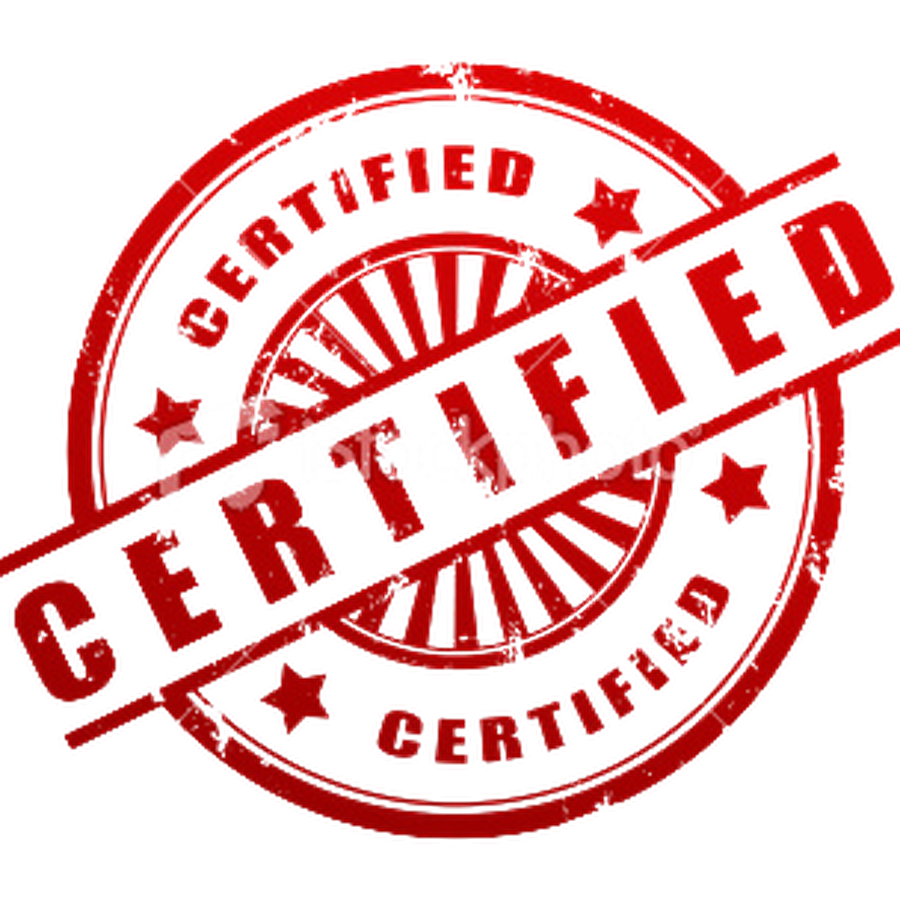 PROFESSIONAL, CERTIFIED & INSURABLE COURSE
Upon successful completion of this course you will receive a Certified Diploma which is fully accredited with the IPHM and recognised for insurance purposes by Westminster and Towergate Insurance.
For those who wish to obtain insurance cover to practice their new skills on the public, after you have completed this course, we will give you details on how to go about obtaining insurance through our insurer to ensure you are fully covered.
For more information on our Certified Courses and Insurance Cover please click here.
Tarot for Beginners - from £120.00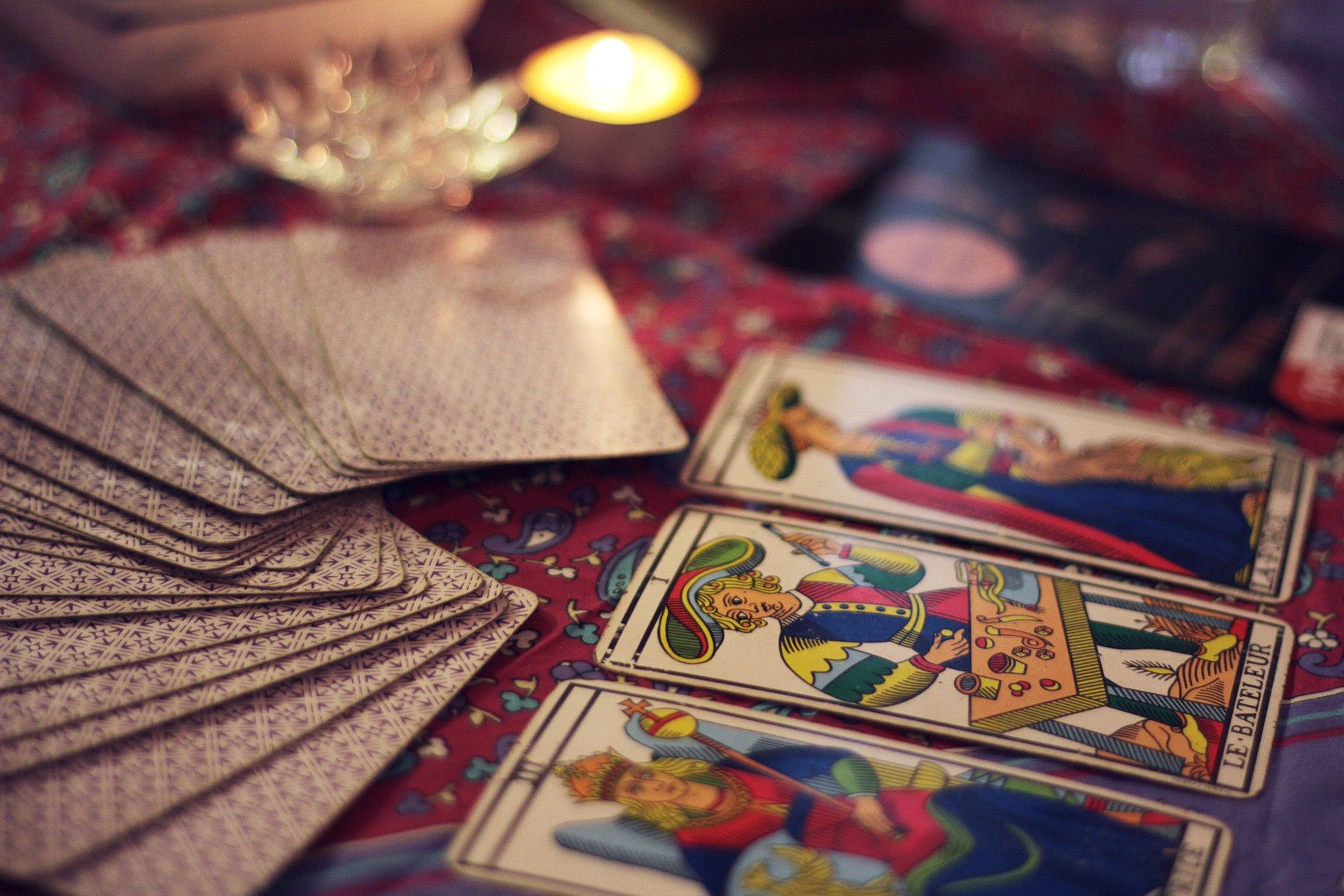 19 Online Self Study Lessons
4 Downloadable Tarot Spread Sheets
Online Live Chat Class Support
Lifetime access to this class, even once completed
Class materials & material checklist
Introduction
History
French & Italian Tarot
Tarot & The Kabbalah
Origins of the Rider-Waite
Divination
Tarot as Divination
Intuition
Choosing Your Deck
Minor Arcana
Major Arcana
Court Cards
3 Card Intuitive Reading
Minor Arcana - Cups
Cards Ace - 5
Minor Arcana - Cups
Cards 6 - 10
Minor Arcana - Pentacles
Cards Ace - 5
Minor Arcana - Pentacles
Cards 6 - 10
Minor Arcana - Wands
Cards Ace - 5
Minor Arcana - Wands
Cards 6 - 10
Minor Arcana - Swords
Cards Ace - 5
Minor Arcana - Swords
Cards 6 - 10
Court Cards - Cups
The Celtic Cross Spread
Court Cards - Pentacles
Decision Tree Spread
Court Cards - Wands
The Then, Now and Coming Spread
Court Cards - Swords
The Calendar Spread
Putting it all together
Trusting your feelings
Ethics
Tarot Readings and the Law
Your final assessment to complete this class.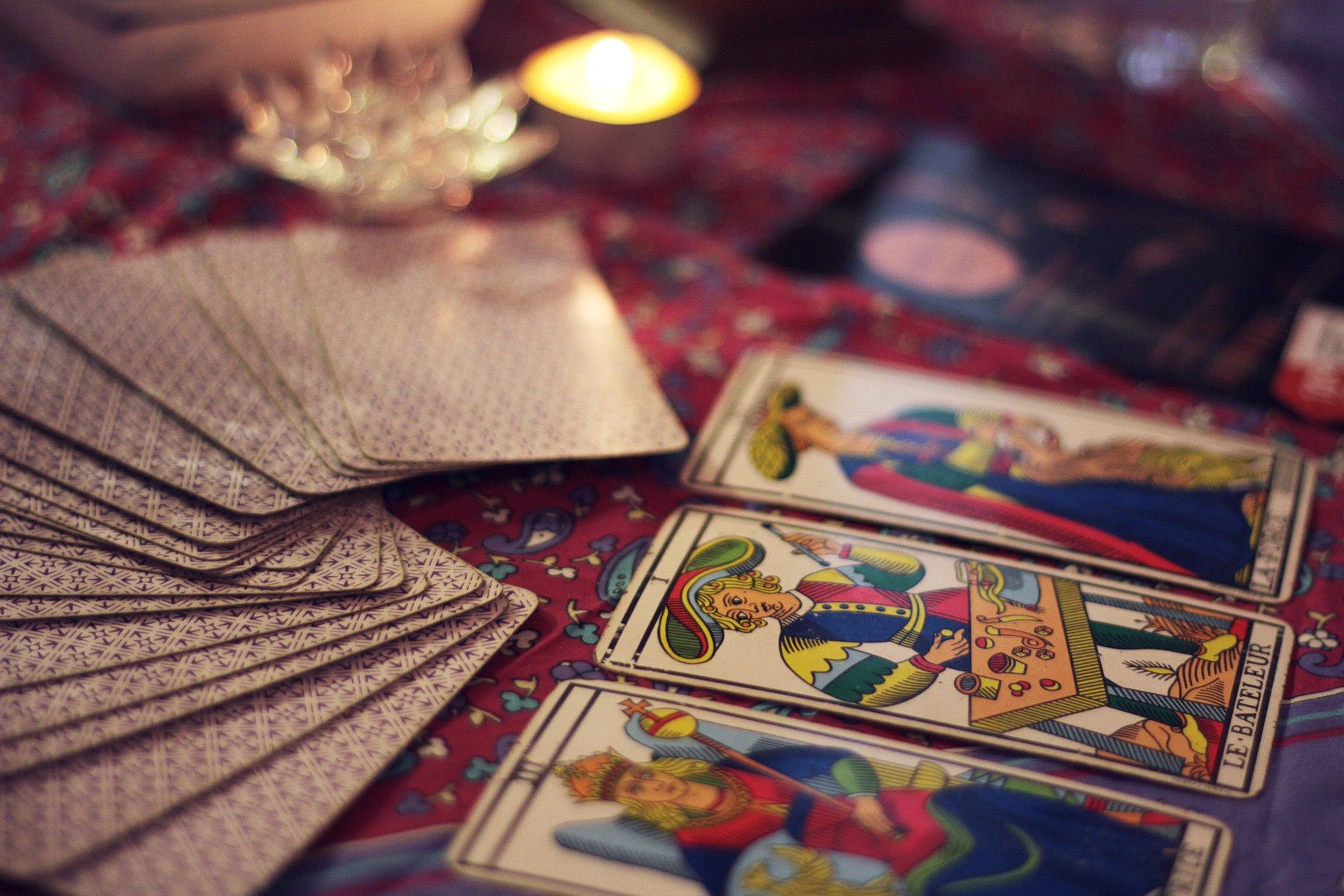 Celtic Cross Spread
Decision Tree Spread
Then, Now & Coming Spread
Calendar Spread