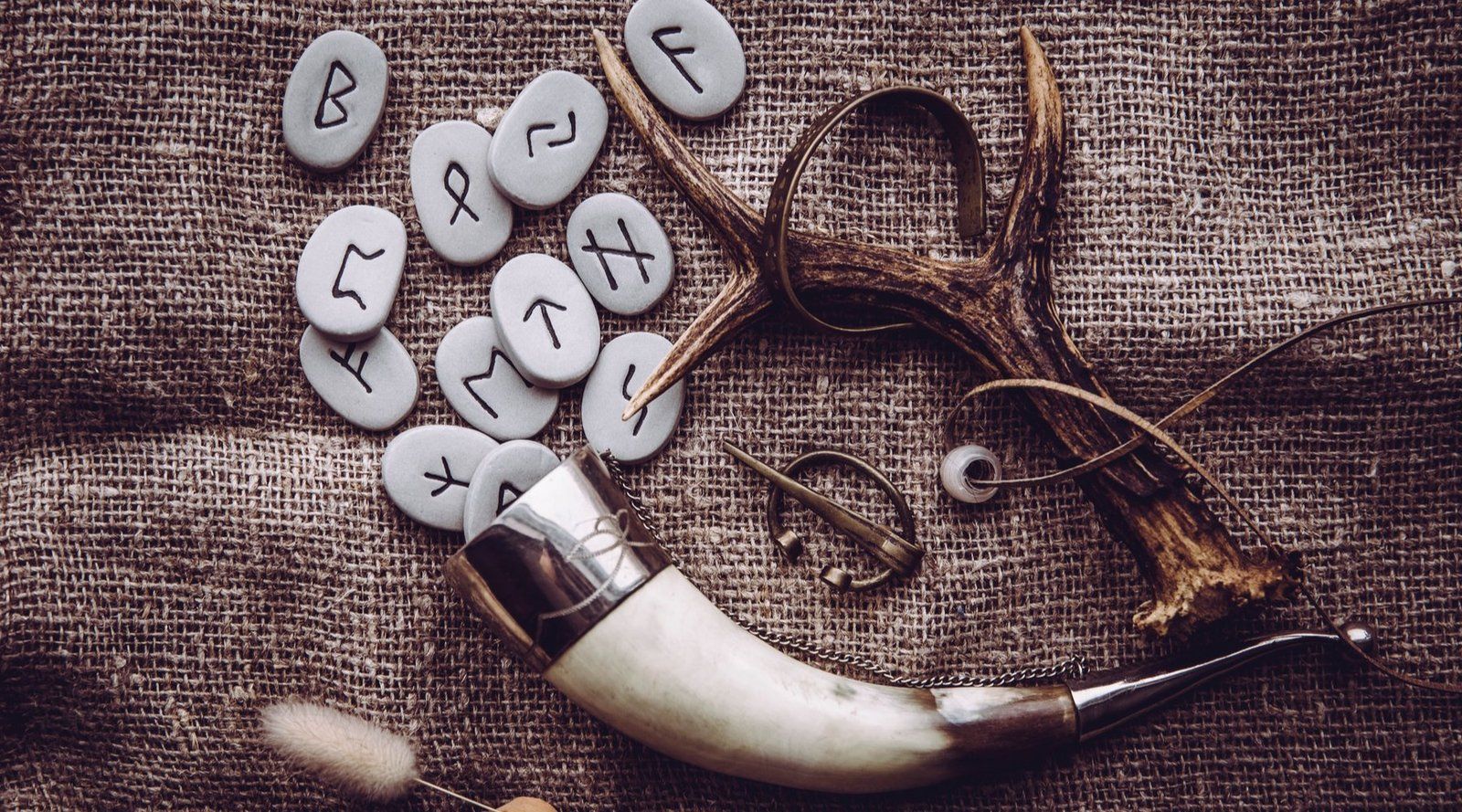 Runes are an ancient form of oracle used by those seeking advice. Runes have a long history, dating back to ancient use by Germanic and Nordic tribes, and are still widely used in today's society. Anyone can have a rune reading, but it's also fun to be able to learn how to use them yourself. Rune Readers are few and far between nowadays - many choosing other divination forms such as the Tarot or Oracle Cards. But Runes still have their place in the divinatory toolbox - not to mention they can also be used for various forms of magic and manifestation.
Not only does this class teach you about the runes, their history, their meanings and how to read and work with them, but also about how to use them in magic! Whether you are looking to take Rune Reading further or are just looking to develop your knowledge, we're sure our Reading the Runes class has something that everyone can take away from it.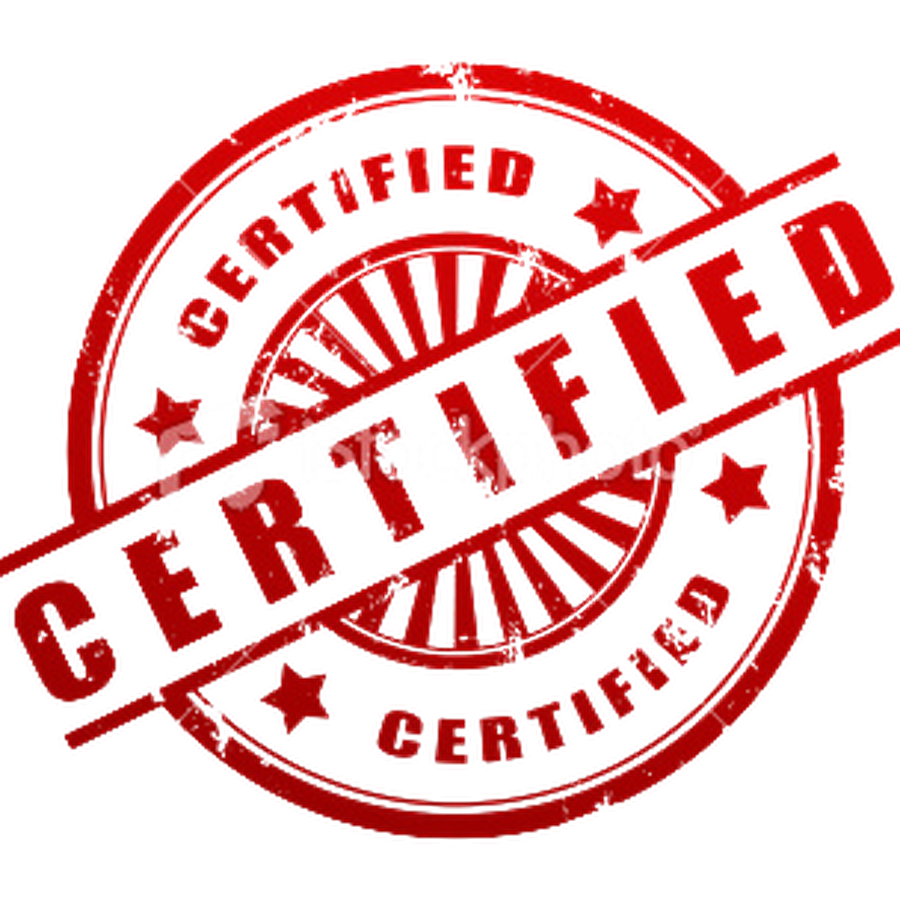 PROFESSIONAL, CERTIFIED & INSURABLE COURSE
Upon successful completion of this course you will receive a Certified Diploma which is fully accredited with the IPHM and recognised for insurance purposes by Westminster and Towergate Insurance.
For those who wish to obtain insurance cover to practice their new skills on the public, after you have completed this course, we will give you details on how to go about obtaining insurance through our insurer to ensure you are fully covered.
For more information on our Certified Courses and Insurance Cover please click here.
The Magic of the Runes - from £110.00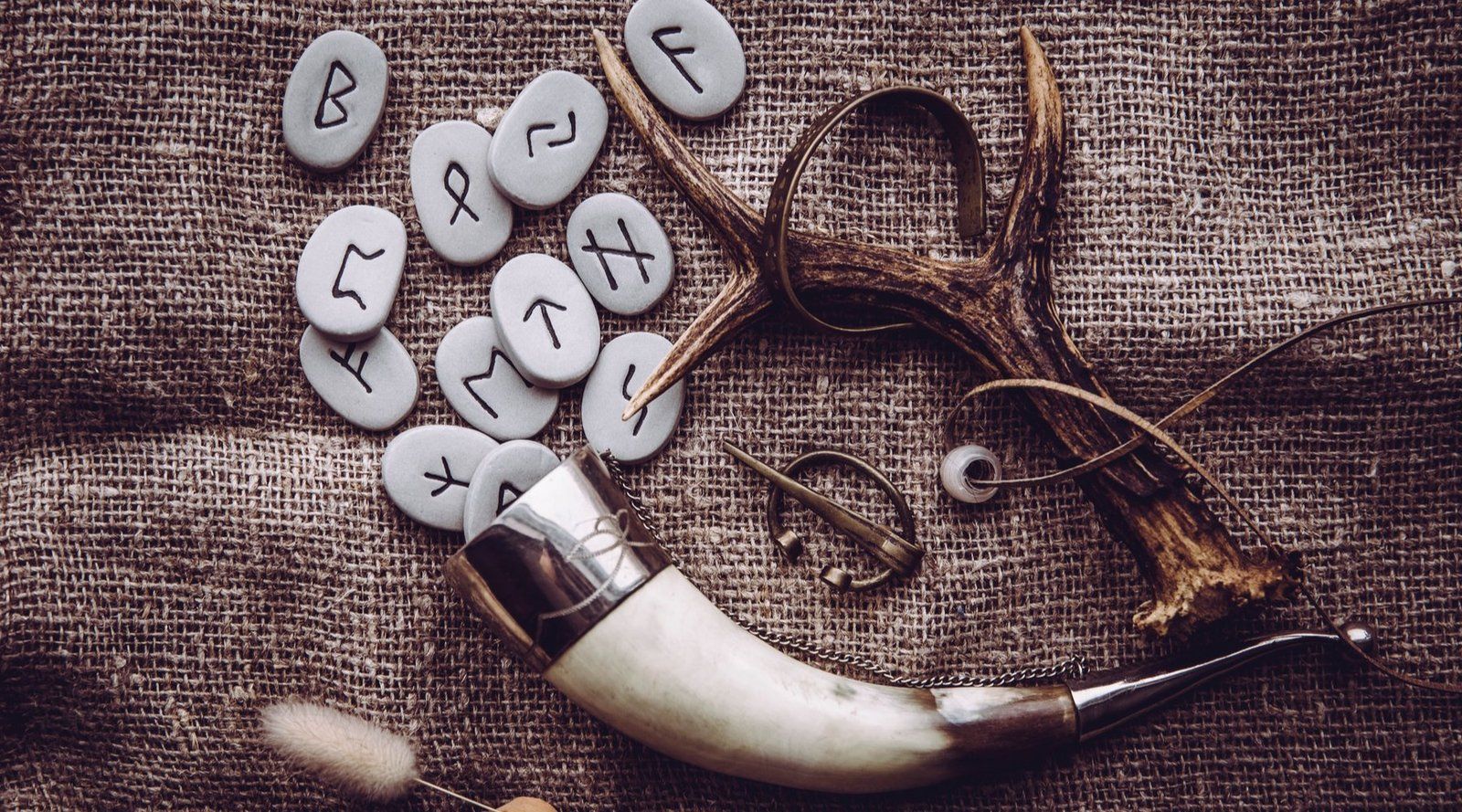 14 Online Self Study Lessons
3 Downloadable Rune Information Sheets
4 Downloadable Rune Casting Sheets
4 Downloadable Rune Spread Sheets
Downloadable Rune Chart Poster
Downloadable 25-Card Runic Magic Oracle Deck
Online Live Chat Class Support
Lifetime access to this class, even once completed
Class materials & material checklist
Introduction
What is the Futhark
What are the Runes
Asking Questions
Runemasters
Runic History and Use
Using Runes
Runic Links
The Runic Alphabet
Myth or Fact
The Ogham Script Connection
Consulting the Runes
Protection with Runes
Healing with Runes
Runic Healing Correspondences
Runic Prosperity Magic
Runes and Meditation
Viking Uses for Runes
Casting the Runes
Learning the Runes
What Runes to Buy
Making Your Own Runes
Cleansing and Protecting the Runes
Introducting the Aetts
Alphabetical and Language Links
Elemental Energy
The Feminine Connections
The Gods & Poetry
The Viking Gods
Runic Meanings
Runic Poetry
Freyr's Aett
Fehu, Uruz, Thurisaz, Ansuz
Raido, Kaunaz, Gebo, Wunjo
Haegl's Aett
Hagalaz, Nauthiz, Isa, Jera
Eihwaz, Perth, Algiz, Sowelu
Tyr's Aett
Teiwaz, Berkana, Ehwaz, Mannaz
Laguz, Inguz, Othila, Dagaz
Anglo-Saxon Rune Poems
Wyrd - The Blank Rune
The Wyrd Rune in a Casting
Runic Names
Runic Kabbala
Understanding the Kabbala
Bind Runes
Ways of Casting the Runes
Past, Present, Future
Odin's Casting and The Runic Cross
Cloth Casting and Casting Mats
Putting it all Together
Case Studies: Readings
Case Studies: Bind Runes and Runewords
A word of Caution
Your final assessment to complete this class.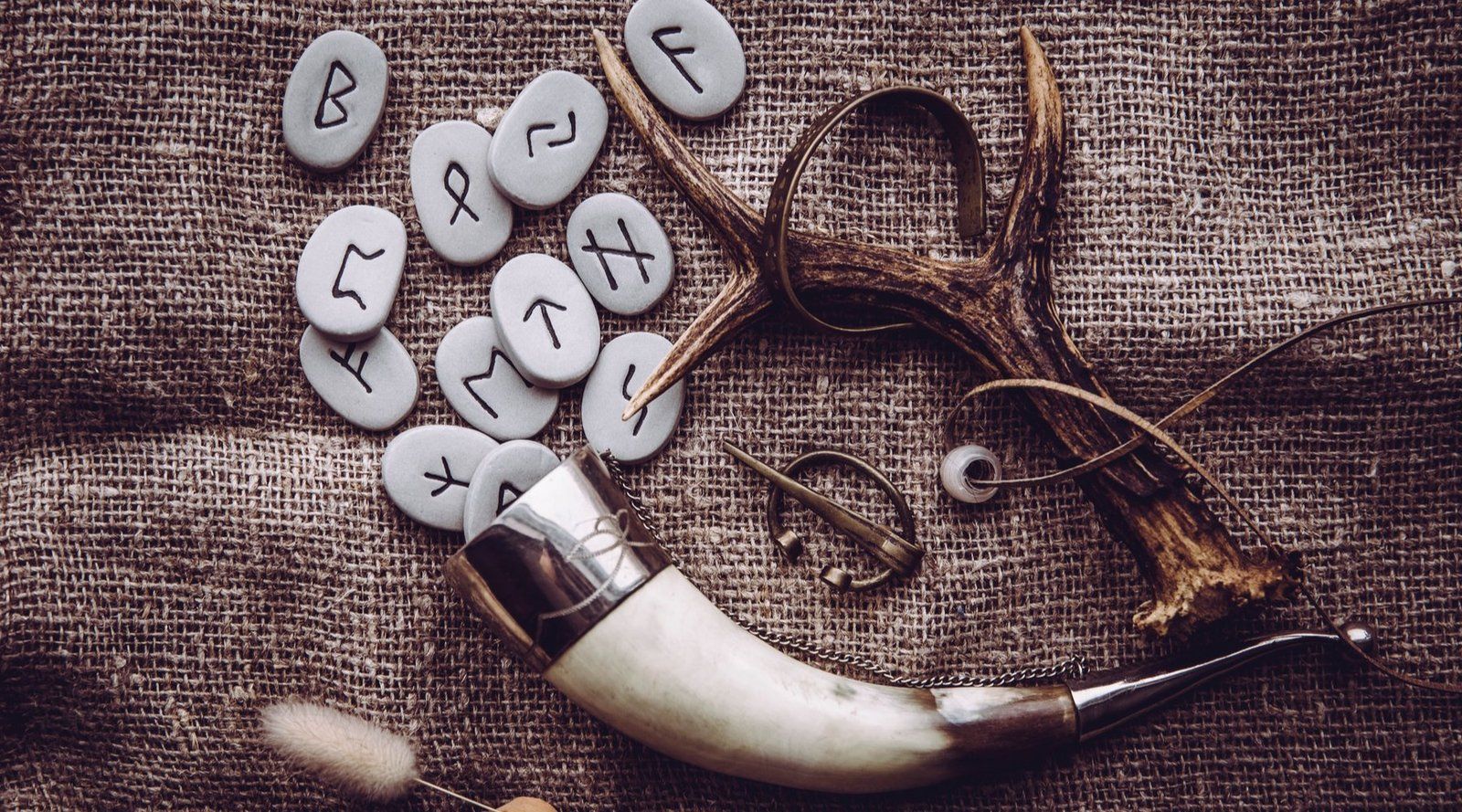 Freyr's Aett Information Sheet
Haegl's Aett Information Sheet
Tyr's Aett Information Sheet
Rune Casting Sheet - General
Rune Casting Sheet - Finance
Rune Casting Sheet - Self Development Download
Rune Casting Sheet - Spiritual Journey
Rune Spread Sheet - Past, Present & Future
Rune Spread Sheet - Odin's Casting
Rune Spread Sheet - Calendar / Zodiac Casting
Rune Spread Sheet - The Runic Cross
Rune Chart Poster
25-Card Runic Magic Oracle Deck