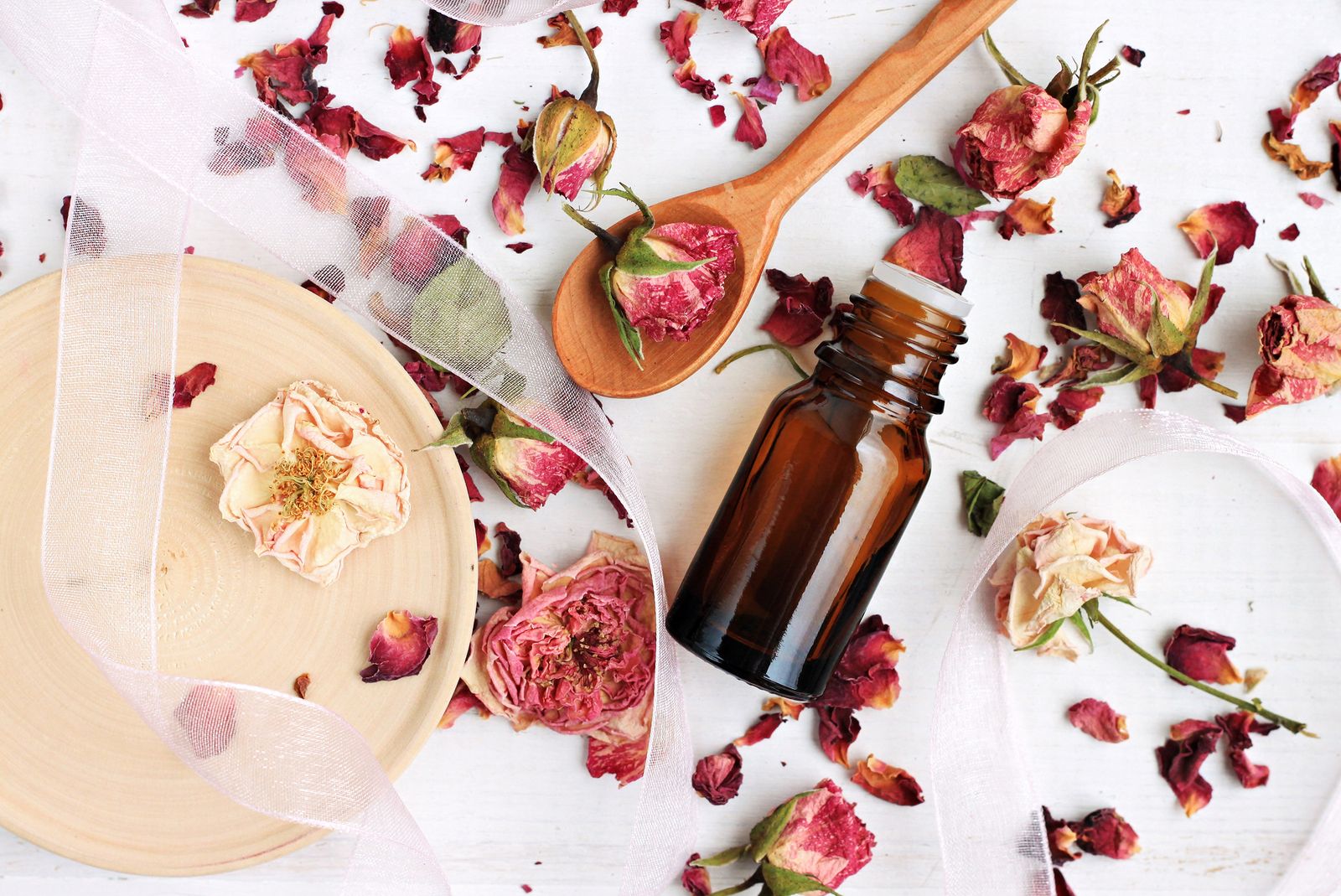 Do you have a passion for natural skincare and want to incorporate this into your treatments? Well, we may have a solution for you!
Our Aromatherapy Facial Class is an extension from our Aromatherapy Practitioner and Masterclasses which focuses specifically on natural skin well being.
In this class you will learn about different skin types, different conditions and ailments, how to create a variety of skincare products using natural bases alnog with the full Aromatherapy Facial treatment routine.
This treatment could be offered as a stand-alone treatment or a bolt-on to an Aromatherapy Massage treatment.
Please note that if you want to take your natural skincare treatments to a deeper level, we suggest that you also look into completing our Introduction to Carrier Oils and Fruit Carrier Oils Masterclass.
After completion of this class you will be asked to provide 10 case studies (either 10 different people or 5 people, with two treatments). You will only be awarded your certification after you have submitted these case studies and feedback has been given.
As with all of our physical and energy therapies, once you have completed the home study part of the class, before you begin your case studies, you are welcome to book a 'training day' in with us which will be held in Glastonbury, Somerset. The cost of this face-to-face training is free of charge and this is not a pre-requisite of completing the course. If you'd like further information on our training days, please do not hesitate to Contact Us.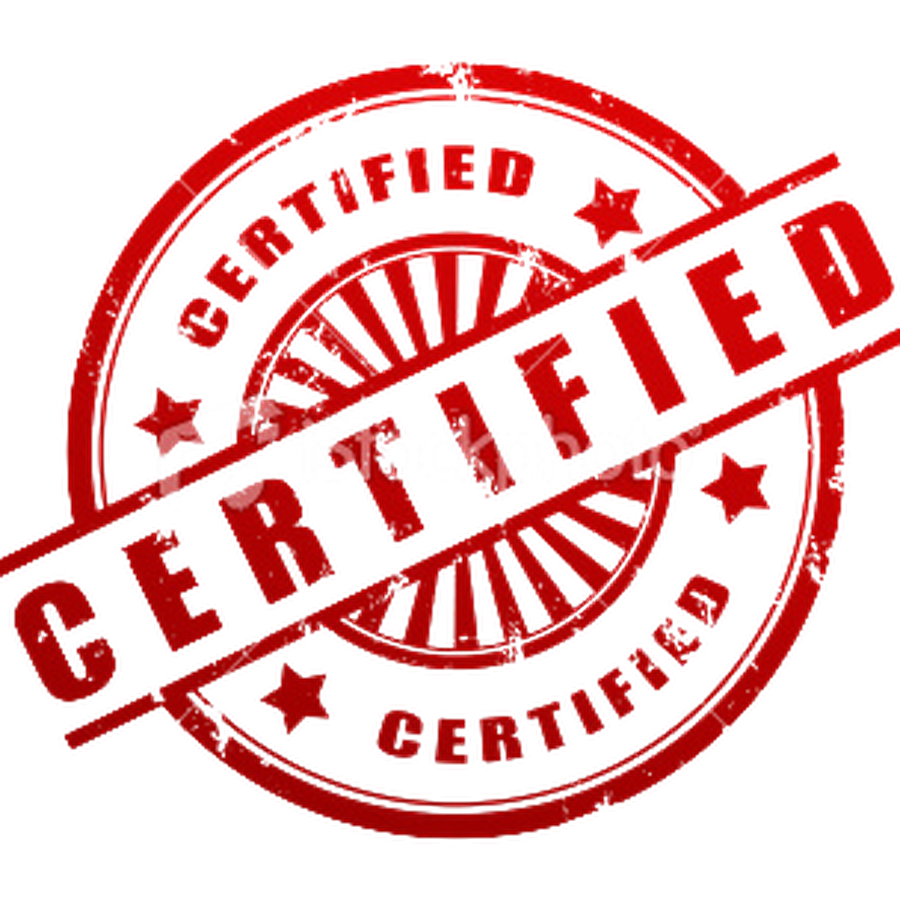 PROFESSIONAL, CERTIFIED & INSURABLE COURSE
Upon successful completion of this course you will receive a Certificate of completion which is fully accredited with the IPHM and recognised for insurance purposes by Westminster Insurance.
For those who wish to obtain insurance cover to practice their new skills on the public, after you have completed this course, we will give you details on how to go about obtaining insurance through our insurer to ensure you are fully covered.
For more information on our Certified Courses and Insurance Scheme please click here.
Aromatherapy Facial - from £75.00
Class Enrolment Bundles Available
Essential Anatomy and Physiology Class (Usually £40)
Professional Holistic Practitioner Class (Usually £15)
Aromatherapy Practitioner Class (Usually £395)
Aromatherapy Facial Class (Usually £75)
Total Bundle Price - £475 (Online study online) - Saving you £50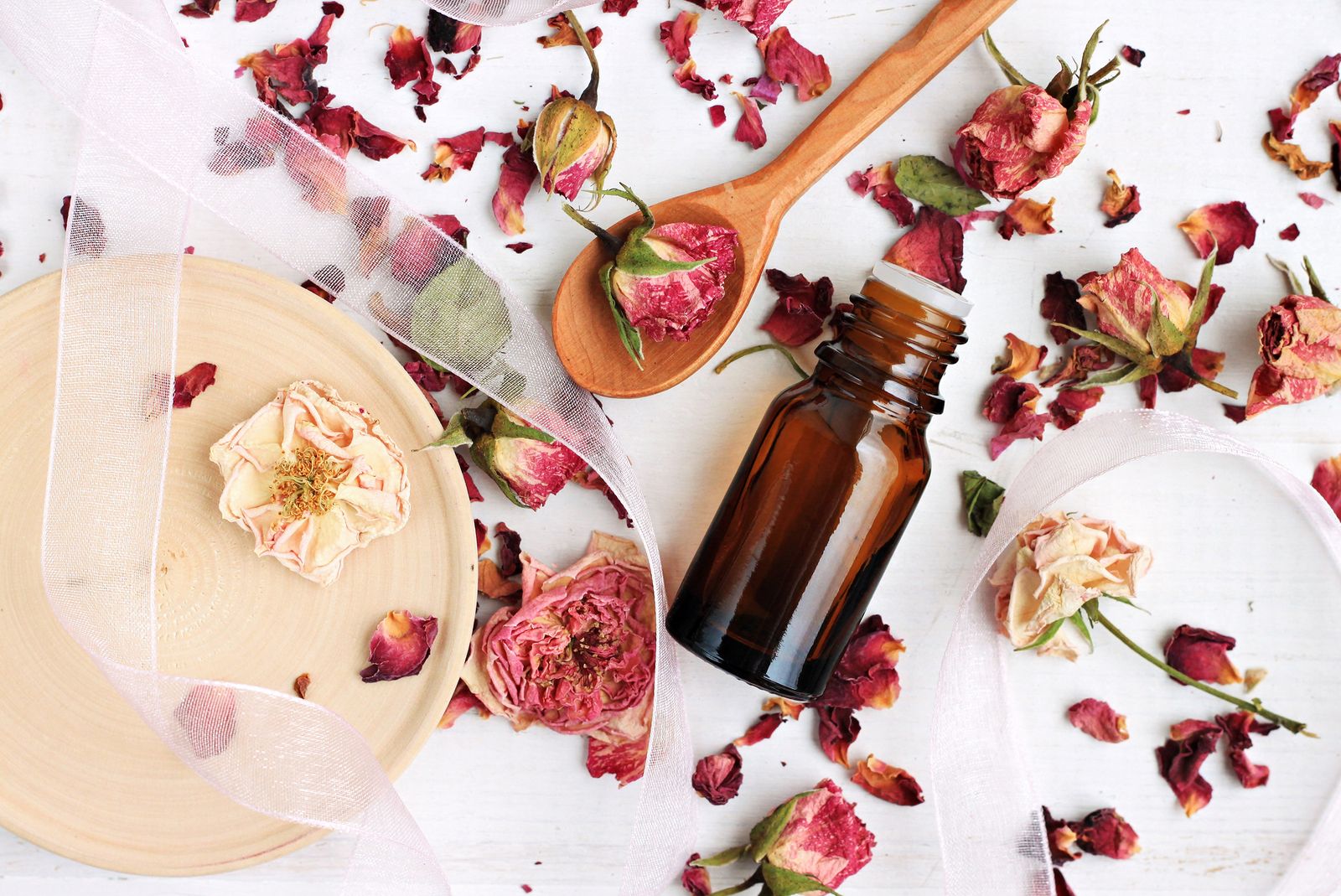 All enrolment options include:
11 Online Self Study Lessons
Aromatherapy Facial Walkthrough Posters
Online Live Chat Class Support
Lifetime access to this class, even once completed
Additional options and extras
Aromatherapy Facial Pack (see below for what materials this includes)
Printed Workbook
Class materials & material checklist
Introduction
Aromatherapy Facials
Treatment Benefits
Skin Types
Sun Damage
Mature Skin
Cleansing and Toning
Exfoliation
Steaming
Face Masks
Cleansers
Equipment
Massage Movements
Contraindications
Skin Disorders
Pigmentation
Skin Abnormalities
Client Consultation
Base Products
Creating Your Own
Blending Guides
Your final assessment to complete this class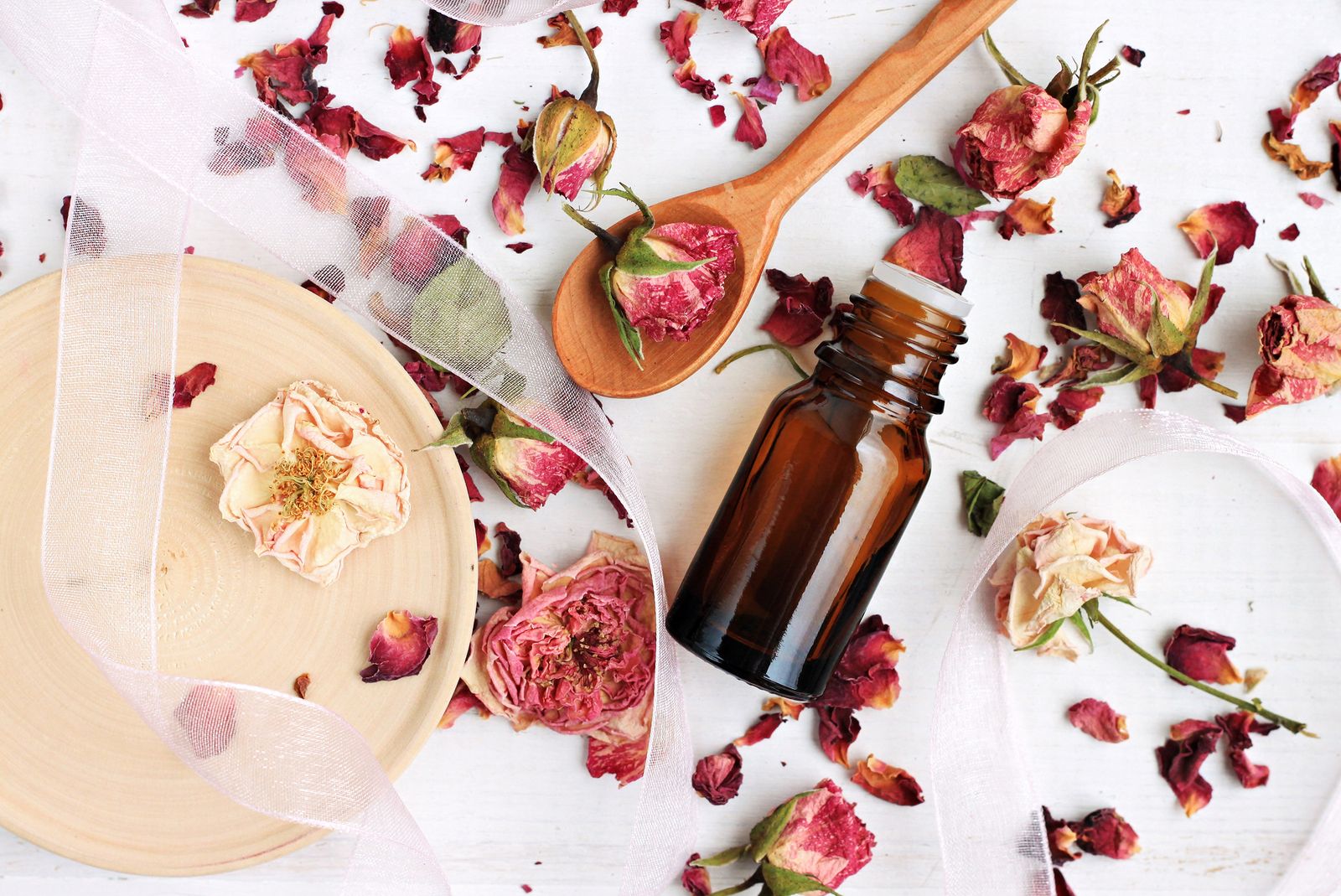 Essential Oil Safety: A Guide for Health Care Professionals - Robert Tisserand
Complete Book of Essential Oils & Aromatherapy - Valerie Wormwood
Aromatherapy Facial Walkthrough Posters