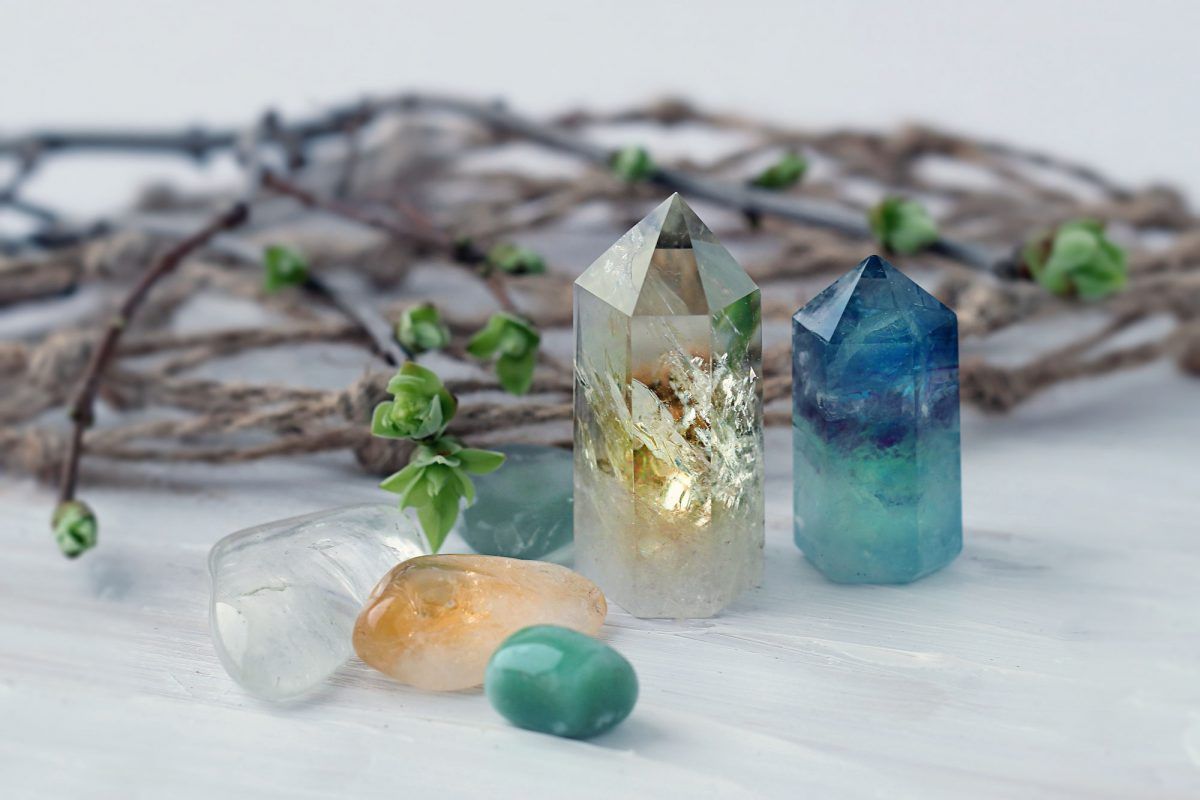 Everything within the Universe holds energy - and the crystals and minerals within the Earth are no different. For centuries, throughout various traditions, the energetic properties and benefits of crystals have been employed in healing and spiritual work.
This course teaches you how to connect with and harness the vibration of these amazing gifts from Mother Earth - to help re-balance, re-align and enhance not just your life but the lives of those around you.
This course is a full practitioner course. Once complete, further training courses for practitioners will become available.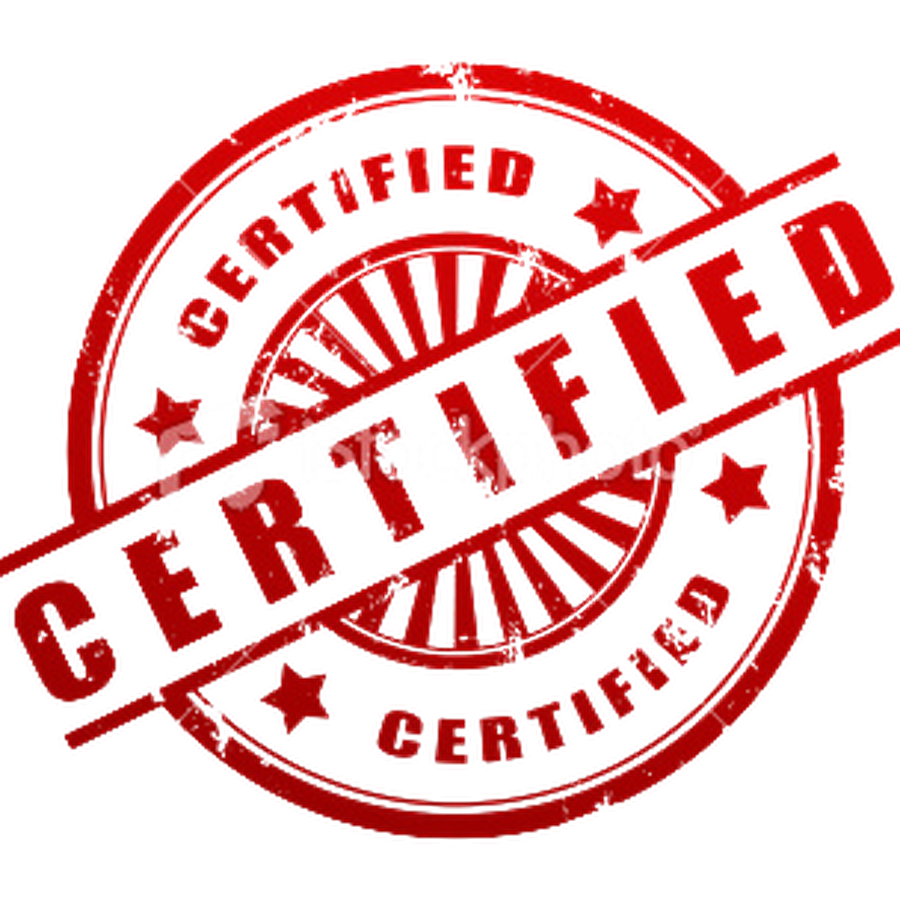 PROFESSIONAL, CERTIFIED & INSURABLE COURSE
Upon successful completion of this course you will receive a Certified Diploma which is fully accredited with the IPHM and recognised for insurance purposes by Westminster and Towergate Insurance.
For those who wish to obtain insurance cover to practice their new skills on the public, after you have completed this course, we will give you details on how to go about obtaining insurance through our insurer to ensure you are fully covered.
For more information on our Certified Courses and Insurance Cover please click here.
As with many of our energy therapy classes, you must have first completed our Essential Anatomy and Physiology, Professional Holistic Practitioner and Introduction to the Chakra Classes before taking this practitioner class. In addition, you will also need to have completed our Introduction to Crystals Class. If you have already completed these, you can select the 'Class Only' option upon enrolment. If you have not yet completed these, then you can enrol in them via our special 'Class Bundle' option which you will find on the enrolment page.
Crystal Healing Therapy Practitioner - from £165.00
Class Enrolment Bundles Available
Introduction to Crystals Class (Usually £30)
Introduction to the Chakras Class (Usually £40)
Professional Holistic Practitioner Class (Usually £15)
Essential Anatomy and Physiology Class (Usually £40)
Crystal Healing Therapy Practitioner Class (Usually £165)
Total Bundle Price - £195 (Online study only) - Saving you £95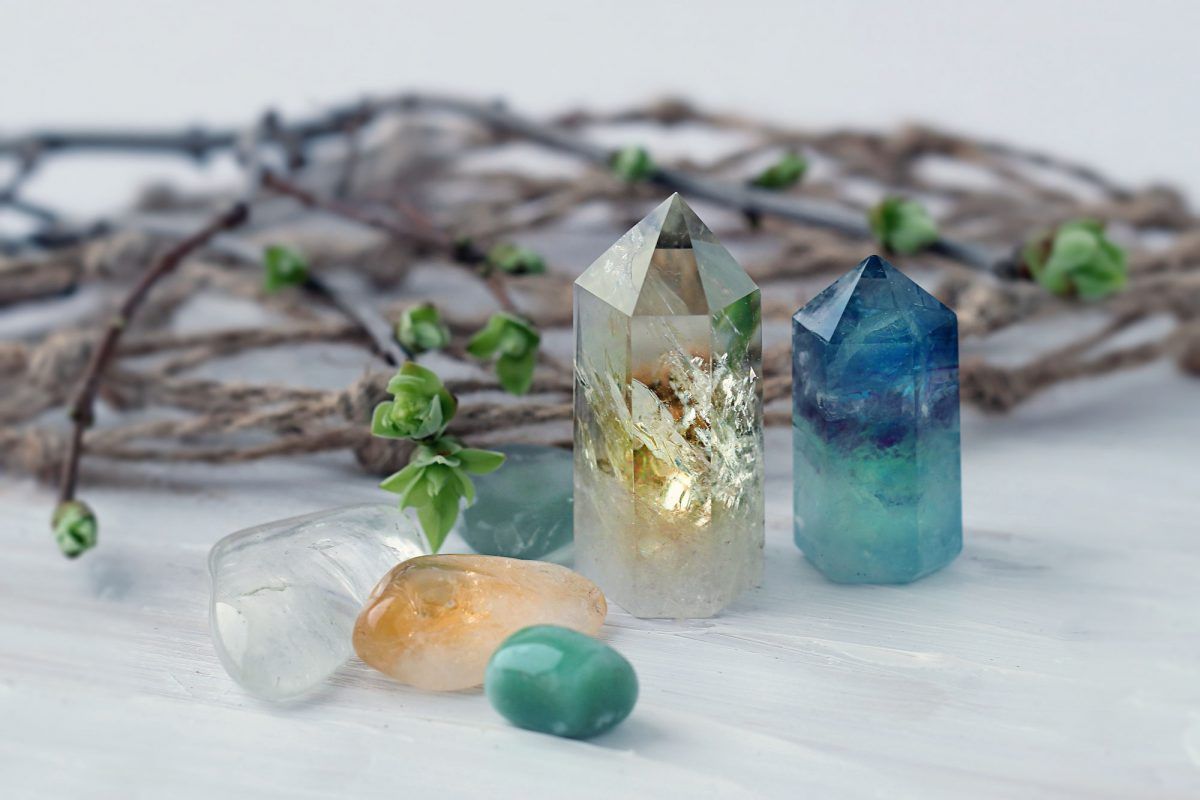 10 Online Self Study Lessons
20 Downloadable Crystal Grid Sheets
8 Downloadable Crystal Profile Sheets
8 Downloadable Crystal Flash Cards
Downloadable Chakra Chart
Downloadable Sample Energy Healing Consultation Form
Practical Therapy Day with a Class Tutor
Online Live Chat Class Support
Lifetime access to this class, even once completed
Additional options and extras
Crystal Healing Therapy Practitioner Starter Pack (see below for what materials this includes)
Printed Workbook
20 Crystal Grid Sheets
8 Crystal Profile Sheets
8 Crystal Flash Cards
Class materials & material checklist
Crystal Healing Therapy Practitioner
The Auric Field
Energy and Spiritual Healing
Crystal Profile: Rainbow Fluorite
The Flow of Energy
Types of Energy
Basic Energy Work
Crystal Profile: Blue Lace Agate
The Devic Kingdom
Connecting with Crystal Guardians
Crystal Profile: Hematite
Working with Crystals
Your Crystal Healing Set
Crystal Profile: Green Aventurine
Cleansing and Clearing
Programming Crystals
Crystal Profile: Sodalite
Crystal Waters
Crystal Essences
Affirmations
Crystal Profile: Selenite
Dowsing
Working with a Pendulum
Chakra Balancing
Crystal Profile: Amazonite
The Chakra Balancing Routine
Crystal Profile: Moonstone
Crystal Healing Treatments
Contraindications
Crystal Healing Therapy Walkthrough
Simple Crystal Healing
Crystal Healing and Other Therapies
Crystal Healing: Next Steps
Your final assessment to complete this class.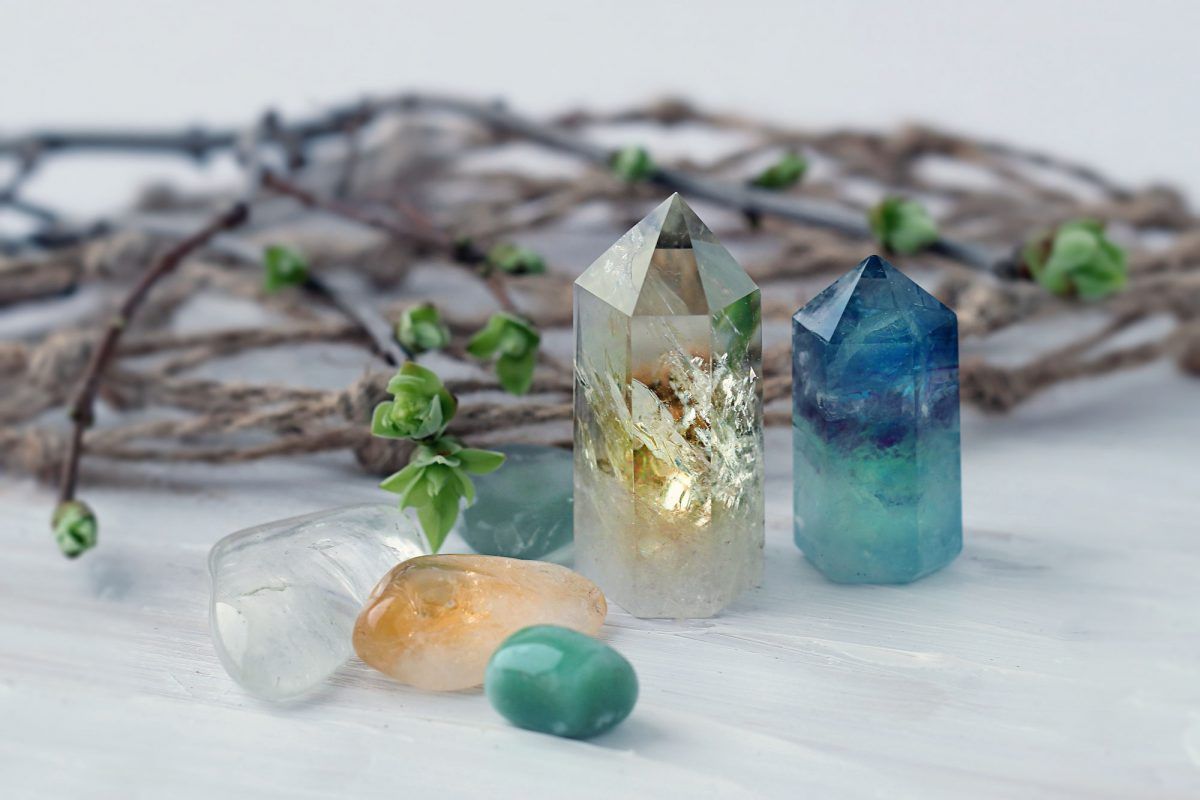 The Crystal Bible Vol. 1 - Judy Hall
The Crystal Bible Vol. 2 - Judy Hall
Crystal Prescriptions Vol. 1- Judy Hall
Crystal Prescriptions Vol. 2- Judy Hall
Crystal Prescriptions Vol. 3 - Judy Hall
Love is in the Earth : A Kaleidoscope of Crystals - Melody
Rainbow Fluorite Crystal Profile Sheet and Flash Card
Blue Lace Agate Crystal Profile Sheet and Flash Card
Hematite Crystal Profile Sheet and Flash Card
Green Aventurine Crystal Profile Sheet and Flash Card
Sodalite Crystal Profile Sheet and Flash Card
Selenite Crystal Profile Sheet and Flash Card
Amazonite Crystal Profile Sheet and Flash Card
Moonstone Crystal Profile Sheet and Flash Card
Chakra Chart Poster
Sample Energy Healing Consultation Form
20 Crystal Grid Sheets