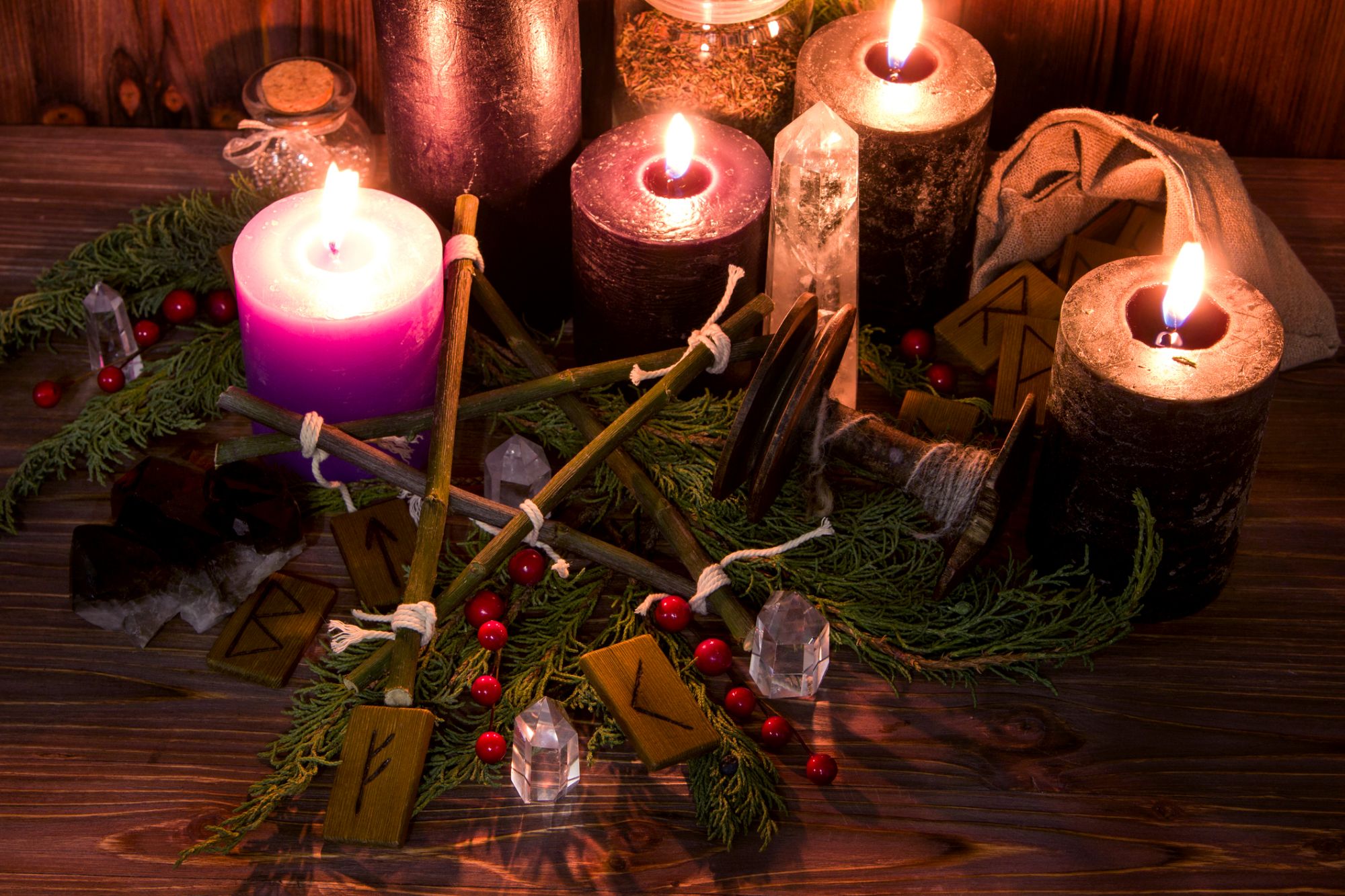 Candle magic is one of the simplest forms of spellcasting, and as such, it doesn't require a lot of fancy ritual or ceremonial tools. In other words, anyone with a candle can cast a spell.
Most people have performed candle magic in at least one point in their lives - and probably without really knowing it. How many times have you blown out the candles on your birthday cake while making a wish? The same idea applies to candle magic, only instead of just hoping for your wish to come true, you're declaring your intent.

In this class we will be looking at how to begin working with candle magic and taking this through to some advanced candle workings, helping you to perform three different types of candle magic - basic, simple and advanced - along with giving you the tools and knowledge to not only perform candle magic, but to write your own candle spells and rituals from scratch too.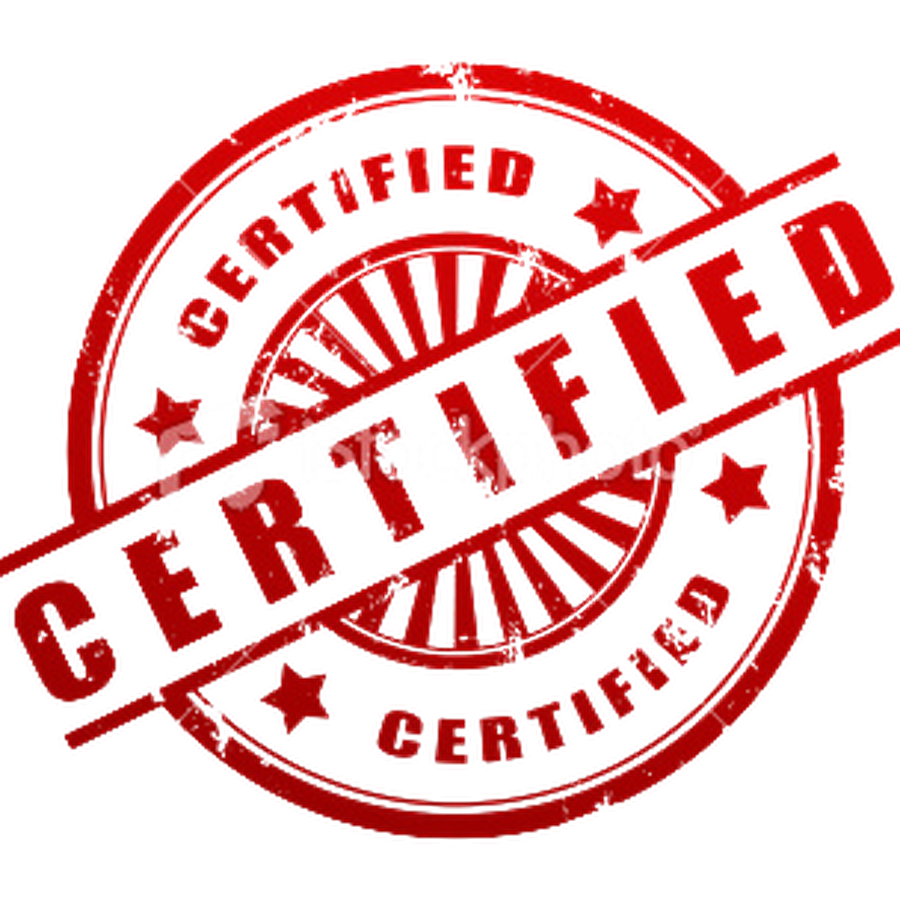 Upon successful completion of this course you will receive a Certificate which will allow you to incorporate your new found knowledge into your existing skill or therapy practice in a professional sense. This course is recognised for accredition purposes by the IPHM (International Practitioners of Holistic Medicine).
For more information on our Certified Courses and Insurance Scheme please click here.
Enrol in our Candle Magic class - from £40.00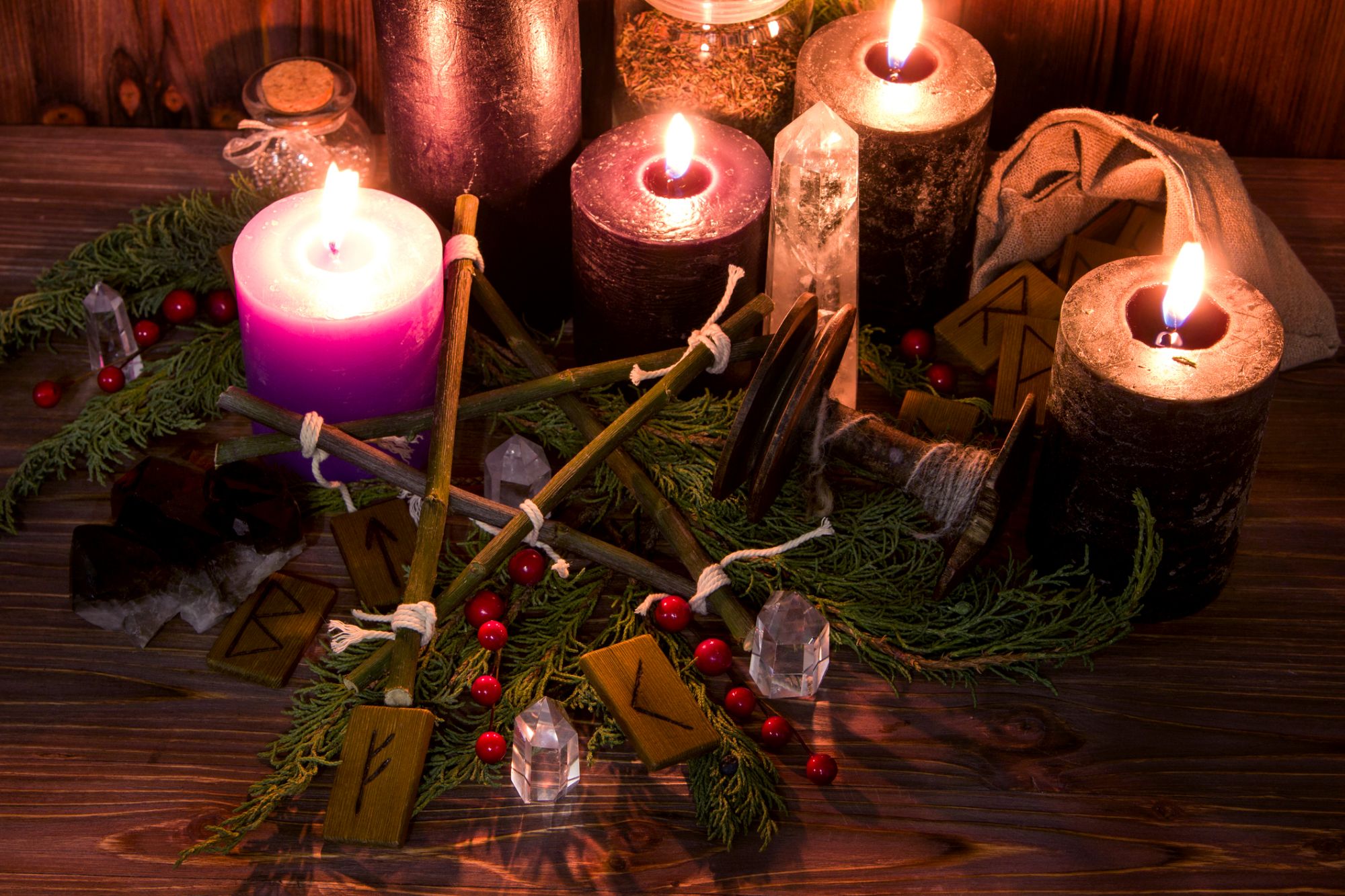 All enrolment options include:
8 Online Self Study Lessons
Downloadable The Magic of Colour Book of Shadows Pages
Downloadable Candle Magic Spell Preparation Guides
Downloadable Magical Aromatherapy Book of Shadows Pages
Downloadable Planetary Hours Book of Shadows Pages
Downloadable Planetary Influences Book of Shadows Pages
Downloadable Magical Days of the Week Book of Shadows Pages
Online Live Chat Class Support
Lifetime access to this class, even once completed
Class materials & material checklist
Introduction
Magic for Everyone
History of Candle Magic
Candle Magic and Divination
Ethics and Motives
Candle Materials
Which Oils?
Timings and Correspondences
The Moon
Colour Correspondences
Universal Colour
Numerology
Chaldean, Indian, Chinese
Pythagorean
Before You Start
Basic Candle Magic
Simple Candle Magic
Advanced Candle Magic
Finishing the Spell
Pre-Prepared Candles
Lunar Phases and Candle Colours
Making Your Own Hand Dipped Candles
Your final assessment to complete this class.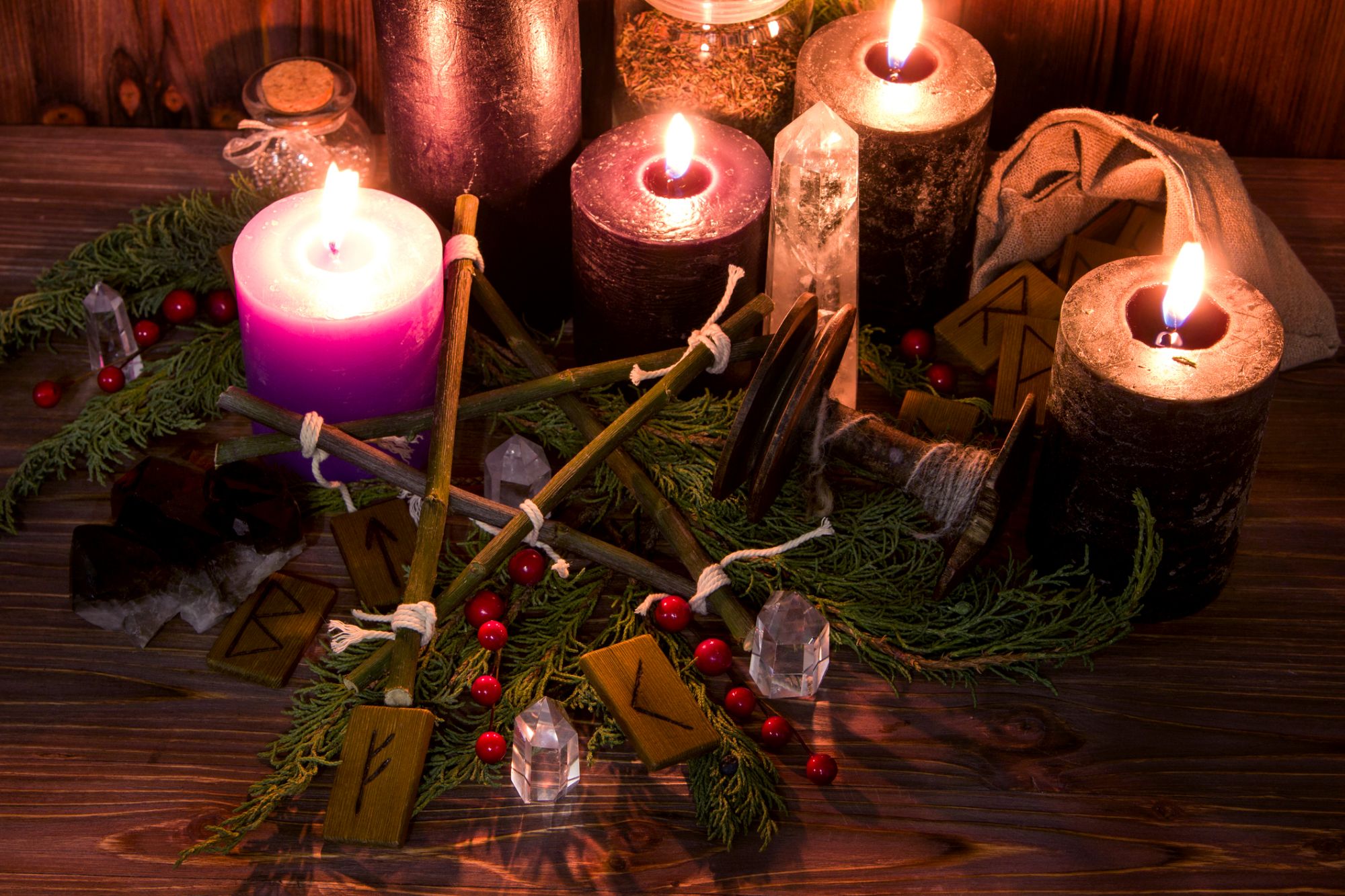 Practical Candleburning Rituals - Raymond Buckland
Advanced Candle Magick: More Spells and Rituals for Every Purpose - Raymond Buckland
The Magic of Colour Book of Shadows Pages
Candle Magic Spell Preparation Guides
Magical Aromatherapy Book of Shadows Pages
Planetary Hours Book of Shadows Pages
Planetary Influences Book of Shadows Pages
Magical Days of the Week Book of Shadows Pages