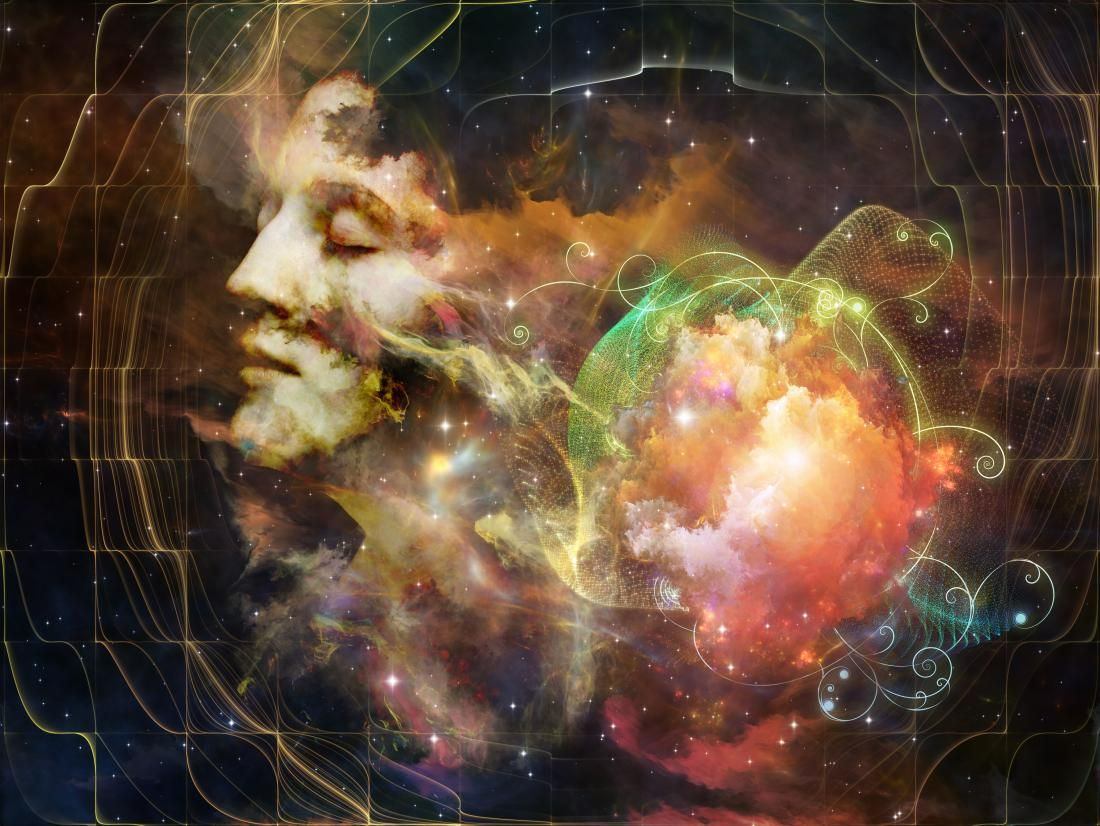 We are all inherently born with psychic abilities, which are sometimes referred to as our 'Sixth Sense', however as we journey on our path throughout this lifetime, we lose those abilities - for a whole host of reasons.
Have you ever thought about somebody at random and then they text or call you only moments after? Do you experience deja-vu alot? Do meet people for the first time and just get a 'sense' for who they are and their intentions?
Well, chances are you are probably tapping into your psychic senses - whether you believe you have them or not. In this information-packed Masterclass we take you through an extraordinary journey of development that doesn't just fire off practical exercises for you to do, but explains how and why they work and what we can do to nurture and develop these skills.
We also look at the difference between psychic energy, mediumship, channeling and trance - plus a few other 'spiritual' and energetic abilities. Even if you have some experience we're sure that everyone can learn something from this class.
The class includes practical work, in depth explanations and studies of various abilities, meditations, visualisations, group work, guidance or empaths, protection and more!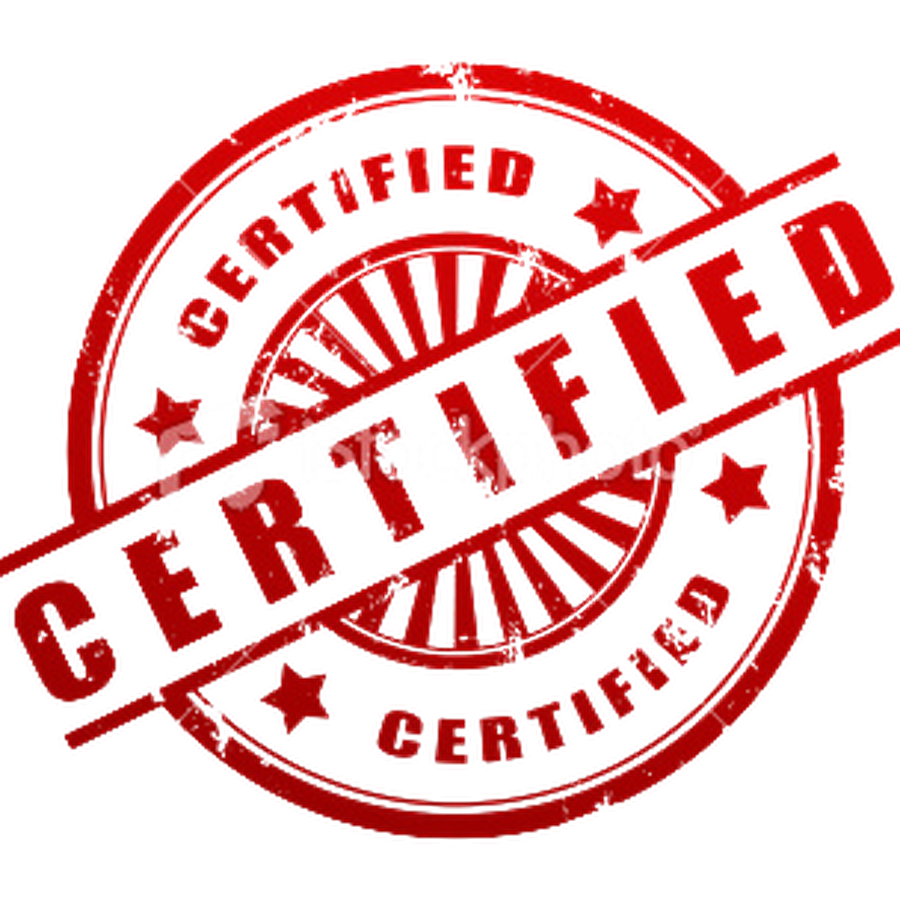 Upon successful completion of this course you will receive a Certificate which will allow you to incorporate your new found knowledge into your existing skill or therapy practice in a professional sense. This course is recognised for accredition purposes by the IPHM (International Practitioners of Holistic Medicine).
For more information on our Certified Courses and Insurance Scheme please click here.
Psychic Development Masterclass - from £125.00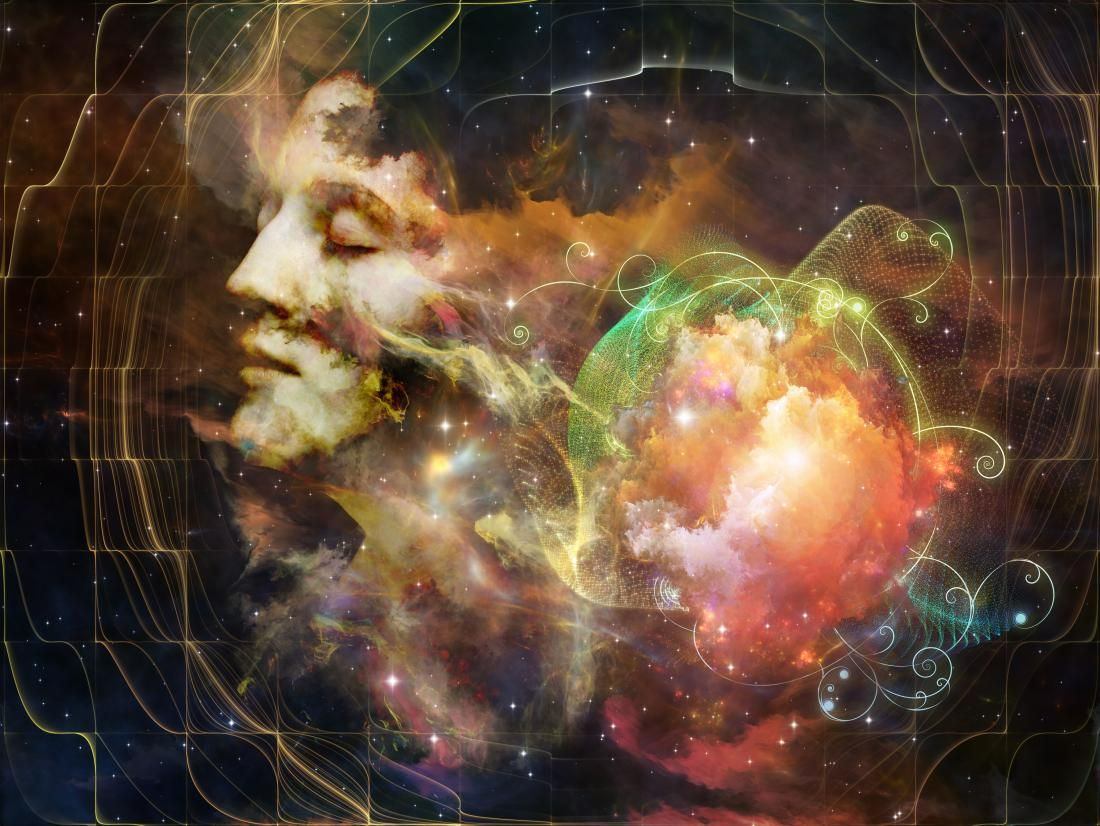 All enrolment options include:
29 Online Self Study Lessons
Downloadable Pack of Zener Cards (Basic Set)
Downloadable Pack of Zenar Cards (Full Set)
Online Live Chat Class Support
Lifetime access to this class, even once completed
Class materials & material checklist
Psychic Development Masterclass
Introduction
The Chakras
The Aura
What does Psychic mean?
Psychic vs. Medium
Psychic History
What is Intuition
Developing Intuition
Practice
Intuition vs. Psychic
The Higher Self
Quieting the Mind
Spirit Guides
Meditation
Visualisation
How to Meditate
Types of Meditation
Mediation Techniques
Additional Mediation Techniques
Visualisation Exercise
Grounding and Balancing
Psychic Development
Psychic Abilities
Zener Cards
Remote Viewing
Early Impressions
Clairvoyance
Clairaudience
Clairesentience
Exercises
Claircognizance
Clairgustance
Clairtangency
Empathy
Disadvantages
Control
Centering Regularly
Raising Awareness
Unconscious to Conscious
Mediumship and Channeling
Trance Channeling
Automatic Writing
Spiritual Channels
Spiritual Identity
Readings
Channeling Readings
Intuitive Readings
Telepathy Exercises
Shield of Light
Exercises
Further Telepathy Exercises
The Plant Kingdom
Harmony Meditation
The Medium
Telepathy Practice
Akashic Records
Importance of Intention
Entering the Akashic Hall
Psychic Self Defence
Psychic Attack
Self Protection Techniques
Channeled Healing
Assessing or Scanning
Scooping
Aura Evaluation
Using a Pendulum
Aura Work
Auric Energy
Aura Clearing
Your final assessment to complete this class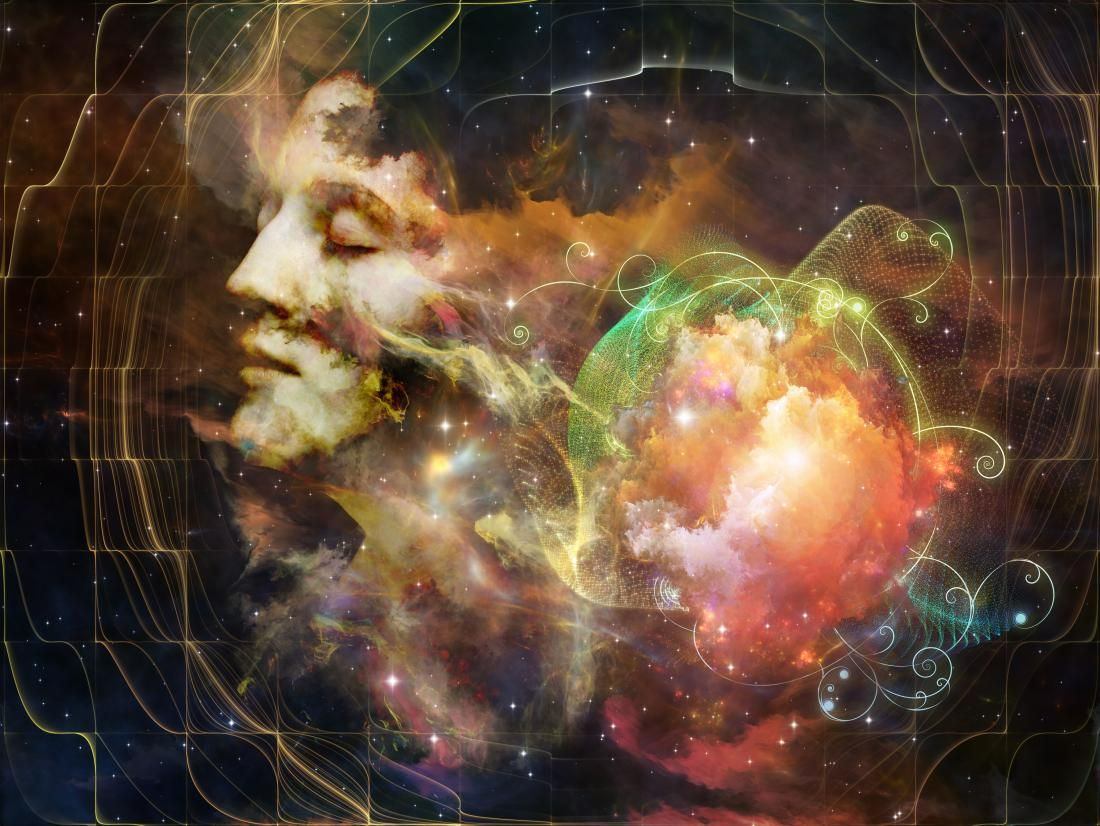 Downloadable Pack of Zener Cards (Basic Set)
Downloadable Pack of Zenar Cards (Full Set)