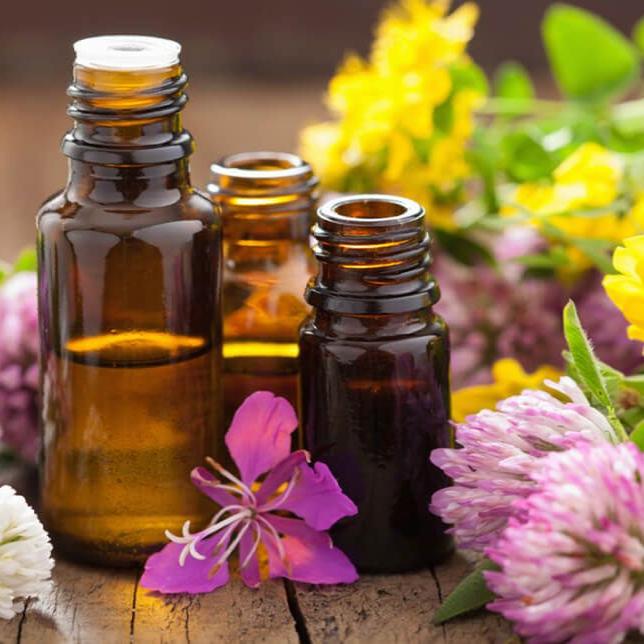 This class offers the beginner or those with an interest in Aromatherapy, an in depth introduction into this aromatic art. Whether you are looking to become a professional practitioner, wanting to incorporate them into your day to day life or simply learn more about these amazing gifts from Mother Earth then this class is a great starting point.
Once complete, if you decide you would like to learn more about Aromatherapy and become a practitioner, we offer a full practitioner course along with various top-up and specialist classes.
This class is full of background information, history and science plus a variety of recipes and plenty of practical work too!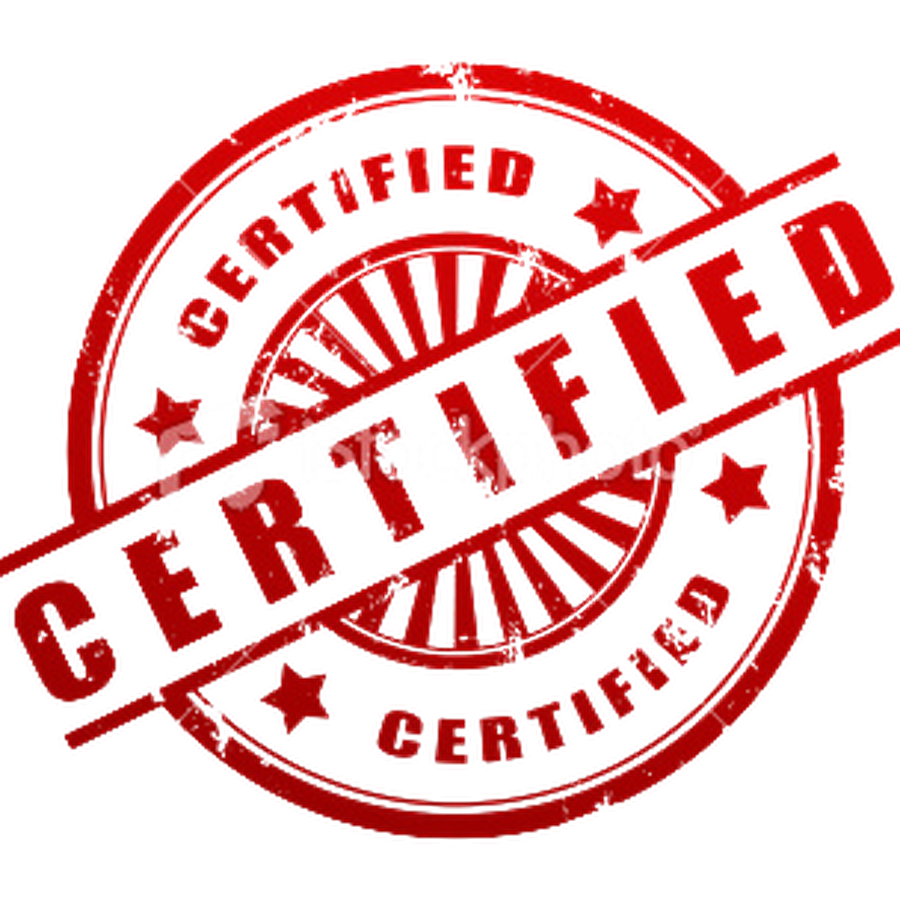 Upon successful completion of this course you will receive a Certificate of Completion which is fully accredited with the IPHM. This class offers a gentle introduction for those wishing to explore the topic more before commiting to our full Pracitioner Course. For more information on our Certified Courses and Insurance Scheme please click here.
Aromatherapy for Beginners - from £30.00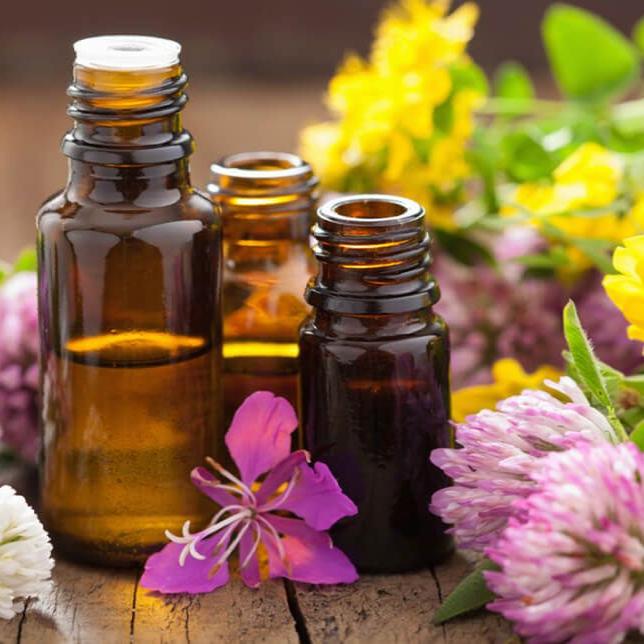 All enrolment options include:
12 Online Self Study Lessons
10 Downloadable Essential Oil Profile Sheets
10 Downloadable Essential Oil Flash Cards
Downloadable Aromatherapy Fragrance Wheel Poster
Downloadable Aromatherapy Emotion Wheel Poster
Online Live Chat Class Support
Lifetime access to this class, even once completed
Additional options and extras
Aromatherapy for Beginners Starter Pack (see below for what materials this includes)
Printed Workbook
Class materials & material checklist
Aromatherapy for Beginners
Introduction
What is Aromatherapy?
History of Aromatherapy
Peppermint: Oil Profile
What are Essential Oils?
What are Absolutes?
What are Carrier Oils?
Lavender: Oil Profile
Storing Essential Oils
Essential Oil Starter Kit
Essential Oil Safety Information
Tea Tree: Oil Profile
Using Essential Oils
Lemon: Oil Profile
The Art of Blending
Blending Basics
Harmonising Your Blend
Eucalyptus: Oil Profile
Therapeutic Blending
Substituting Oils
Aromatherapy Massage
Rose Geranium: Oil Profile
Aromatherapy for Stress
Aromatherapy for Children
Measurements for Aromatherapy
Bergamot: Oil Profile
Diffusing Essential Oils
Aromatherapy Soap
Recipes: Essential Oil Candles
Sweet Orange: Oil Profile
Recipe: Chemical Free Deodorant
Recipe: Natural Shampoo
Recipe: All Natural Moisturiser
Recipe: Nourishing Face Mask
Ylang Ylang: Oil Profile
Recipes: Aromatherapy Soaps
Recipe: Nappy Cream
Recipe: Mattress Refresher
Grapefruit: Oil Profile
Recipe: All-Purpose Surface Cleaner
Recipes: Room Diffuser Blends
Recipe: Stress Busting Massage Oil
Recipe: Luxury Bath Soak
Recipe: Skin Kind Insect Repellent
Recipe: Super Sanitiser
Your final assessment to complete this class.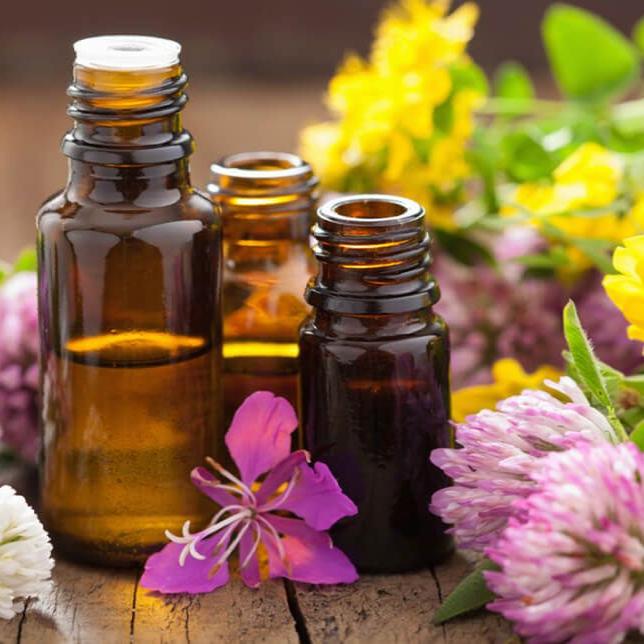 Essential Oil Safety: A Guide for Health Care Professionals - Robert Tisserand
Complete Book of Essential Oils & Aromatherapy - Valerie Wormwood
Peppermint Essential Oil Profile Sheet and Flash Card
Lavender Essential Oil Profile Sheet and Flash Card
Tea Tree Essential Oil Profile Sheet and Flash Card
Lemon Essential Oil Profile Sheet and Flash Card
Eucalyptus Essential Oil Profile Sheet and Flash Card
Rose Geranium Essential Oil Profile Sheet and Flash Card
Bergamot Essential Oil Profile Sheet and Flash Card
Sweet Orange Essential Oil Profile Sheet and Flash Card
Ylang Ylang Essential Oil Profile Sheet and Flash Card
Grapefruit Essential Oil Profile Sheet and Flash Card
Aromatherapy Fragrance Wheel Poster
Aromatherapy Emotion Wheel Poster