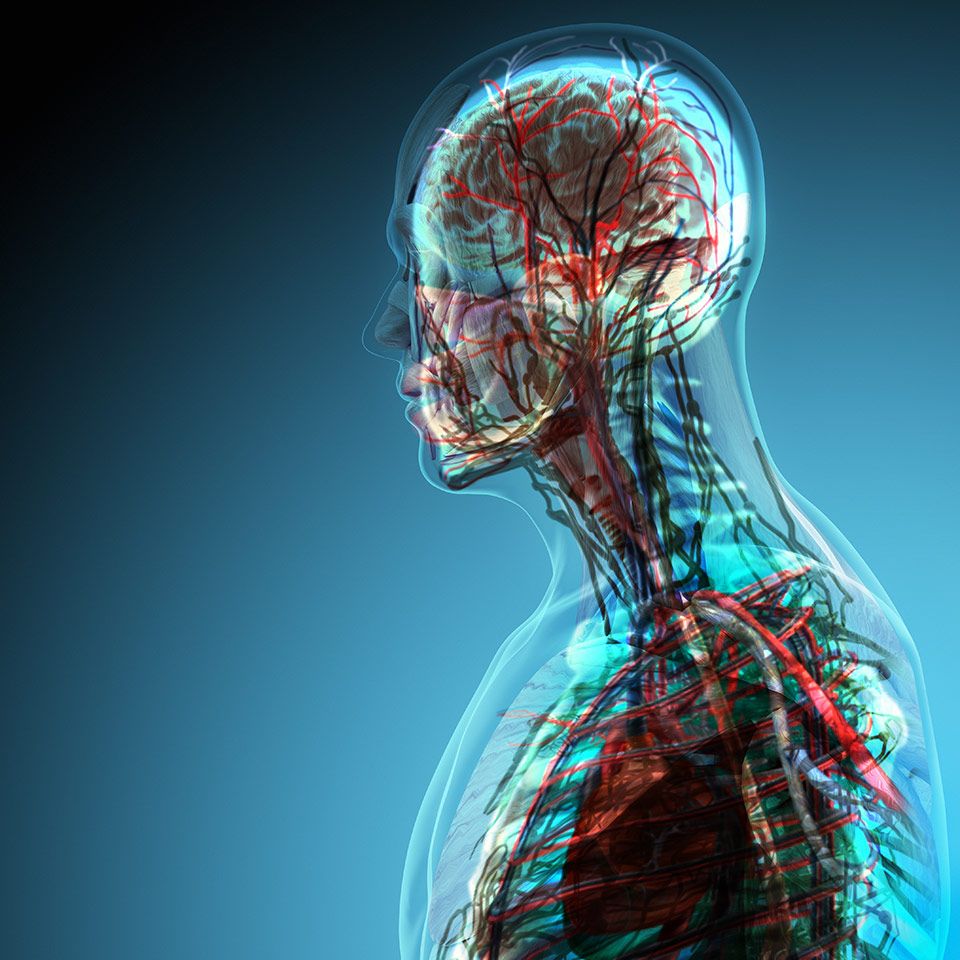 Anatomy and Physiology is one of the key studies needed for any physical therapist or therapist in training. It is essential to understand the workings, mechanics and make-up of the physical body along with the functions of the various systems.
Nowadays, it is becoming increasingly beneficial for energy therapists alike to also have a good knowledge of the physical body as well as its energetic field.
This class offers an introduction into Anatomy and Physiology giving you a broad overview on the entire body and its various systems. This class is a pre-requisite for many of our physical and practitioner courses. For those wishing to study the anatomy of the body in further detail, they may wish to look into our Advanced Anatomy and Physiology Class.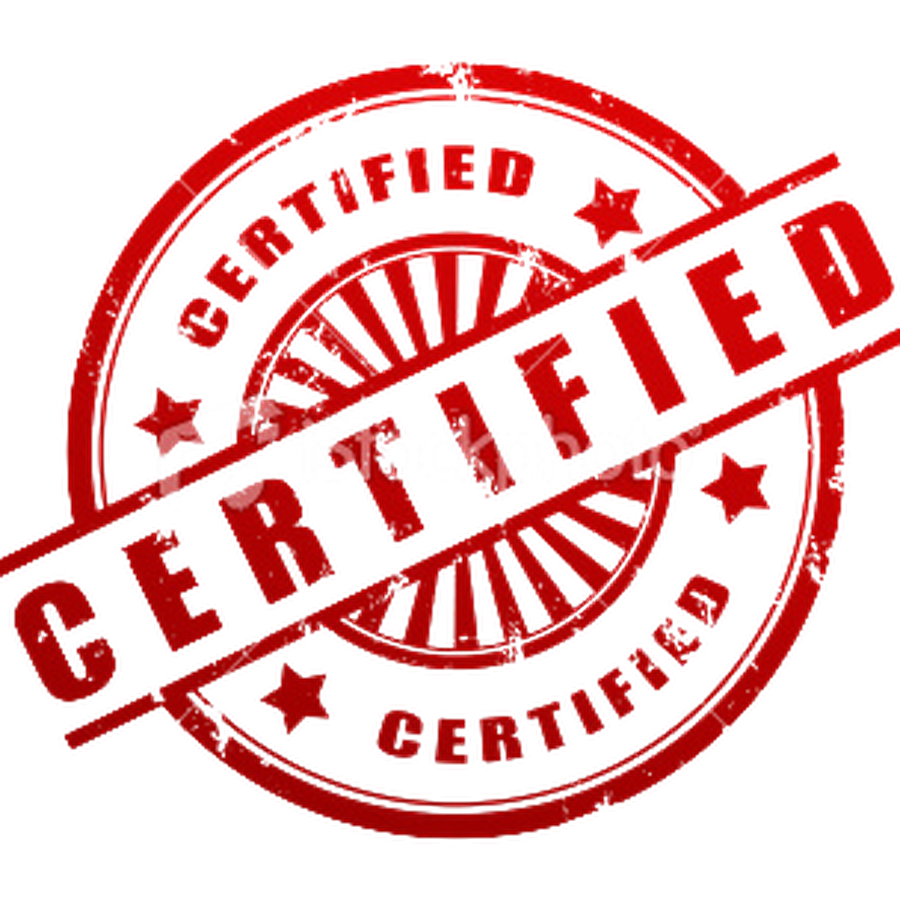 Upon successful completion of this course you will receive a Certificate of Completion which is fully accredited with the IPHM. For more information on our Certified Courses and Insurance Scheme please click here.
Essential Anatomy and Physiology - from £40.00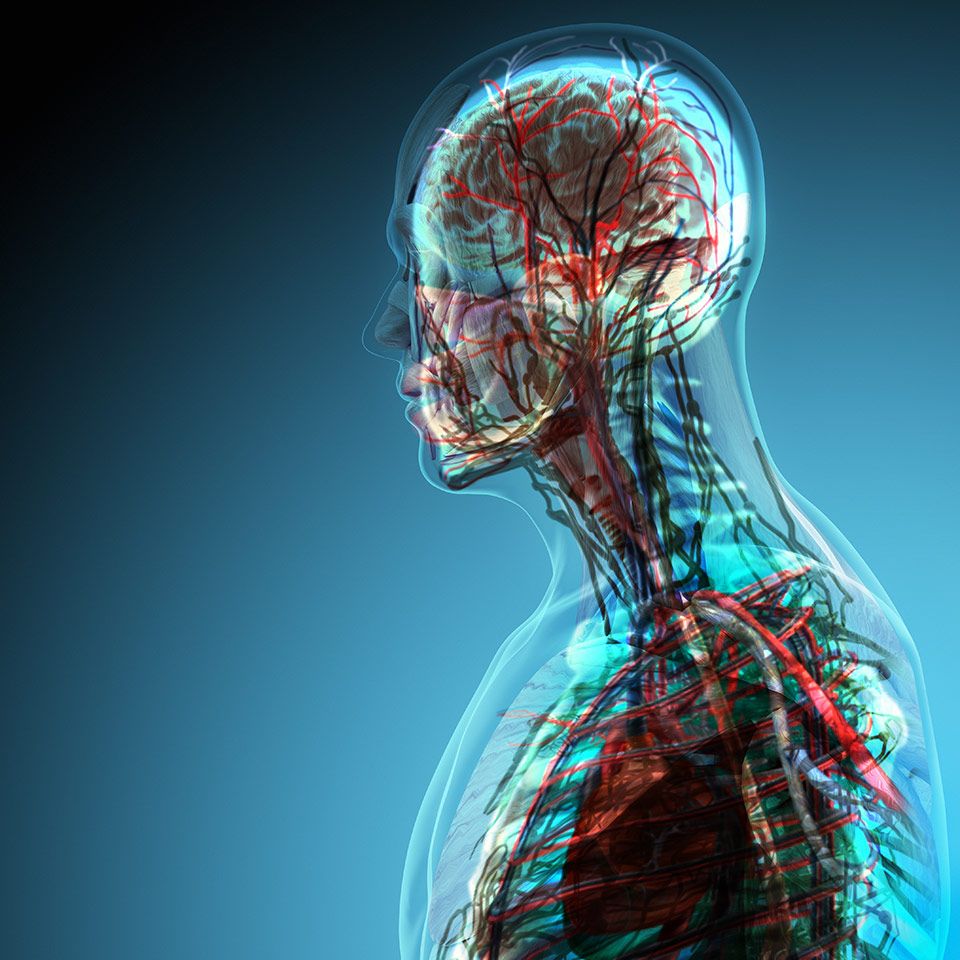 All enrolment options include:
12 Online Self Study Lessons
Downloadable A4 Skeletal System Poster
Downloadable A4 Nervous System Poster
Downloadable A4 Muscular System Poster
Online Live Chat Class Support
Lifetime access to this class, even once completed
Class materials & material checklist
A4 Skeletal System Poster
A4 Nervous System Poster
A4 Muscular System Poster
Essential Anatomy and Physiology
Introduction
Anatomy
Physiology
System Overview
The Circulatory System
Blood Vessels
The Heart
The Respiratory System
Breathing Mechanism
Gas Exchange
The Muscular System
Muscles of the Body
The Skeletal System
Bone Composition
Joints
The Integumentary System
The Skin
The Hair
Nails
The Digestive System
The Digestive Journey
Absorption and Transportation
The Urinary/Excretory System
The Kidneys
The Bladder
The Reproductive System
The Male Reproductive System
The Female Reproductive System
The Endocrine System
Glands
The workings of the Endocrine System
The Lymphatic System
Nodes
Lymph
The Nervous System
The Olfactory System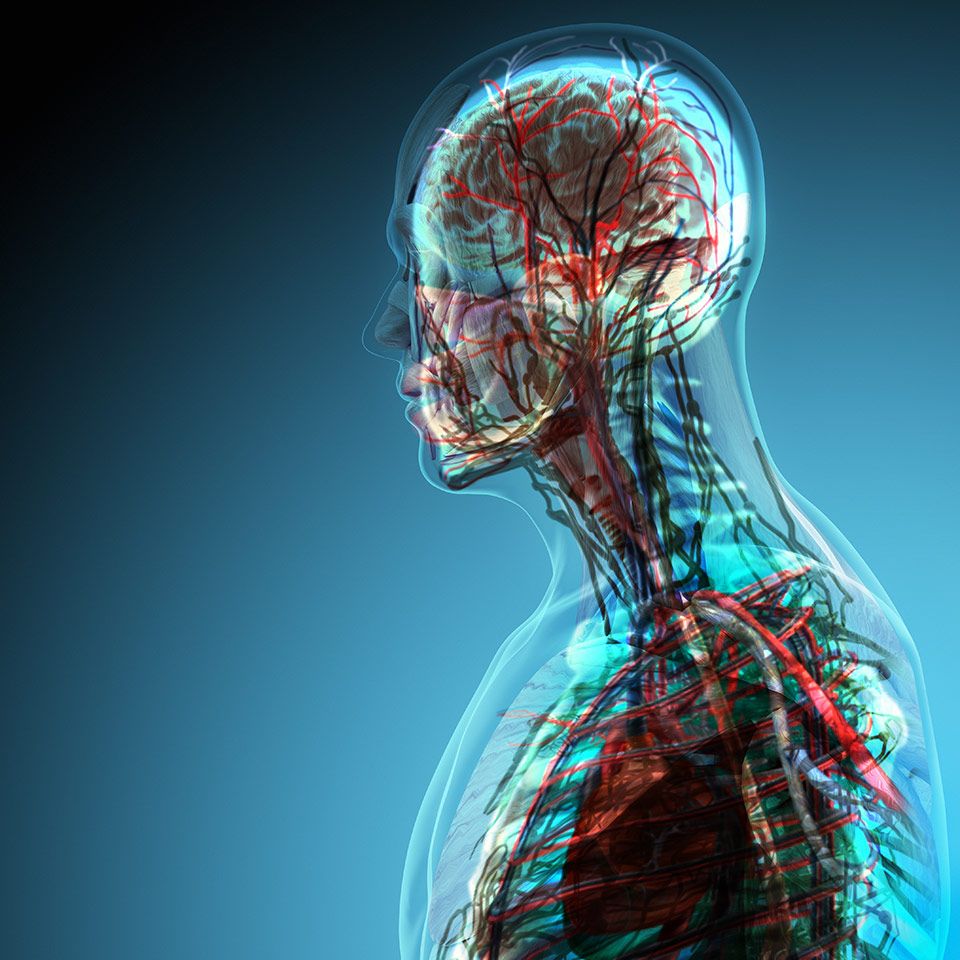 A4 Skeletal System Poster
A4 Nervous System Poster
A4 Muscular System Poster