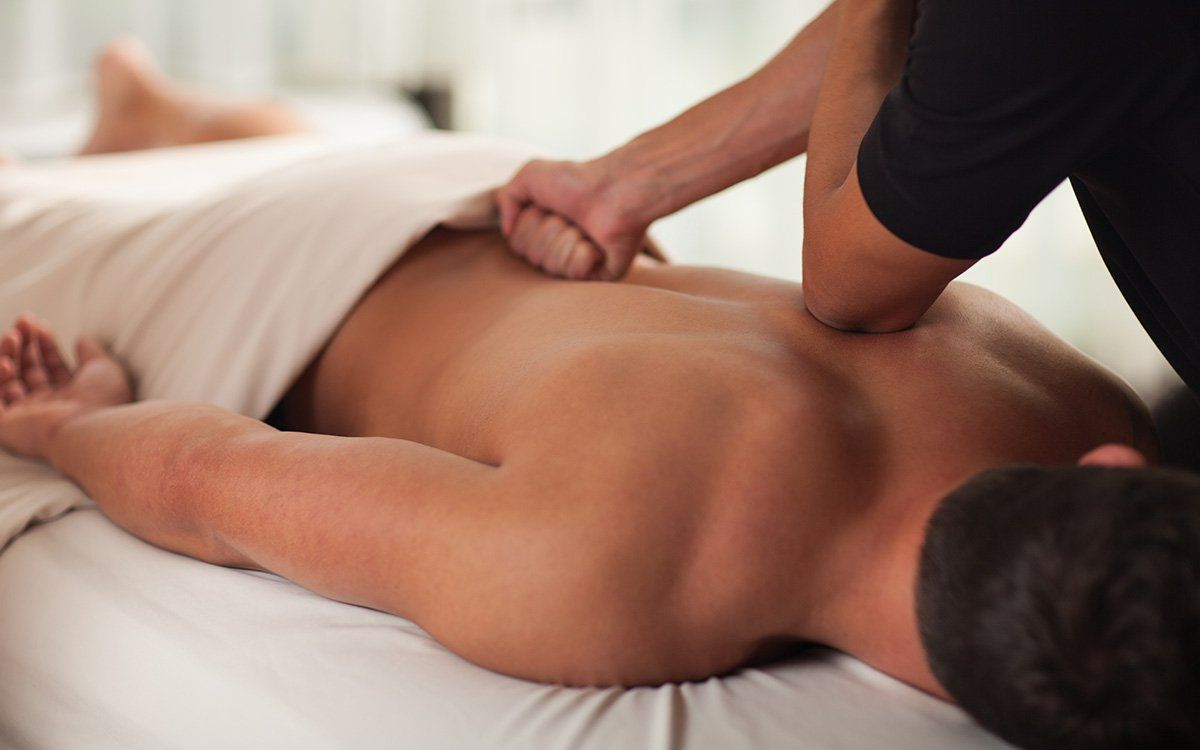 Deep tissue massage focuses on the different layers of tissue (muscle, tendons and fascia), working to relax, lengthen, and release strain patterns within them so that the body's posture can realign itself. Physical and emotional traumas can tighten and stiffen these tissues. When this happens, the body moves out of a state of natural alignment and loses its flexibility and gravitational balance.
Working deeply does not necessarily mean applying lots of pressure. The techniques used in deep tissue massage are also applied more slowly, so as to avoid causing the recipient discomfort when working deeply into the muscle and connective tissue, as well as allowing the nervous system to integrate the work.
After completion of this class you will be asked to provide 10 case studies. You will only be awarded your certification after you have submitted these case studies and feedback has been given.
As with all of our physical and energy therapies, once you have completed the home study part of the class, before you begin your case studies, you are welcome to book a 'training day' in with us which will be held in Glastonbury, Somerset. The cost of this face-to-face training is free of charge and this is not a pre-requisite of completing the course. If you'd like further information on our training days or wish to book one with us, please do not hesitate to Contact Us.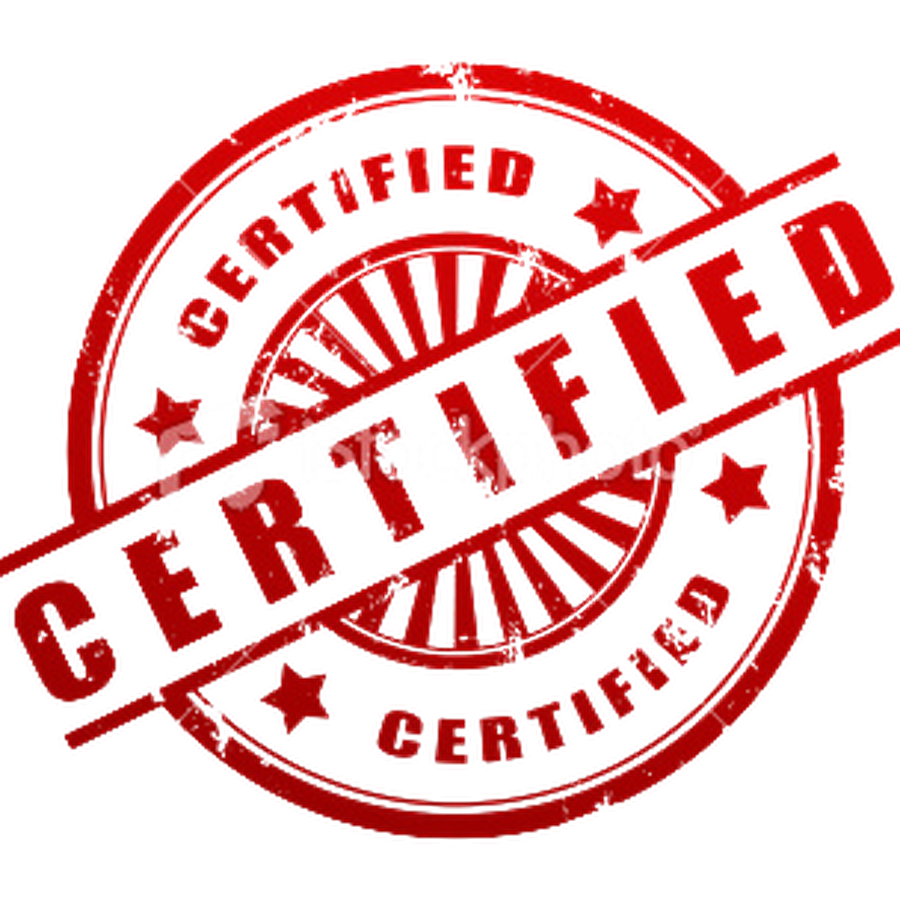 PROFESSIONAL, CERTIFIED & INSURABLE COURSE
Upon successful completion of this course you will receive a Certified Diploma which is fully accredited with the IPHM and recognised for insurance purposes by Westminster and Towergate Insurance.
For those who wish to obtain insurance cover to practice their new skills on the public, after you have completed this course, we will give you details on how to go about obtaining insurance through our insurer to ensure you are fully covered.
For more information on our Certified Courses and Insurance Cover please click here.
As with many of our physical therapy classes, you must have first completed our Essential Anatomy and Physiology and Professional Holistic Practitioner Classes before taking this practitioner class. You will also need to have completed and be trained in a form of massage. Either Swedish, Aromatherapy or Holistic Massage. If you have already completed these, you can select the 'Class Only' option upon enrolment. If you have not yet completed these, then you can enrol in them via our special 'Class Bundle' option which you will find on the enrolment page.
Deep Tissue Massage- from £145.00
Class Enrolment Bundles Available
Essential Anatomy and Physiology Class (Usually £40)
Professional Holistic Practitioner Class (Usually £15)
Swedish Massage Class (Usually £225)
Deep Tissue Massage Class (Usually £125)
Total Bundle Price - £355 (Online study only) - Saving you £50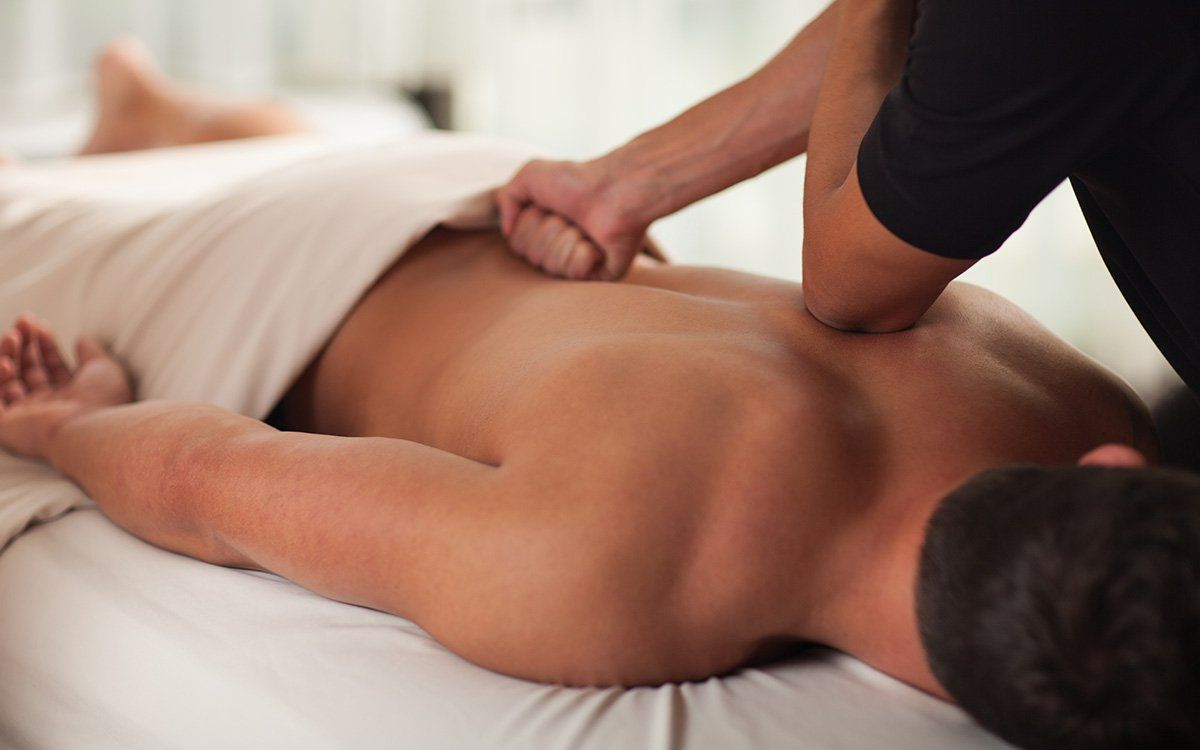 All enrolment options include:
6 Online Self Study Lessons
Downloadable Physical Therapy Client Consultation Form
Downloadable Client Therapy Record Card
Practical Therapy Day with a Class Tutor
Online Live Chat Class Support
Lifetime access to this class, even once completed
Additional options and extras
Deep Tissue Massage Pack (see below for what materials this includes)
Printed Workbook
Class materials & material checklist
Introduction
Body Mechanics
History of Massage
History of Deep Tissue Massage
Treatment Benefits
Stretching
Proprioceptive Neuromuscular Facilitation (PNF)
Neuro Muscular Technique (NMT)
Range of Movement
Consultation
Contraindications
Deep Tissue Massage Movements
The Deep Tissue Massage Routine and Techniques Part 1
The Deep Tissue Massage Routine and Techniques Part 2
Your final assessment to complete this class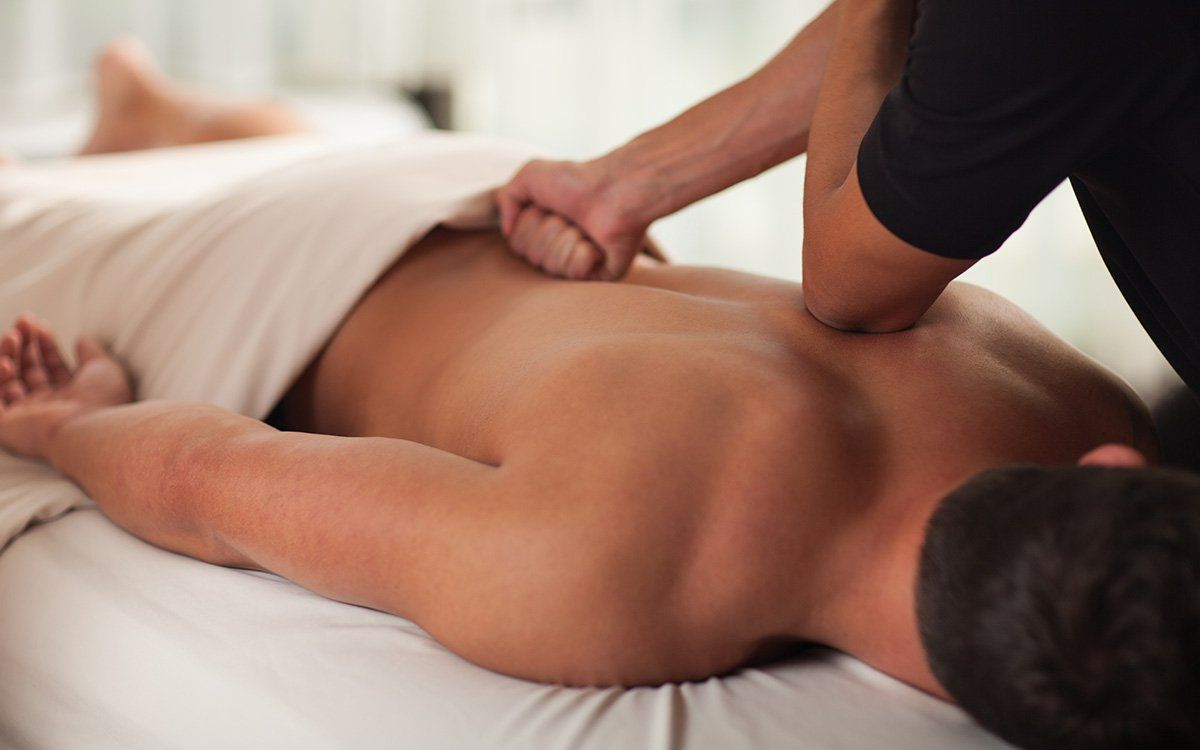 Physical Therapy Client Consultation Form
Client Therapy Record Card