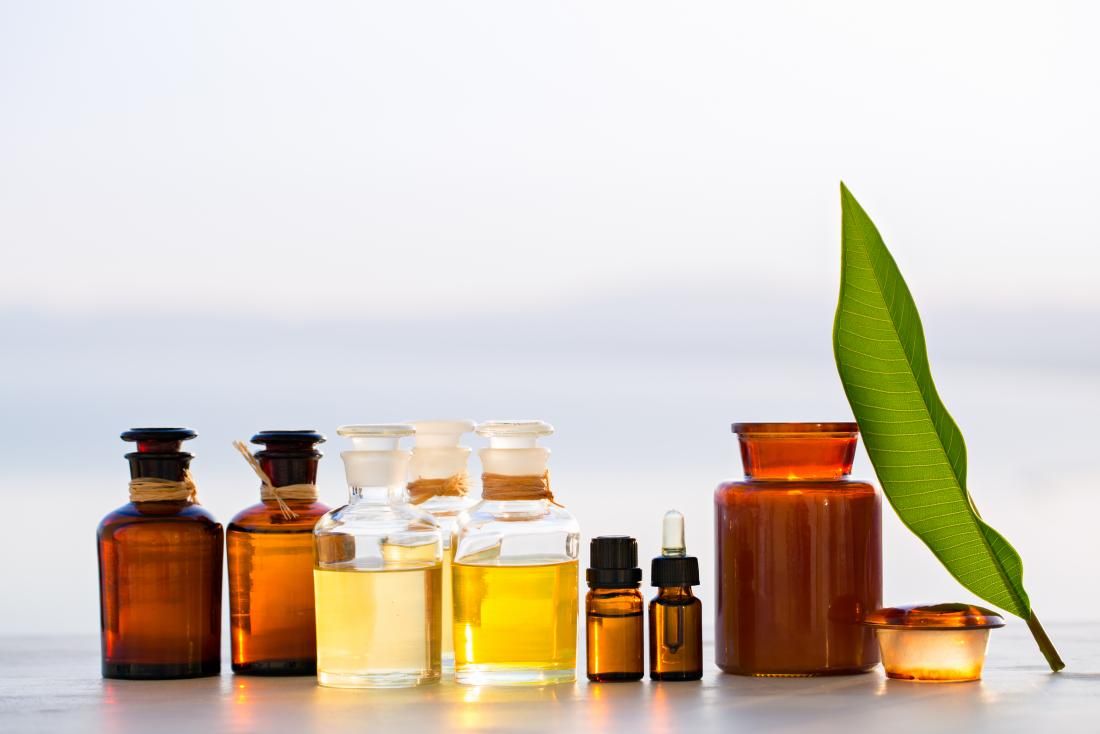 This class takes you through an introduction into the fascinating world of carrier and vegetable oils. Whether you are a physical therapist looking to expand your knowledge of massage mediums or purely a natural skincare fan we think that anyone would benefit from the information offered in this class.
You may notice that the oils we cover in this class are 'out of the norm' and not oils that are commonly used or well written about - this is because the 'common' oils are covered in our Aromatherapy Pracitioner Course. That, along with the fact that there are a huge number of carrier oils now available, we wanted to be able to introduce you to some that you might not have heard of before.
If you are a practising therapist, on completion of this course, it will allow you to obtain further insurance from your provider (or those we recommend) to include the use of these oils in your treatments. The class description below will give you further details on the oils included within this class. We've chosen oils that are 'out of the norm' for this class, so if you are looking for the more common oils, you may wish to check out our Aromatherapy Practitioner Class instead, which covers 20 carrier oil profiles.
In addition to this introductory class, for anyone wishing to develop their knowledge about natural skincare, creating their own formulas and expanding their Aromatherapy Practitioner Certificate to include further oils, you may wish to check out our other 'top-up' carrier oil classes by clicking here.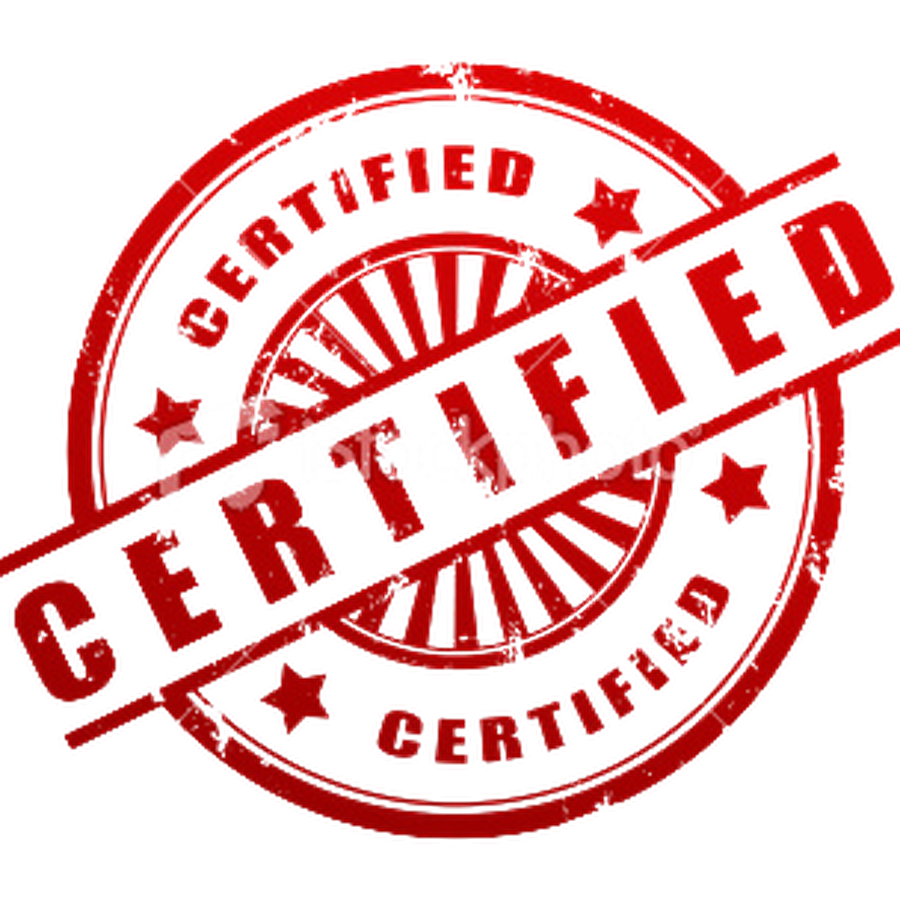 Upon successful completion of this course you will receive a Certificate of completion which is fully accredited with the IPHM. This course offers a gentle introduction for those wishing to explore the topic more. If you wish to develop your skills further, you may be interested in our Aromatherapy Practitioner Class. For those that have already completed this class or an equivelant course, the completion of this class will allow you to expand your insurance cover to include these oils in your treatments, therapies and consultations. For more information on our Certified Courses and Insurance Scheme please click here.
Enrol in our Introduction to Carrier Oils class - from £15.00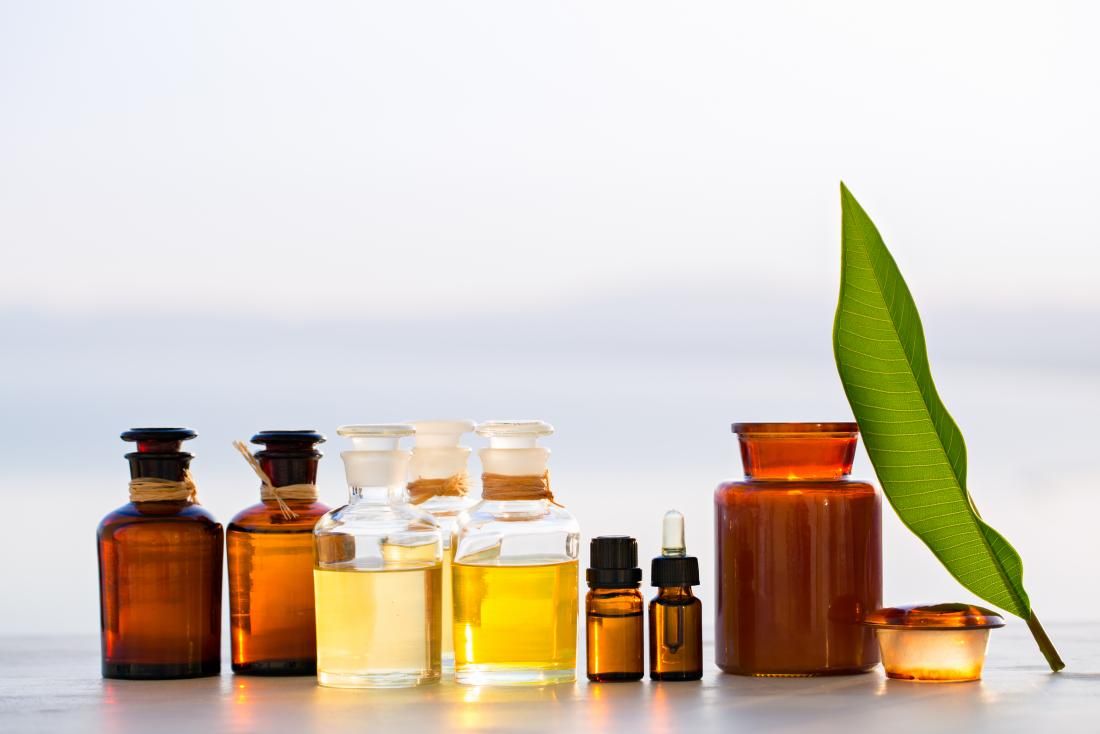 All enrolment options include:
8 Online Self Study Lessons
8 Downloadable Carrier Oil Profile Sheets
Online Live Chat Class Support
Lifetime access to this class, even once completed
Class materials & material checklist
Introduction to Carrier Oils
What are Carrier Oils?
Extraction
Extraction Methods
Camellia Seed Oil Profile
Hazelnut Oil Profile
Quality
Types of Carriers
Uses and Benefits
Broccoli Seed Oil Profile
Baobab Oil Profile
Caring for Carrier Oils
Carrier Oil Guide
Absorption Rates
Blackcurrant Seed Oil Profile
Meadowfoam Oil Profile
Composition of Carrier Oils
Contraindications
Passionfruit Seed Oil Profile
Bitter Gourd Oil Profile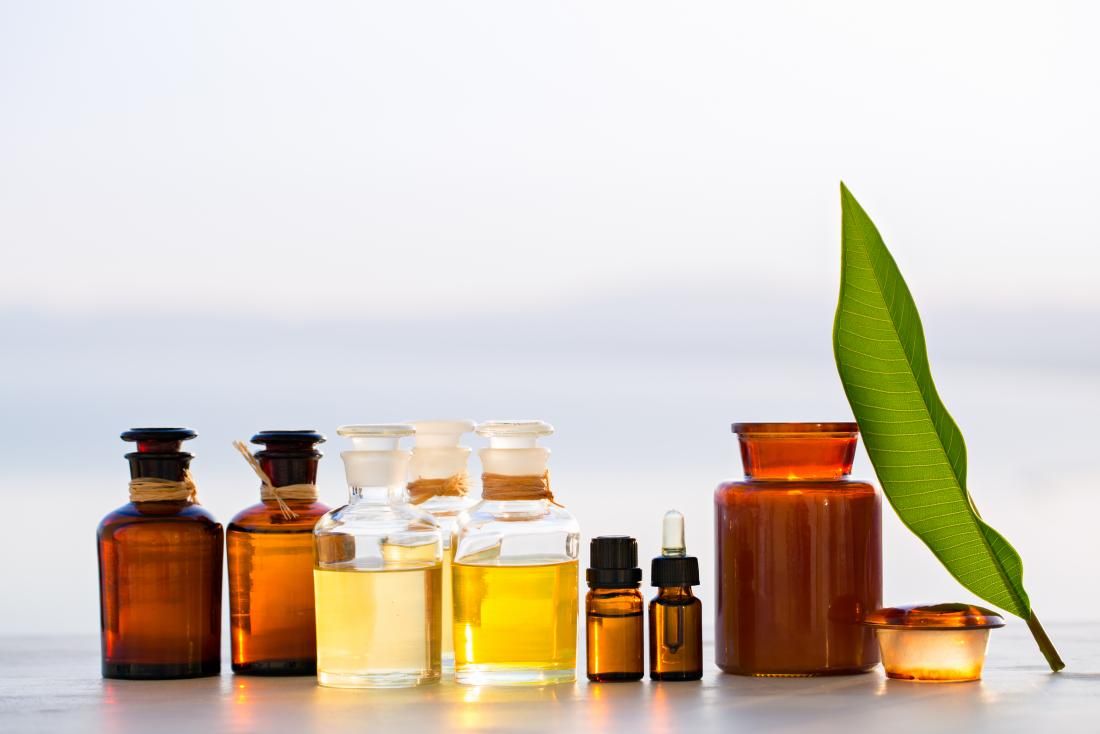 Camellia Seed Oil Profile Sheet
Hazelnut Oil Profile Sheet
Broccoli Seed Oil Profile Sheet
Baobab Oil Profile Sheet
Blackcurrant Seed Oil Profile Sheet
Meadowfoam Oil Profile Sheet
Passionfruit Seed Oil Profile Sheet
Bitter Gourd Oil Profile Sheet